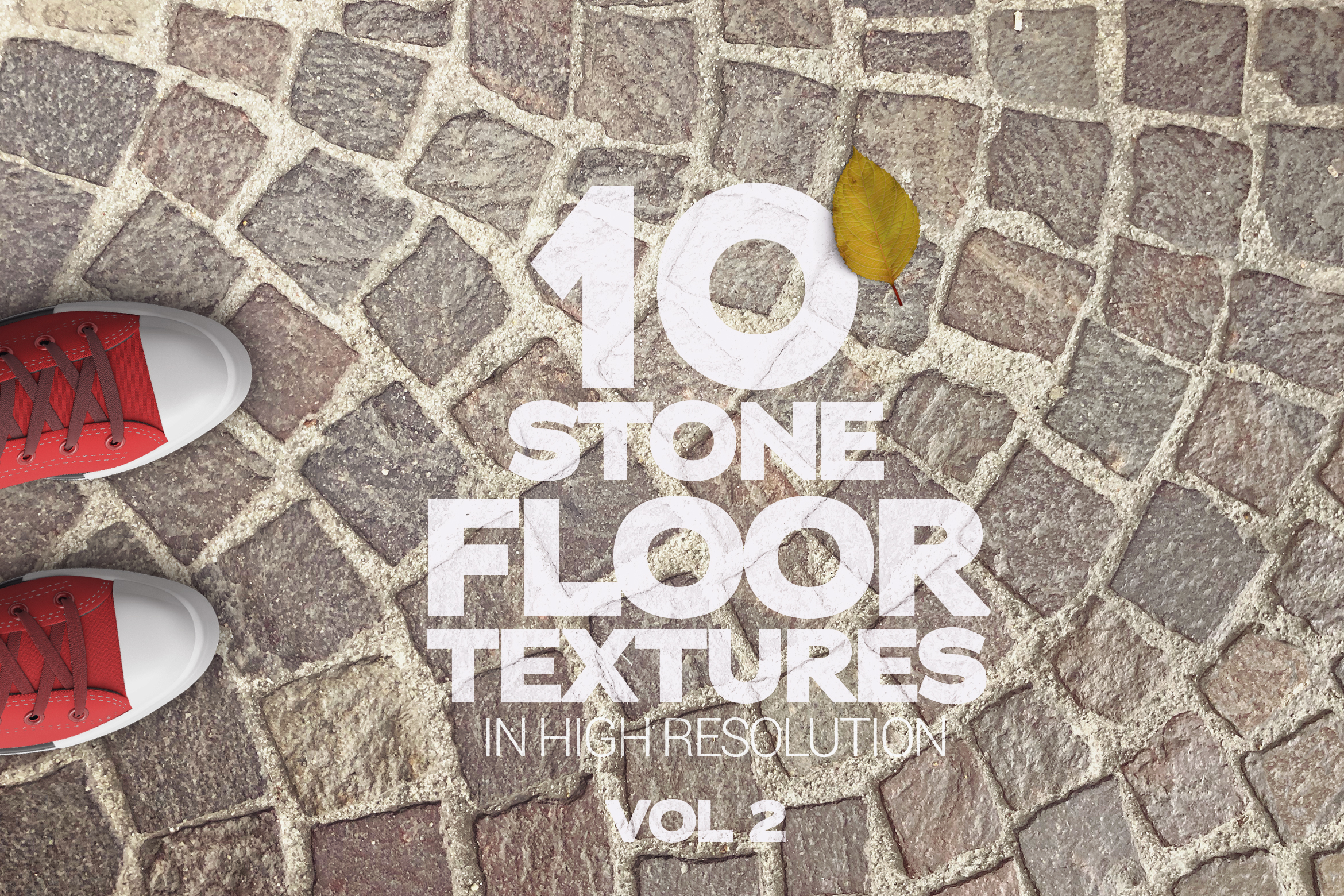 For Your Projects or Presentations
We love textures because they can improve the visibility of the information or design you want.
With this Pack, we want to make it easy your search process with a selection of high-resolution textures photographs (4000 x 3000 px and 300 DPI)
If you want to promote your Community Events, Local Celebrations or something related to Street Life.
Or if you want to publish on your social networks:
Your Urban Events
Your Graphic Designs
Your Thoughts or Ideas
Your Artistic Creations
… Let your creativity fly!
Follow us @smartdesigns_eu
---
These images are used only to generate previews. Designs in the preview image are used for presentation purposes only – and it's not included.
Stone Floor Textures x10 Vol 2