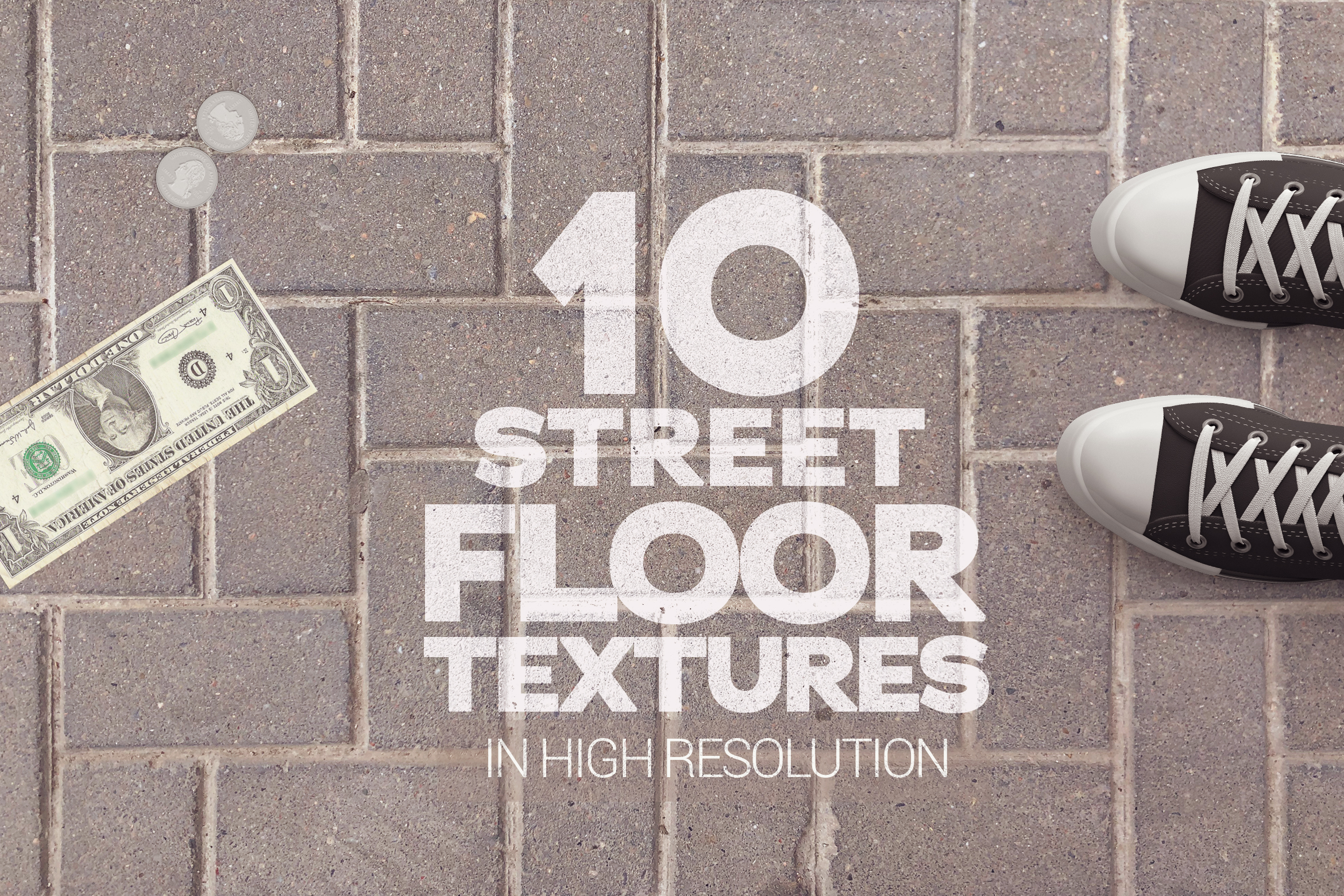 For Your Projects or Presentations
10 Photographs of High Resolution Street Textures (4000x3000Px)
If you want to promote your Community Events, Local Celebrations or something related to the Street Life.
Or if you want to publish on your social networks:
Your Urban Events
Your Graphic Designs
Your Thoughts or Ideas
Your Artistic Creations
… Let your creativity fly!
Follow us @smartdesigns_eu
We will be happy to know your project and the experience with our product.
Street Floor Textures x10 Vol 1