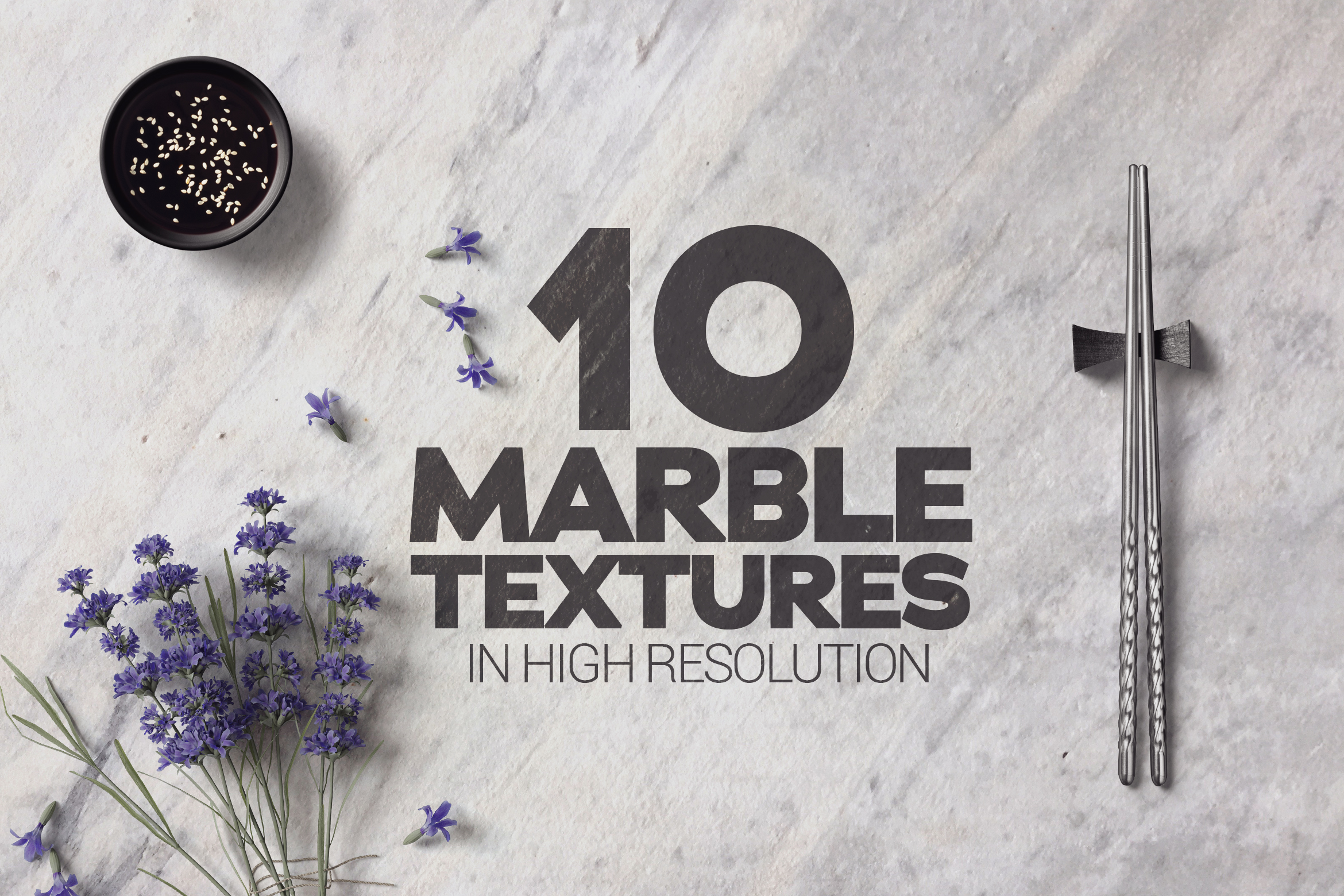 For Your Projects or Presentations
We love textures because they can improve the visibility of the information or design you want.
With this Pack we want to make it easy your search process with a selection of high resolution textures photographs (4000 x 3000 px and 300 DPI)
If you want to promote your Restaurant Specialities, Desk Office or something related to the Wellnes Projects.
Or if you want to publish on your social networks:
Your Healty Activities
Your Artistic Creations
Your Graphic Designs
... Let your creativity fly!
Follow us @smartdesigns_eu
We will be happy to know your project and the experience with our product.