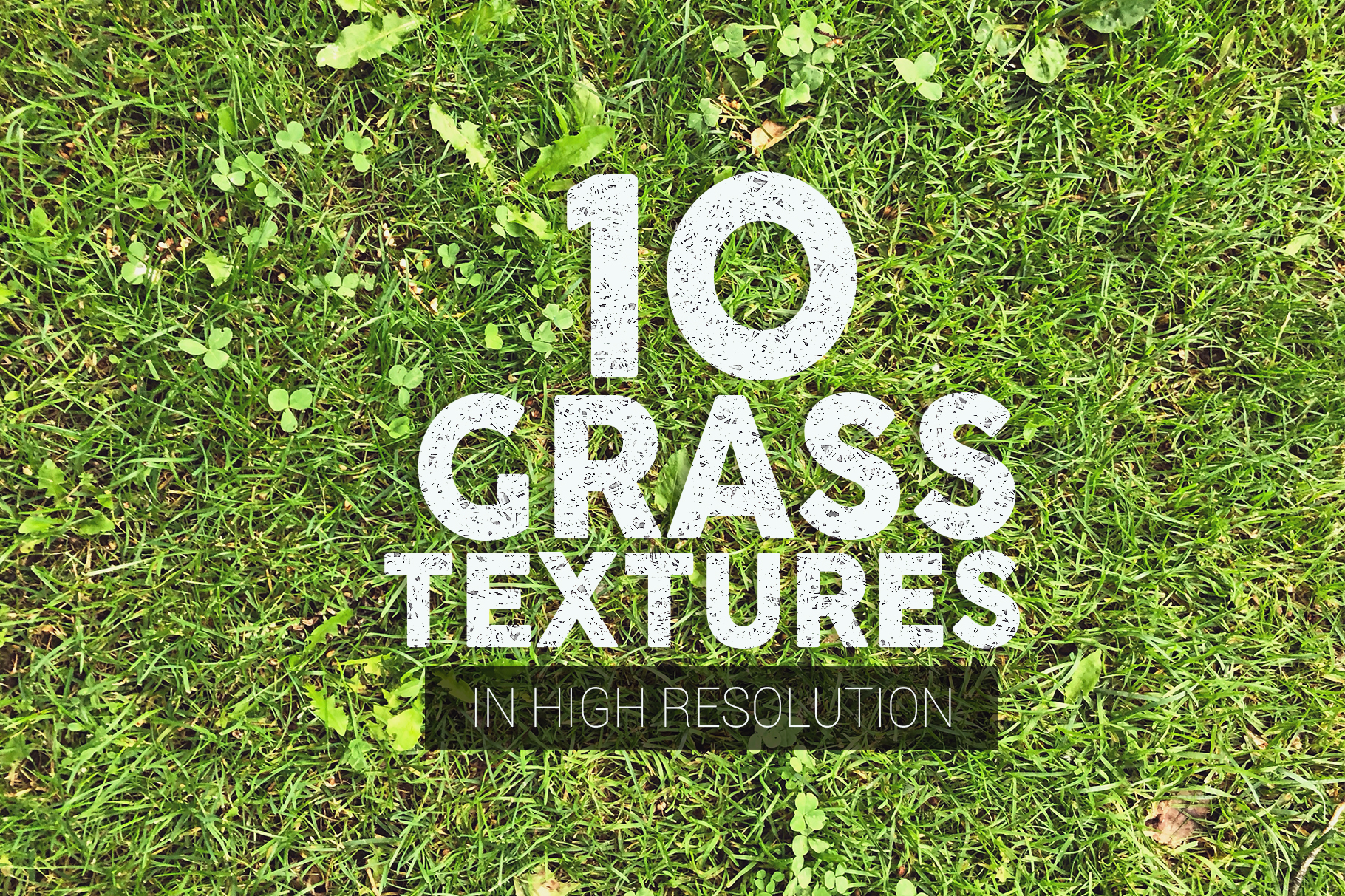 For Your Projects or Presentations
10 Photographs of High Resolution Grass Textures Vol 1 (4000x3000Px)
If you want to promote your Nature Illustrations, Campstay Area, Adventures or something related to the Homestay Ativities on the Nature.
Or if you want to publish on your social networks:
Your Nature Activities
Your Rural Homestay
Your Thoughts or Ideas
Your Artistic Creations
… Let your creativity fly!
Follow us and write to @smartdesigns_eu
We will be happy to know your project and the experience with our product.