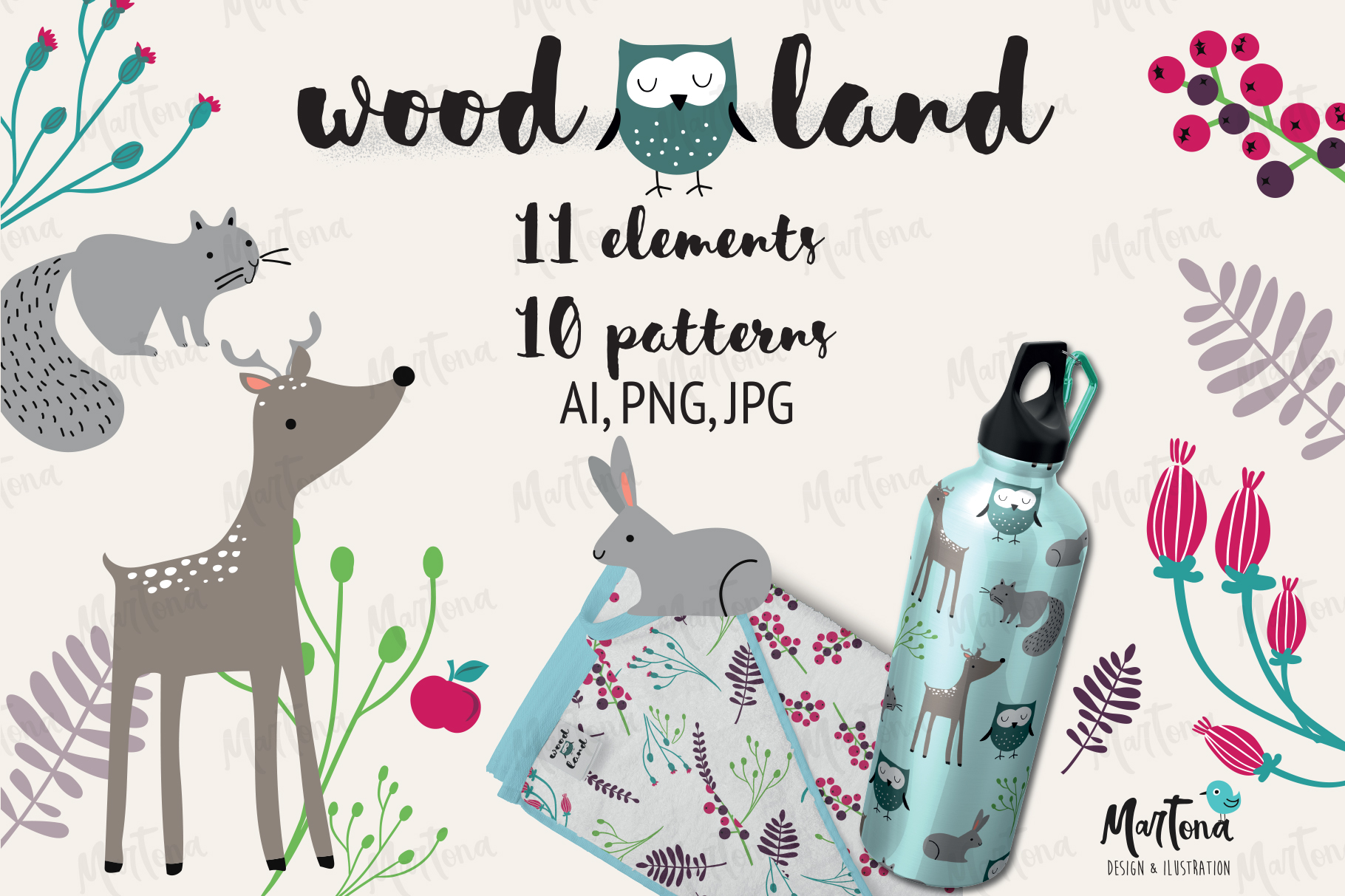 For Your Projects or Presentations:
Vectorized
Resizable
Include:
11 Elements
10 Patterns
By: Marta Cortés
If you want to promote your posters, flyers, magazines or something related to decorate or have a visual explanation of a text for your Presentations.
Or if you want to publish on your social networks:
Your Books
Your Thoughts or Ideas
Your Animations
… Let your creativity fly!
Follow us @smartdesigns_eu
---
These images are used only to generate previews. Designs in the preview image are used for presentation purposes only – and it's not included.