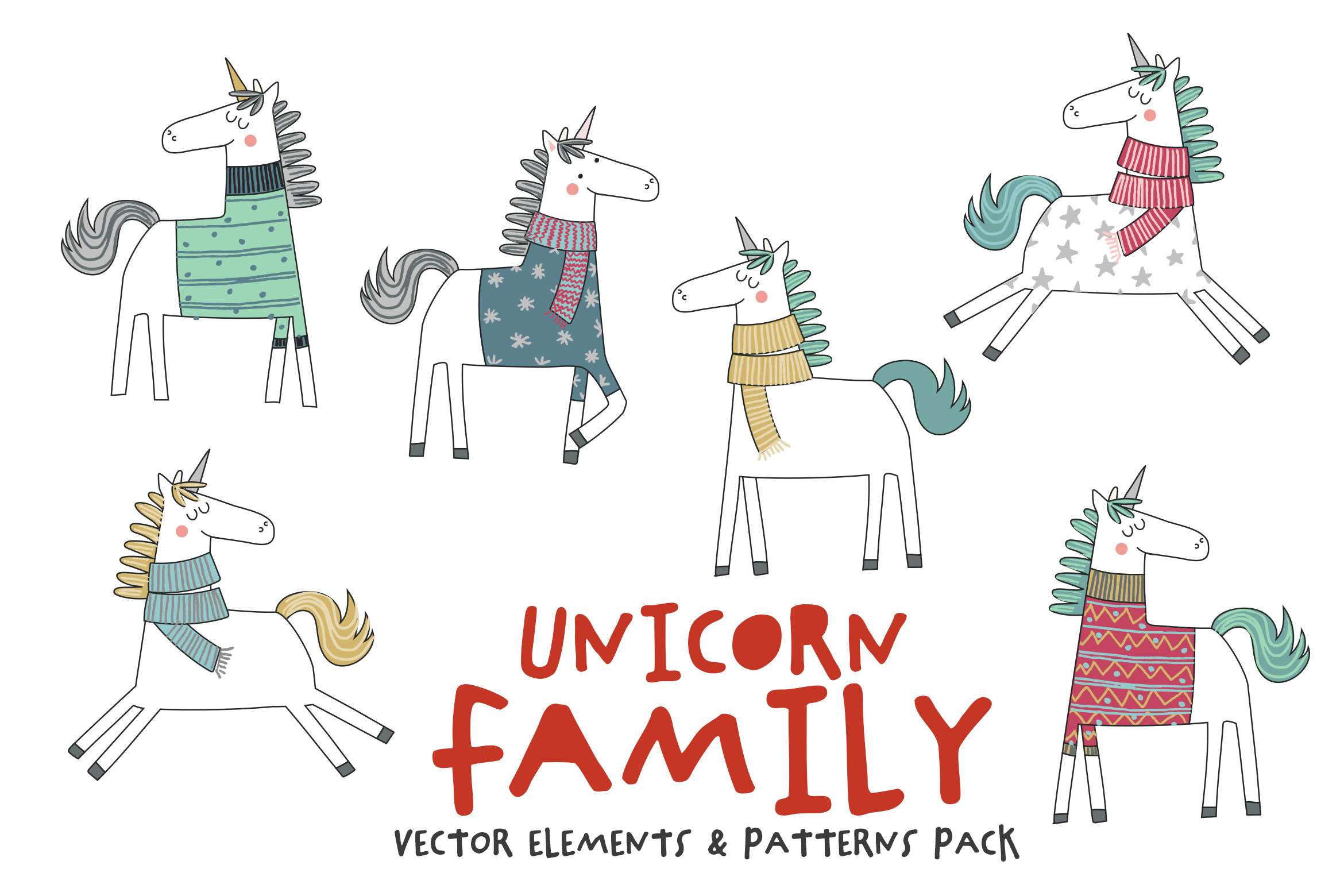 For Your Projects or Presentations
Vectorized
Resizable
AI.file
EPS.file
PNG.file
Color is Easily Changed
If you want to promote your posters, magazines or designs.
Or if you want to publish on your social networks:
Your Books
Your Thoughts or Ideas
Your Animations
… Let your creativity fly!
Follow us @smartdesigns_eu
We will be happy to know your project and the experience with our product.