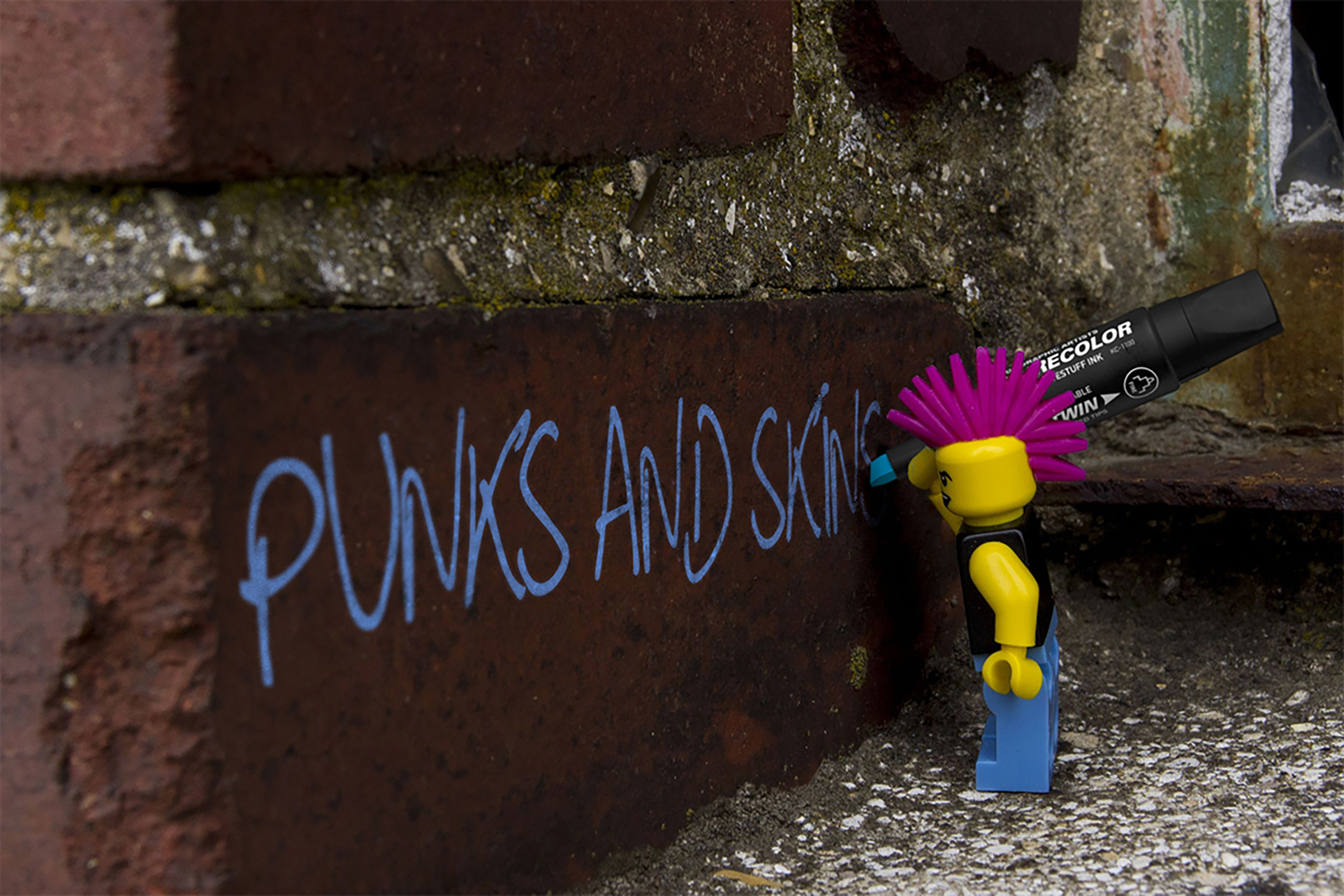 Punks and Skins is a handmade font with a punk-rock touch.
This anarchistic font is fun and playful for creating edgy designs.
All letters. All numbers. All uppercase. All punctuations.
Included:
Punksandskins . TTF
Punksandskins . OTF
Anarchy Elements . PSD
Webfont
---
All elements were created using Adobe Photoshop and are vectors. These vectors can be easily exported just saving as EPF or PDF. And how they are 100% vectors they can be resized without losing resolution for the size you want to.