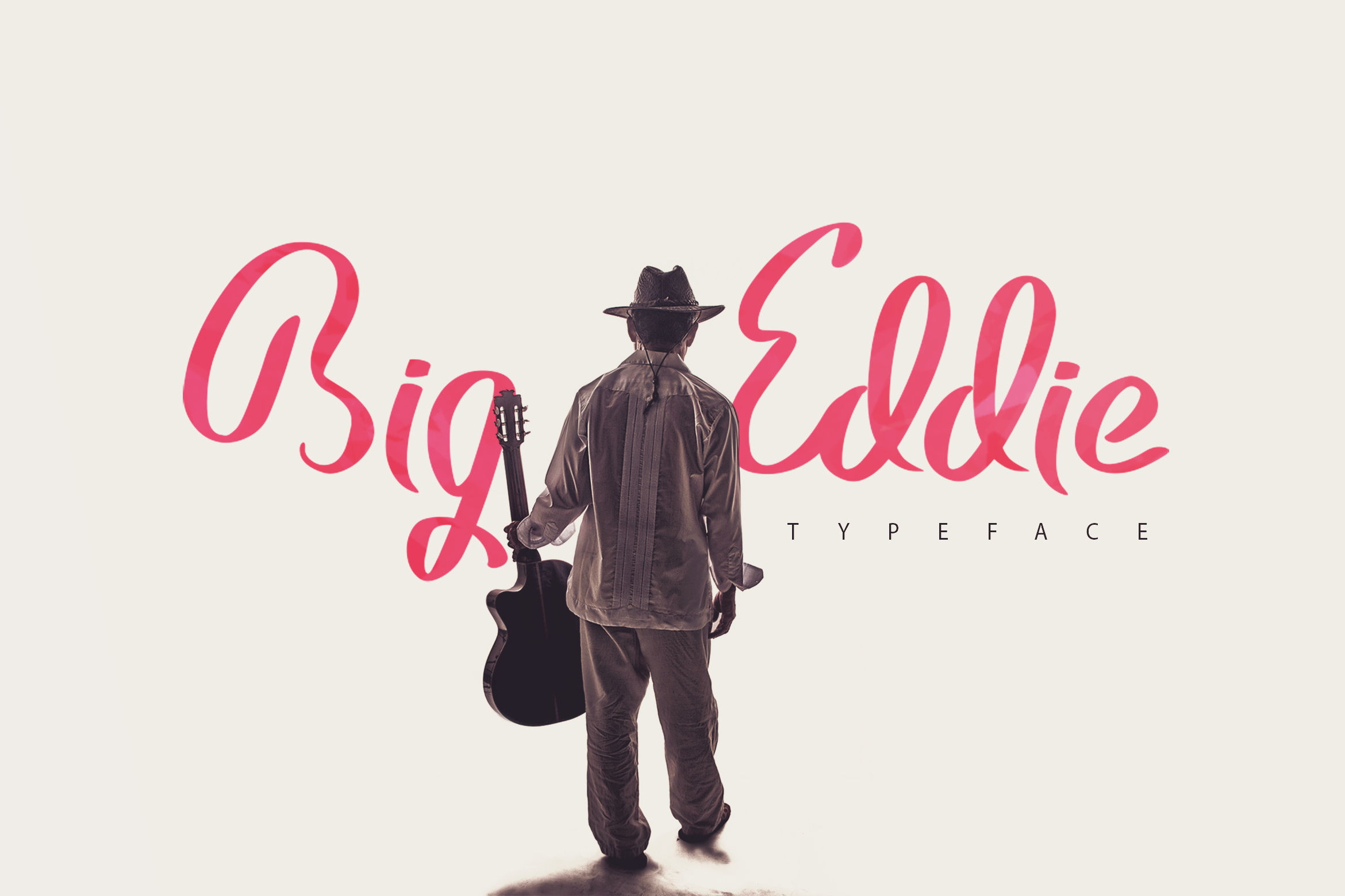 For Your Projects or Presentations
BIG EDDIE is a family handmade font perfect for logos, titles and templates, include:
All Letters
All Uppercase
All Lowercase
All Punctuations
All Numbers
All Extensions
File Type:
Big Eddie . OTF
Big Eddie light . OTF
Big Eddie bold . OTF
Big Eddie . TTF
Big Eddie light . TTF
Big Eddie bold . TTF
Webfont
Languages: Albanian, Basque, Catalan, French, Italian, Breton, Chamorro, Danish, Dutch, English, Finnish, Frisian, Galician, German, Malagasy, Norwegian, Portuguese, Spanish, Swedish
Follow us @smartdesigns_eu
We will be happy to know your project and the experience with our product.