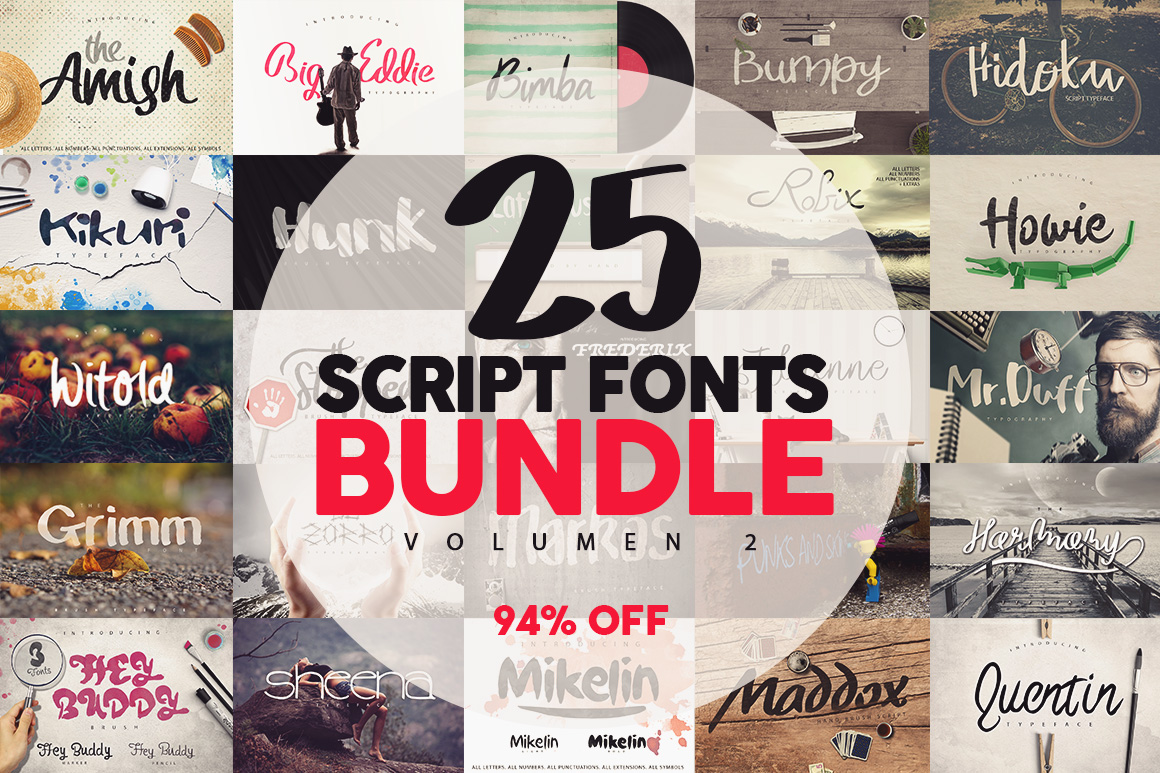 Get 25 handcrafted script fonts with EXTENDED LICENSE
---
Take a look at what you can get:
01. Hidoku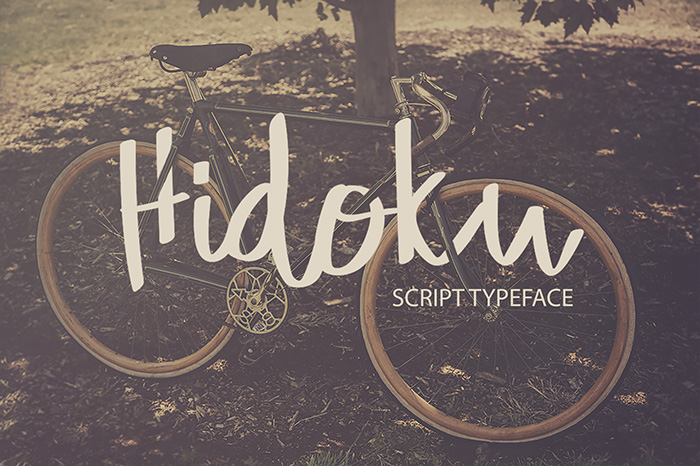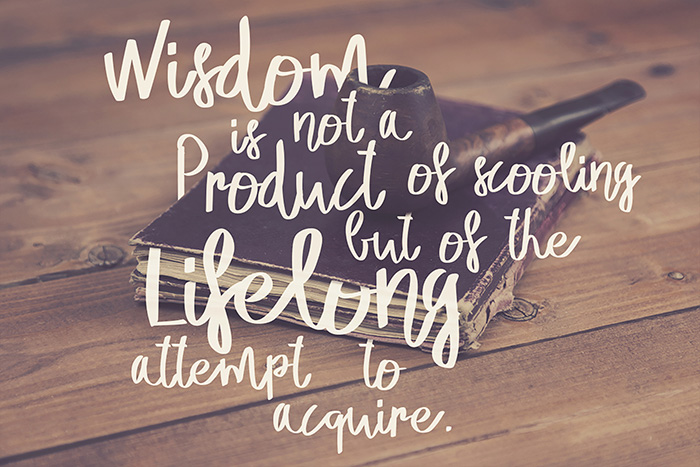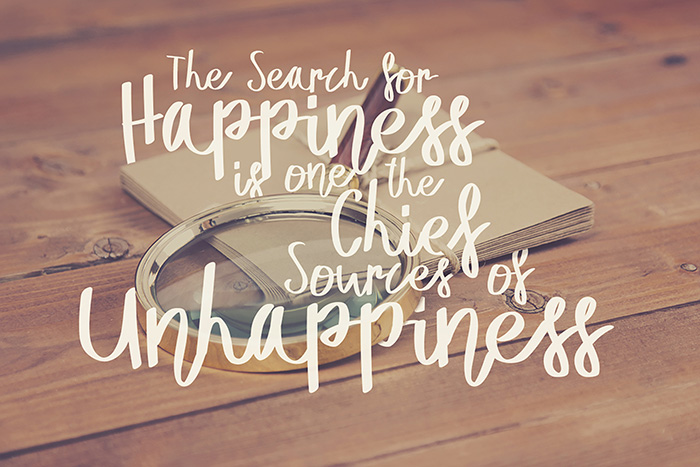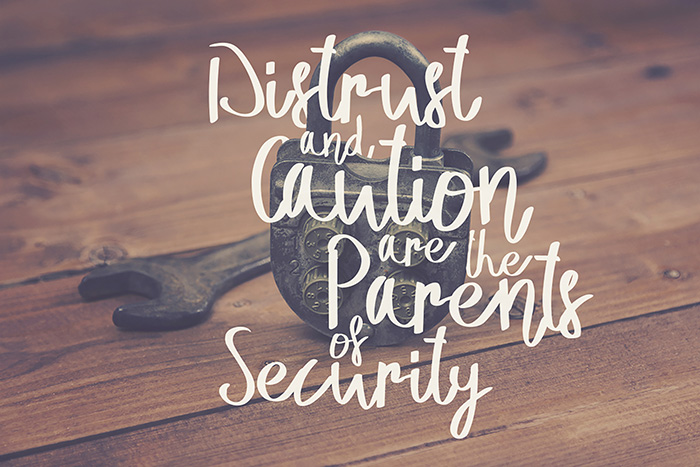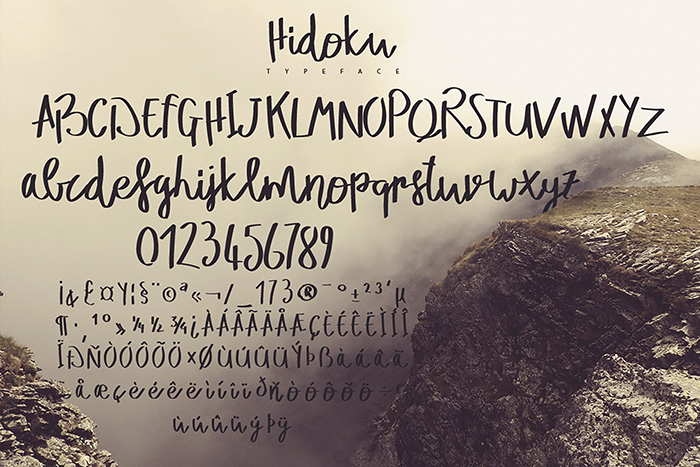 Hidoku is a roundhand handmade font family with bold, regular and light letters.
---
02. Big Eddie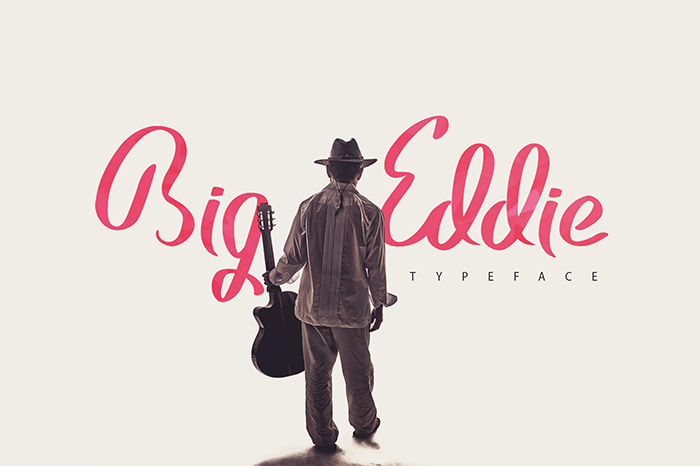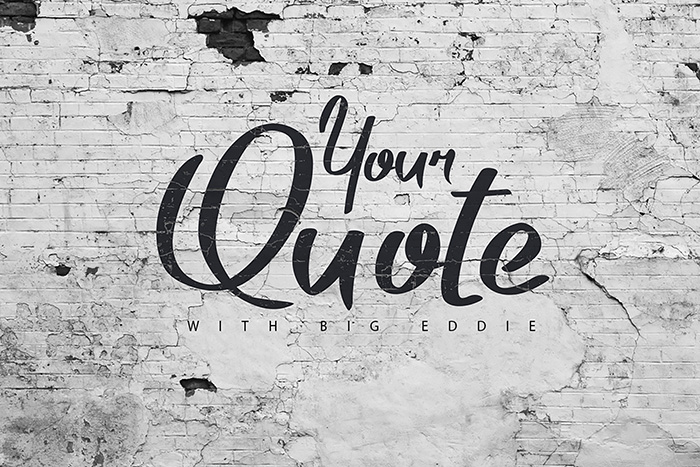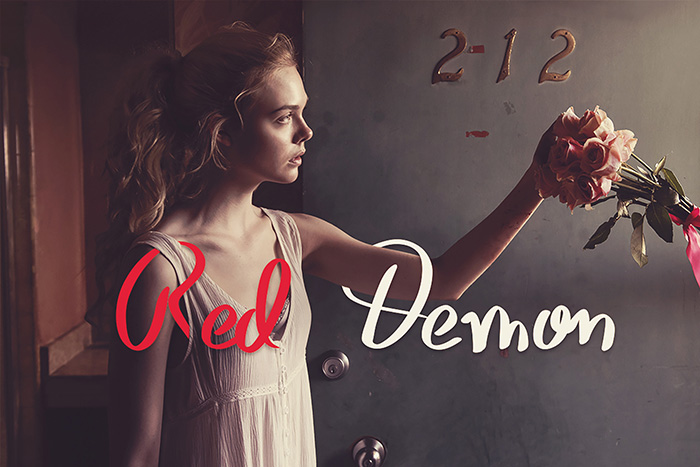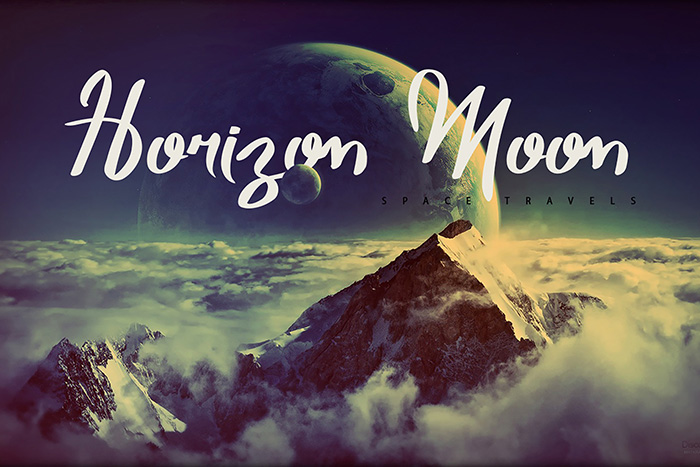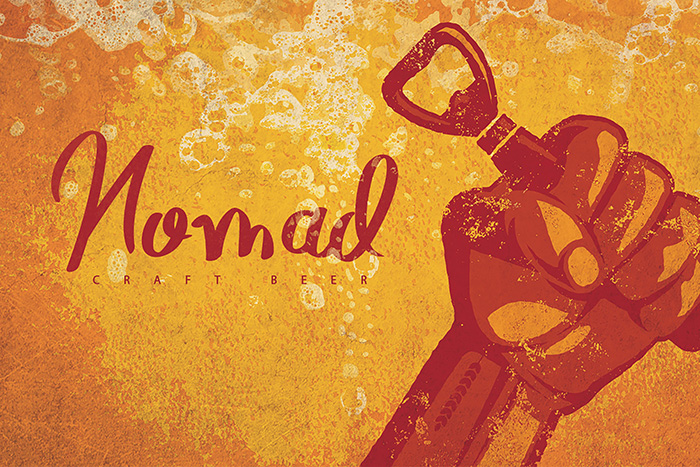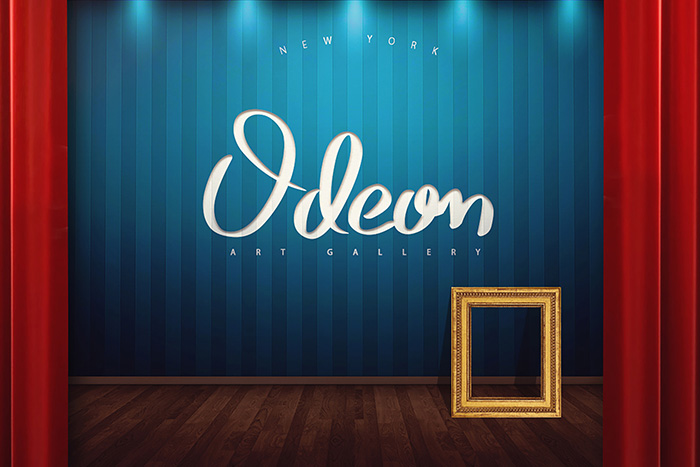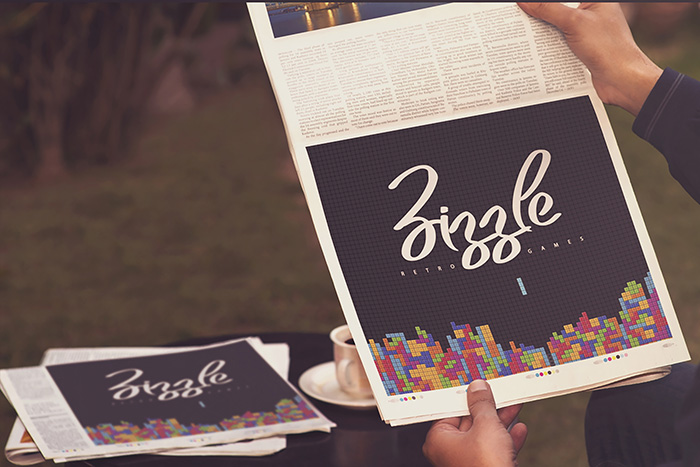 Hidoku is a roundhand handmade font family with bold, regular and light letters.
---
03. El Zorro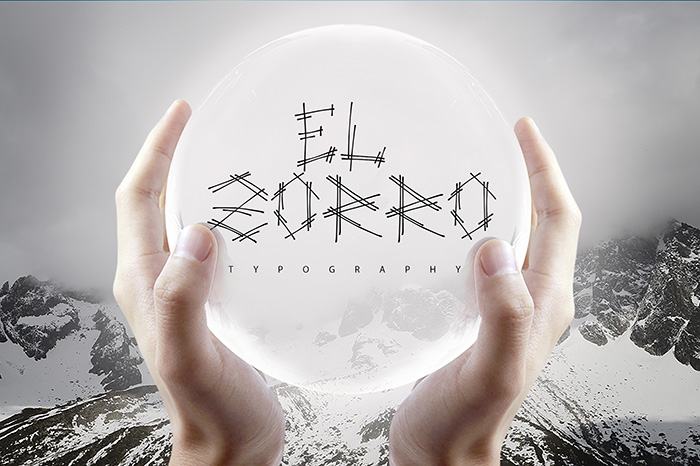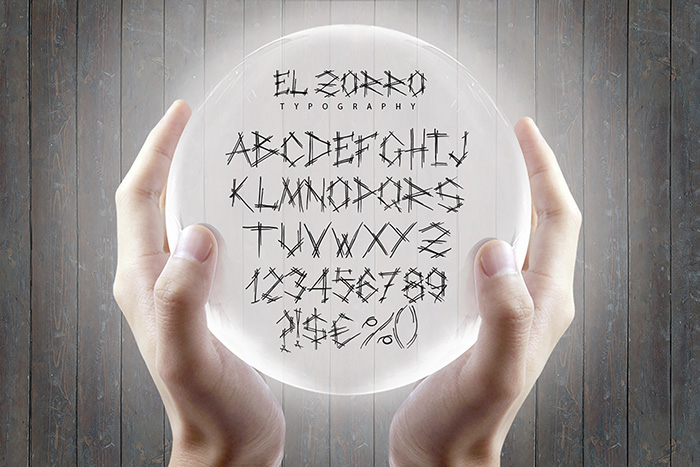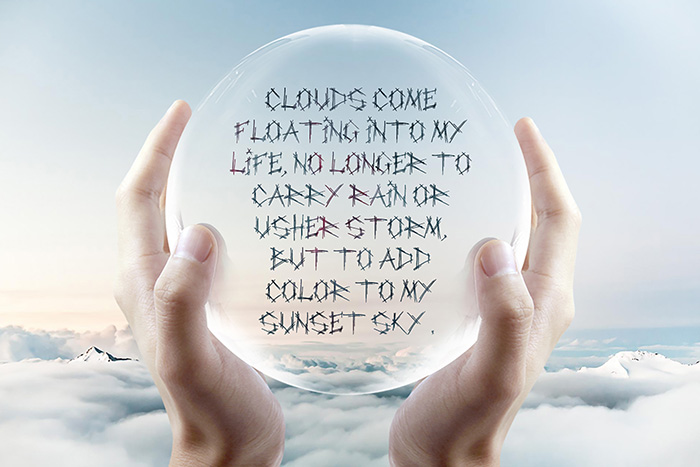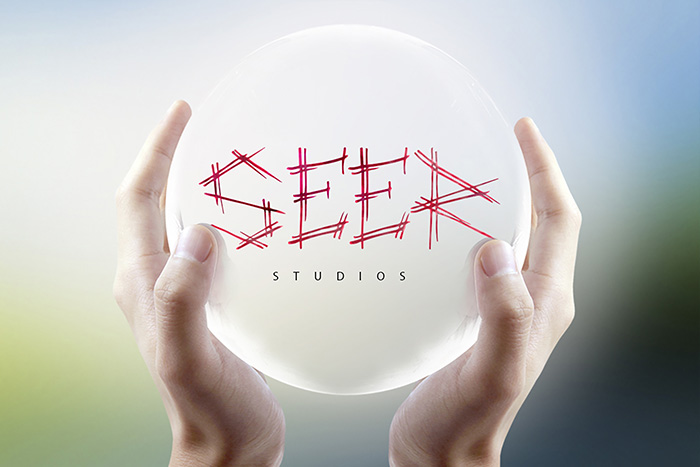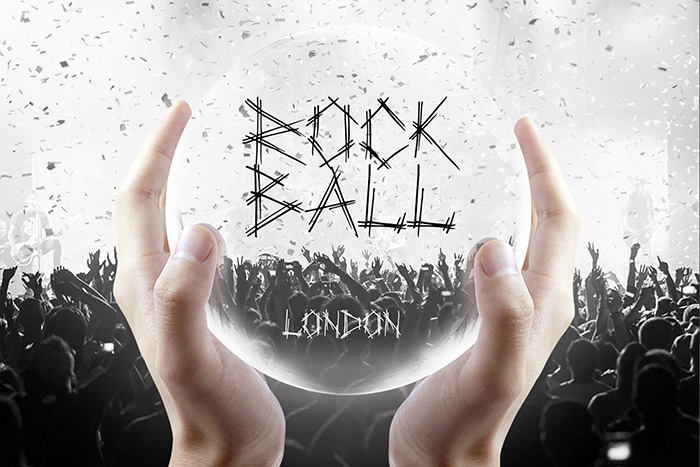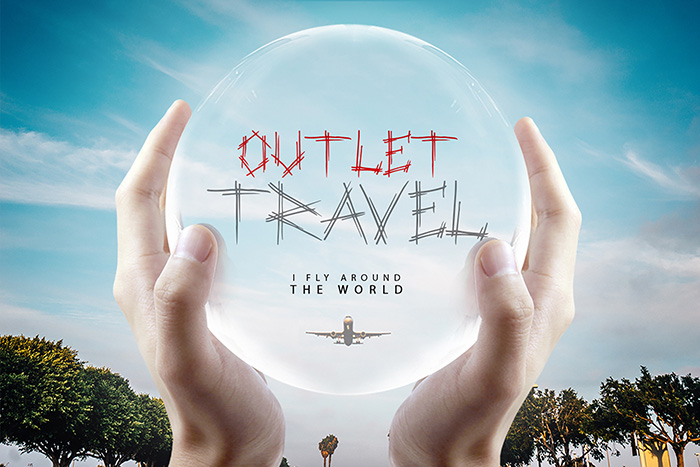 El Zorro is a handwritten font that consists out of thin lines.
Every letter consists out of multiple thin pen strokes.
---
04. Hey Buddy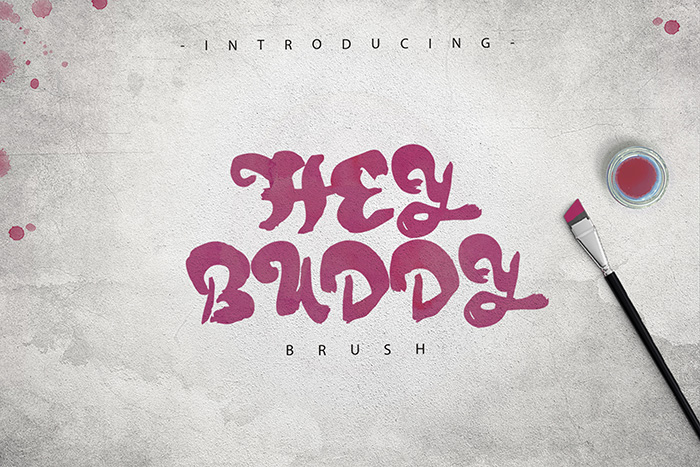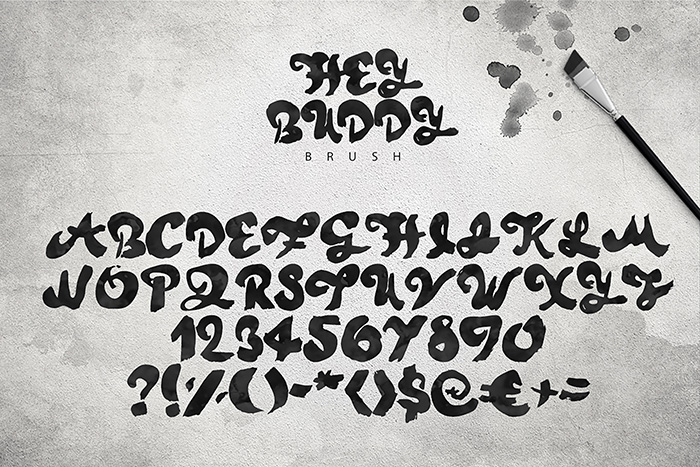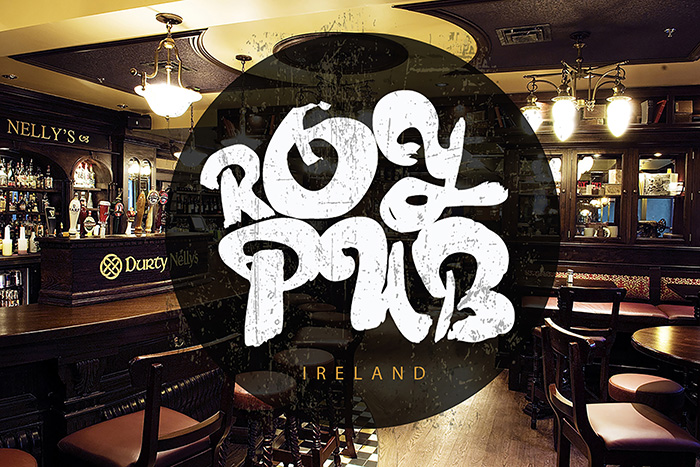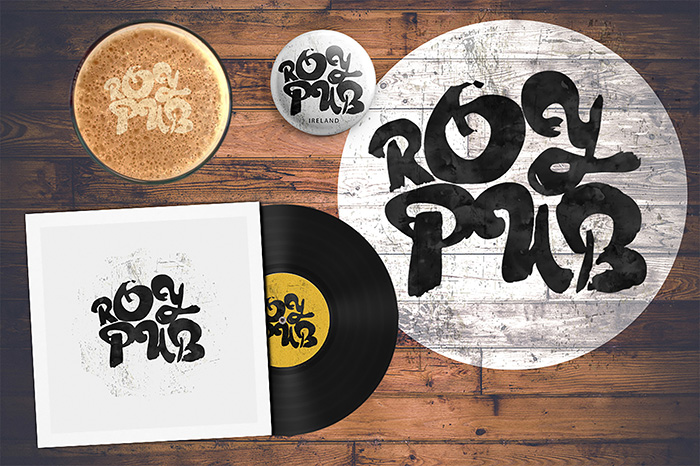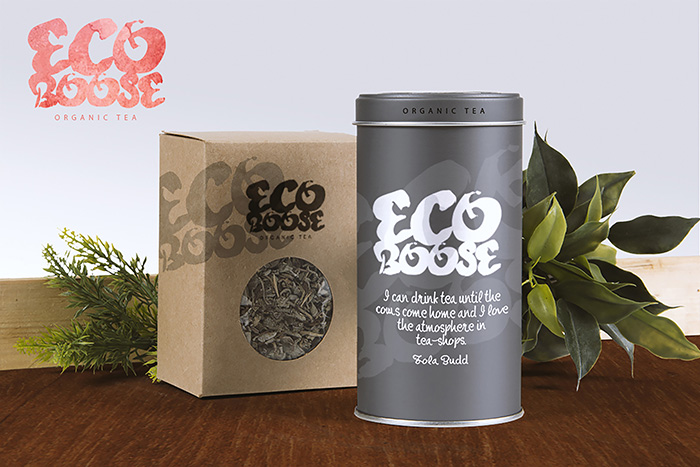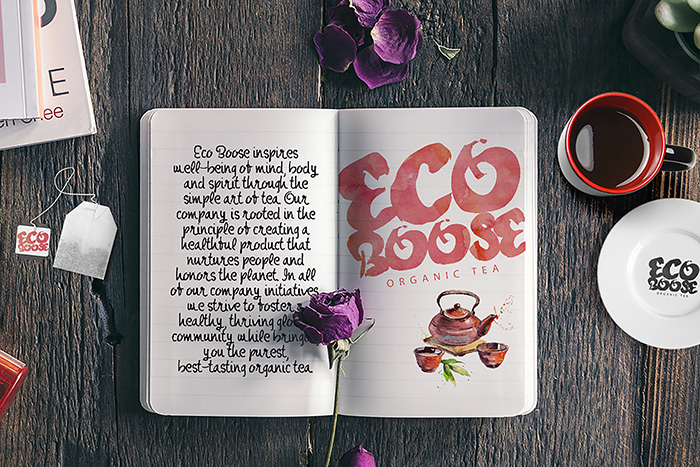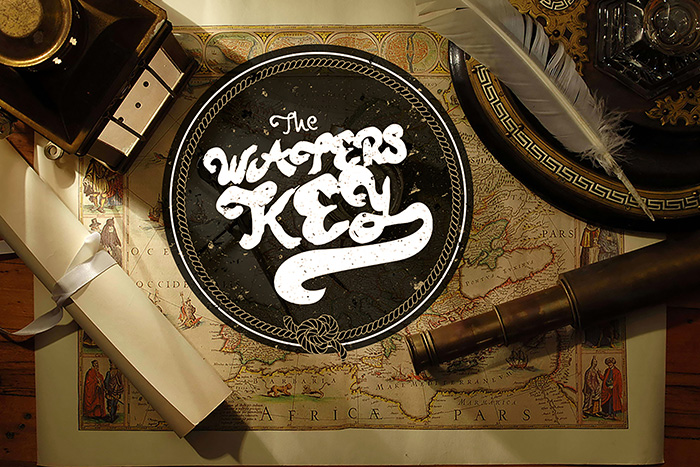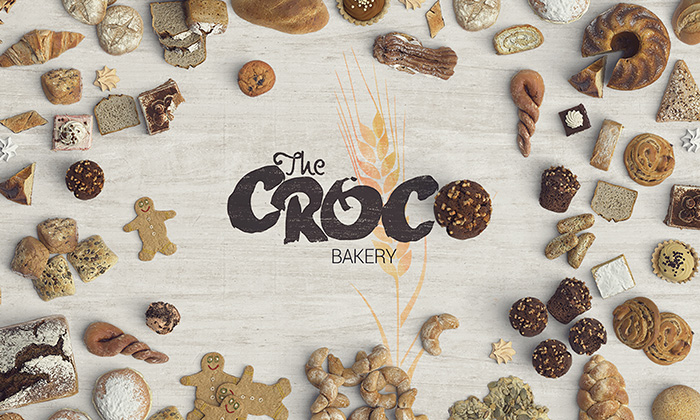 Hey Buddy is the hardest and craziest handmade typography! Perfect for logo designs.
---
05. Kikuri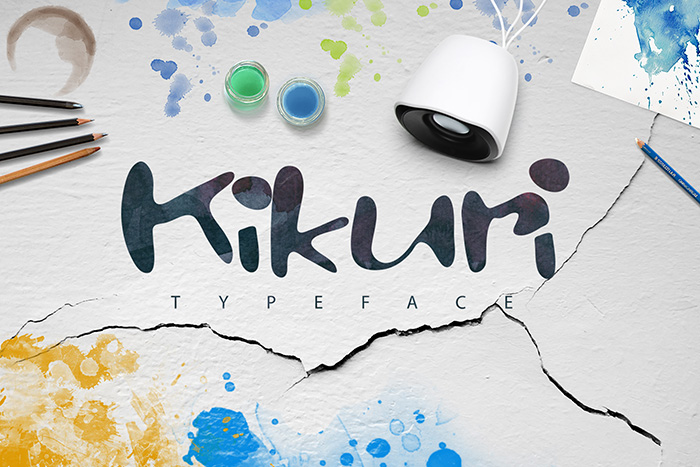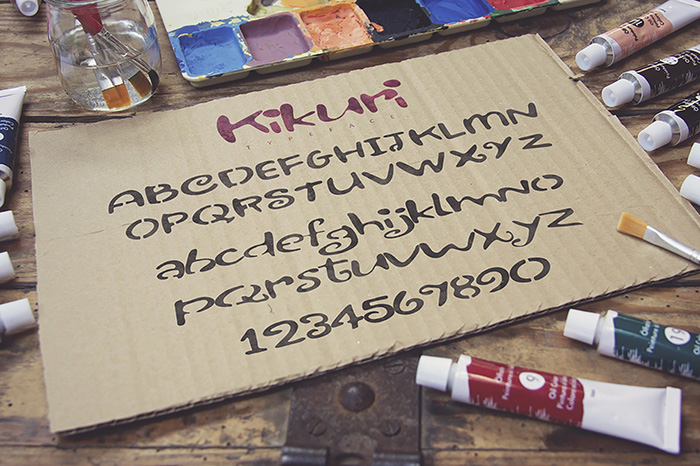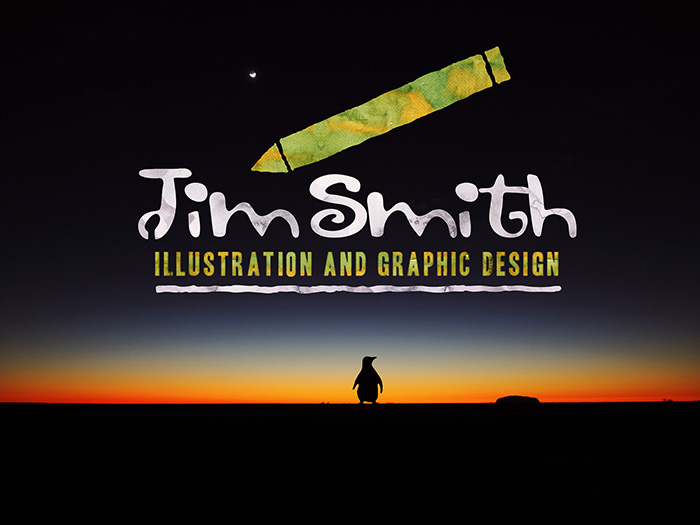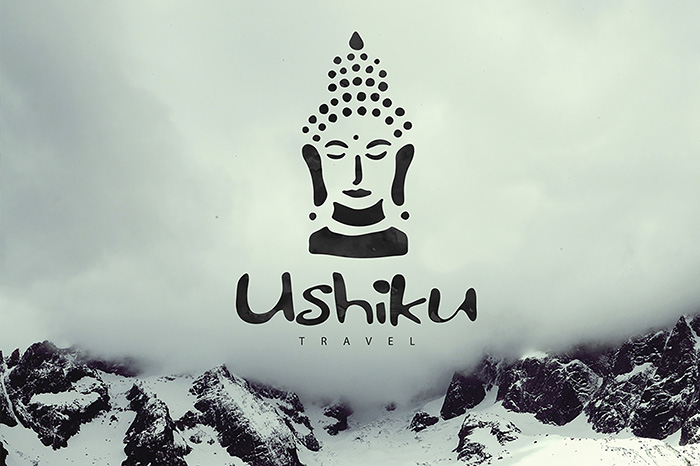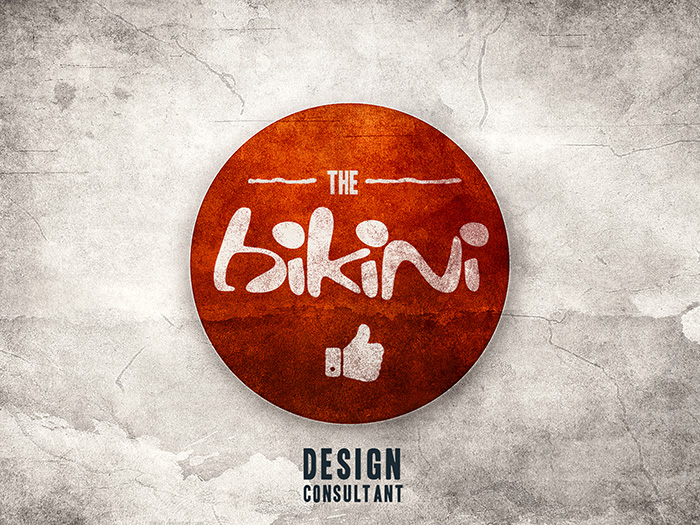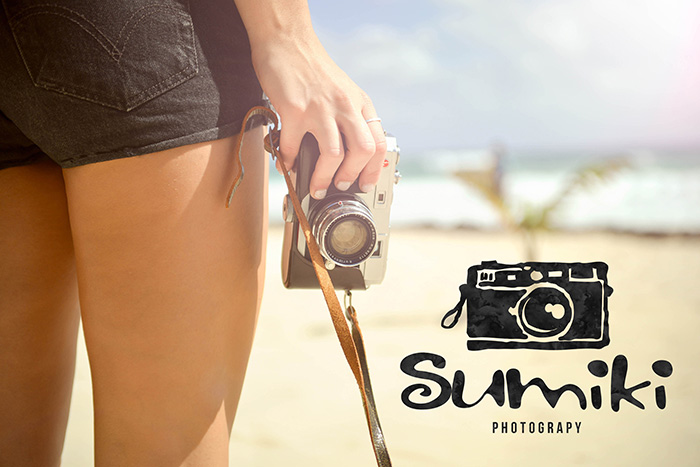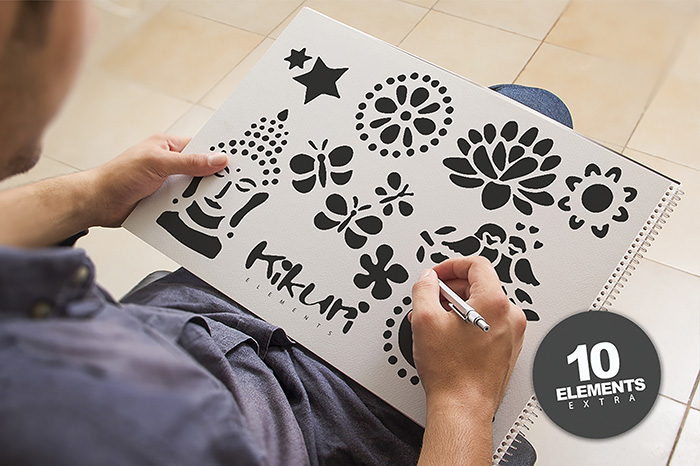 Kikuri is a modern and unique script font. This playful font has very smooth rounded letters and really stands out because of it's asymmetrical letters.
The Kikuri font is a great font for when you are creating unique design that needs to feel different.
---
06. Markos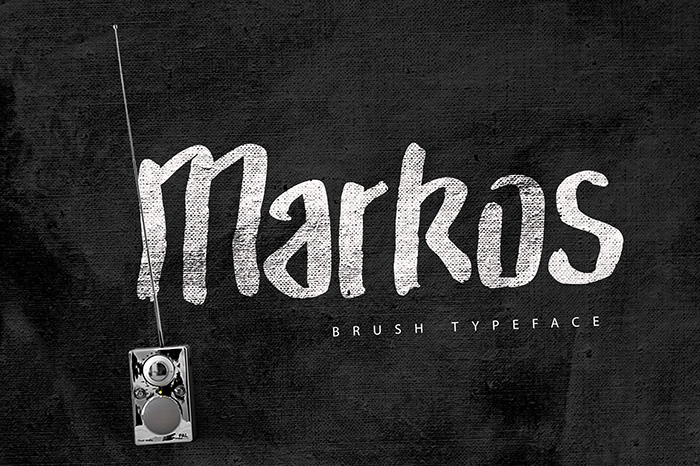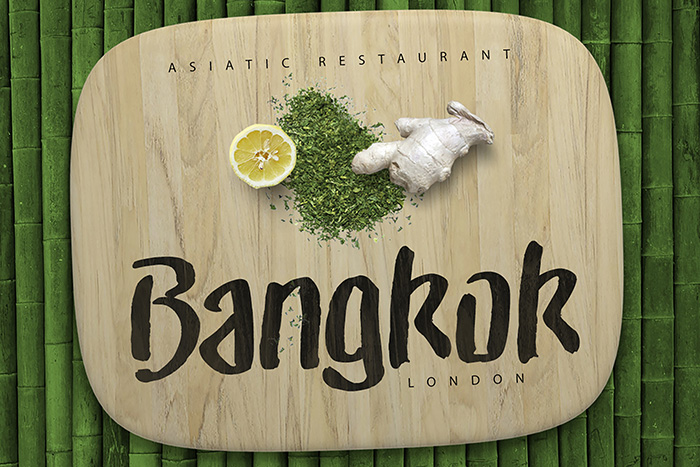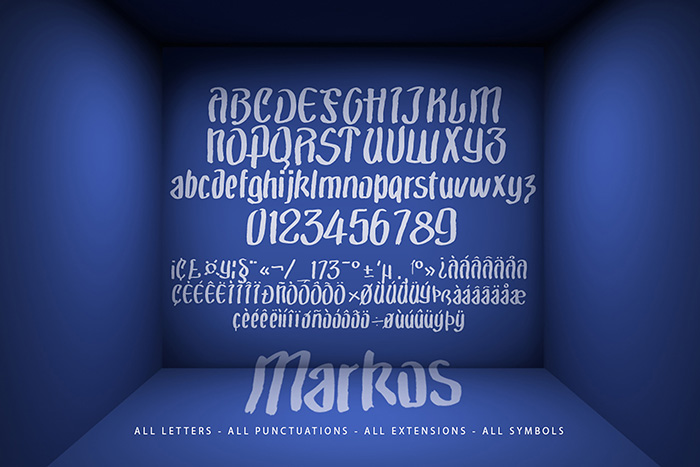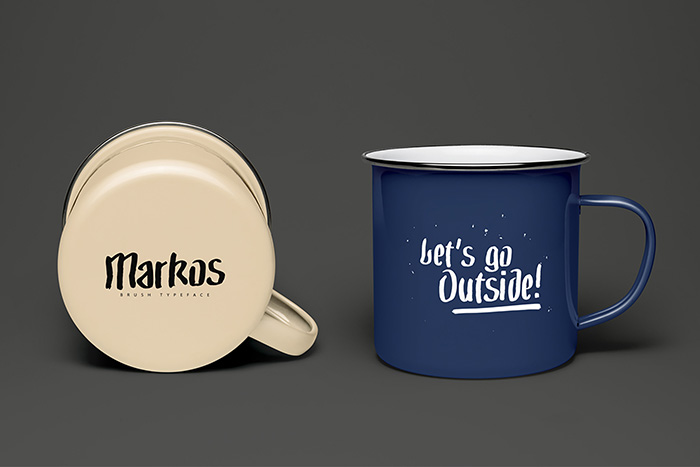 Markos is a strong rough brush type font that comes in 3 variations.
---
07. Mr. Duff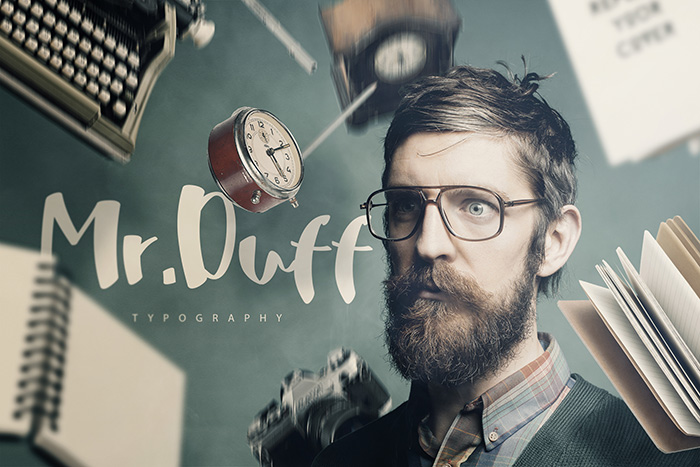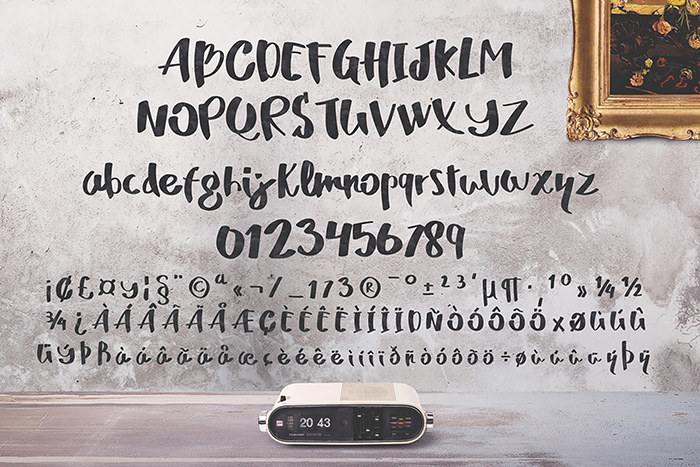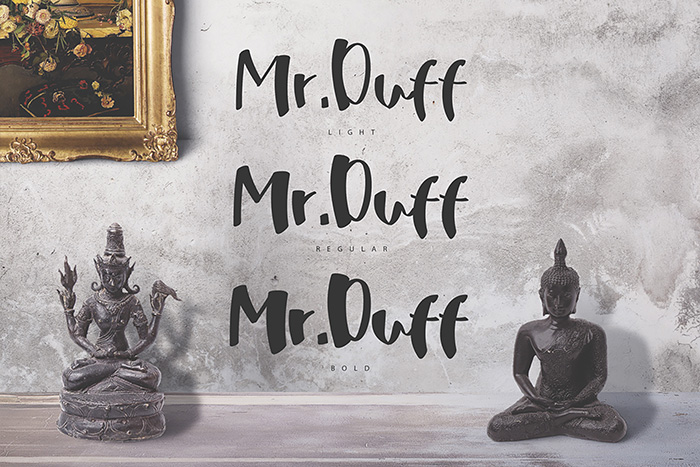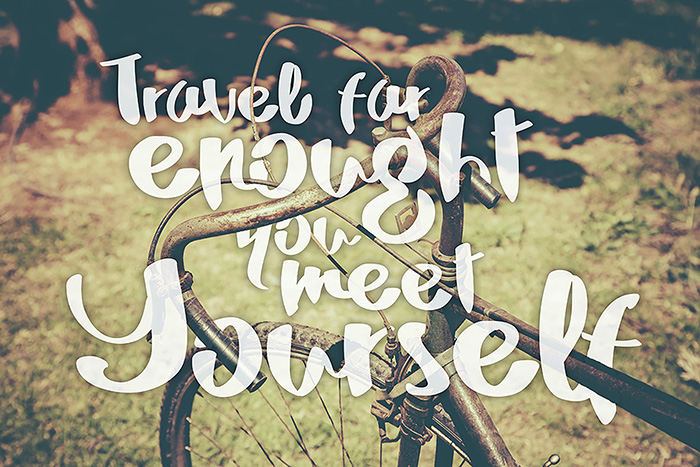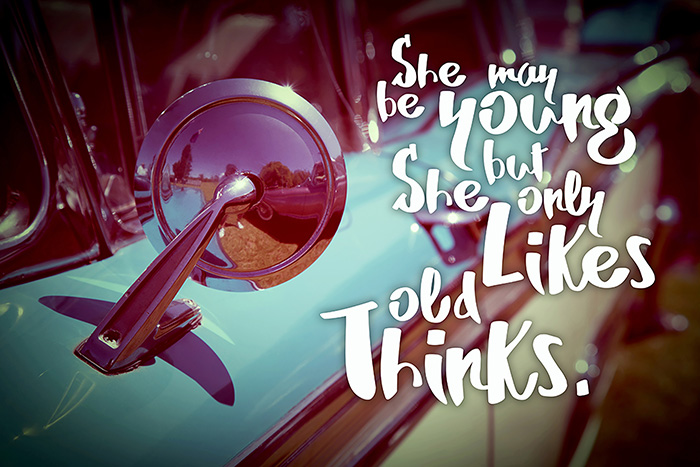 Mr. Duff is a playful and smooth script font.
The smooth digitally created letters have the look and feel like they are painted with a thick brush. The lines are smoothed so the font feels very slick and would look great in many types of projects.
---
08. Punksandskins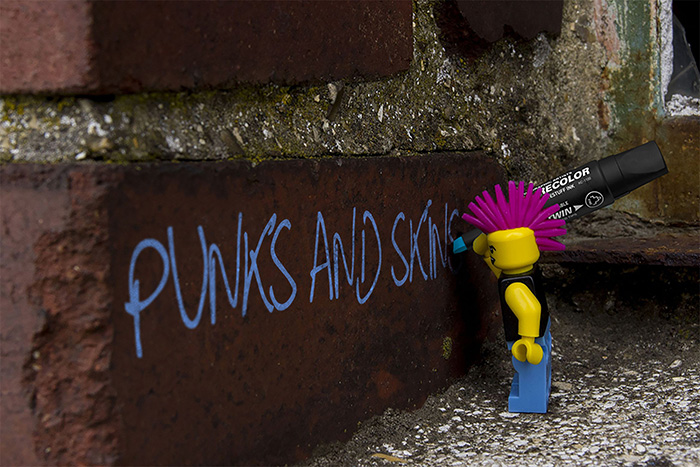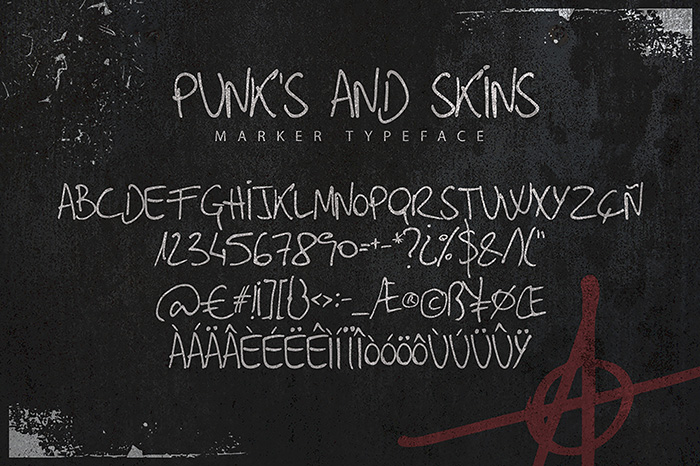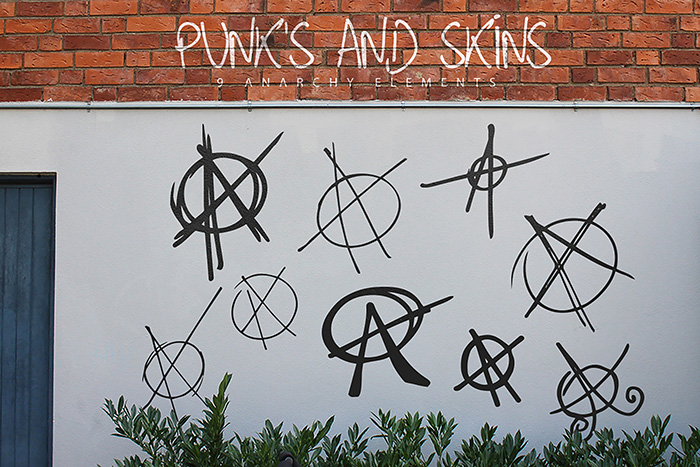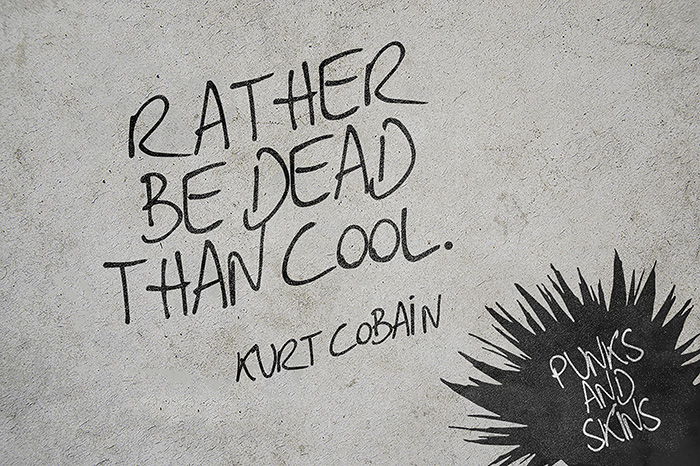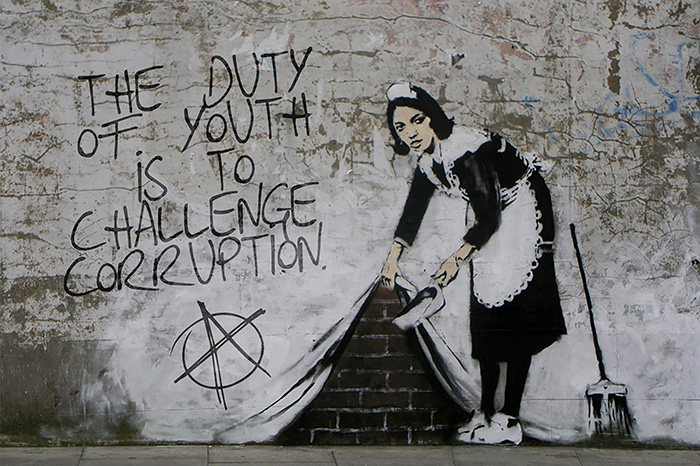 Punks and Skins is a handmade font with a punk-rock touch.
This anarchistic font is fun and playful for creating edgy designs.
---
09. Bimba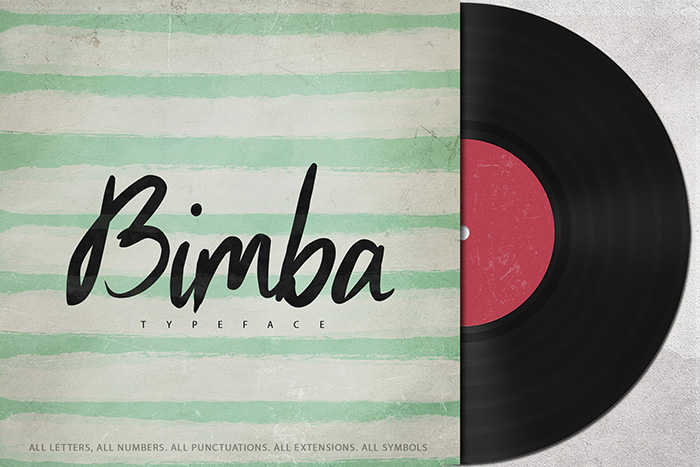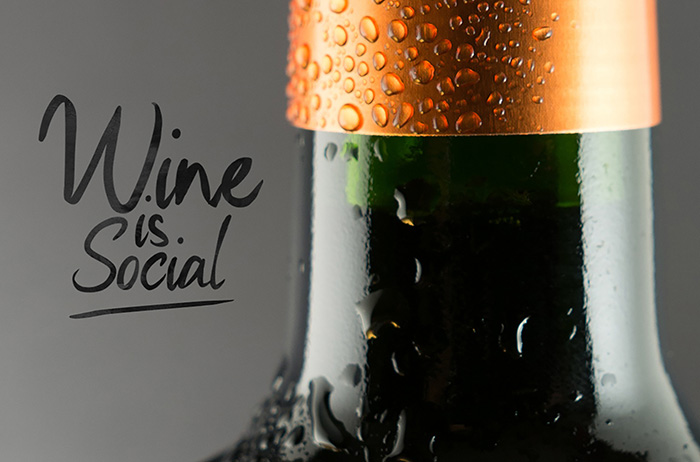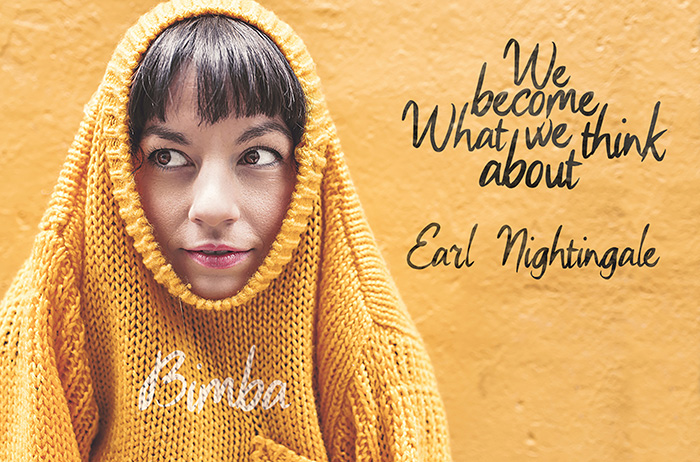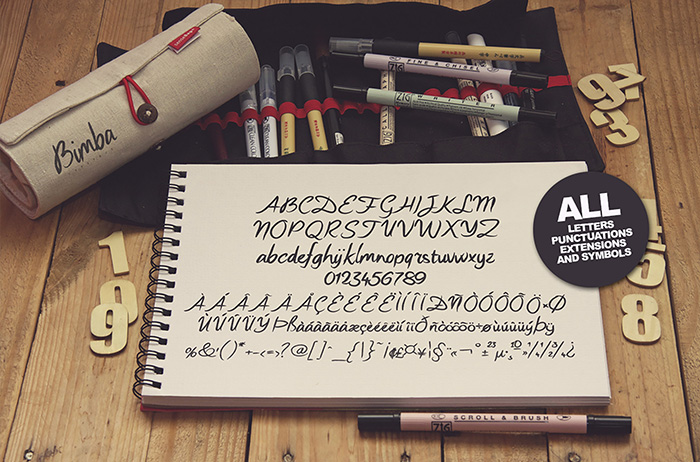 Bimba is a roundhand marker font perfect for your natural designs.
---
10. The Amish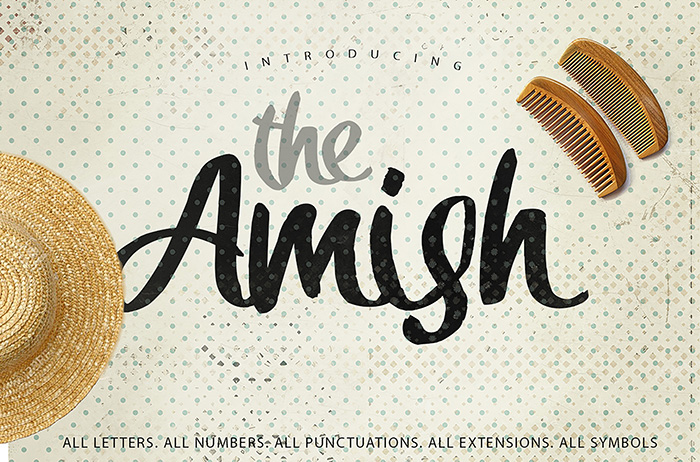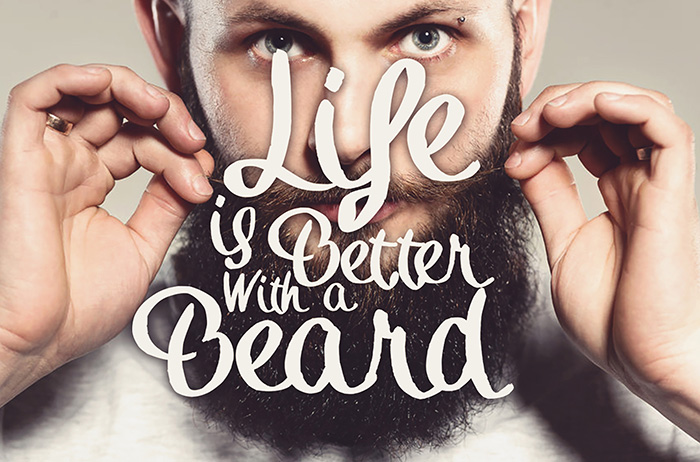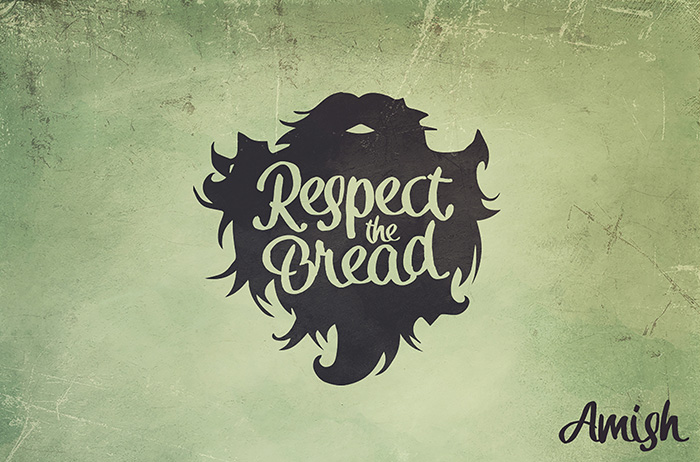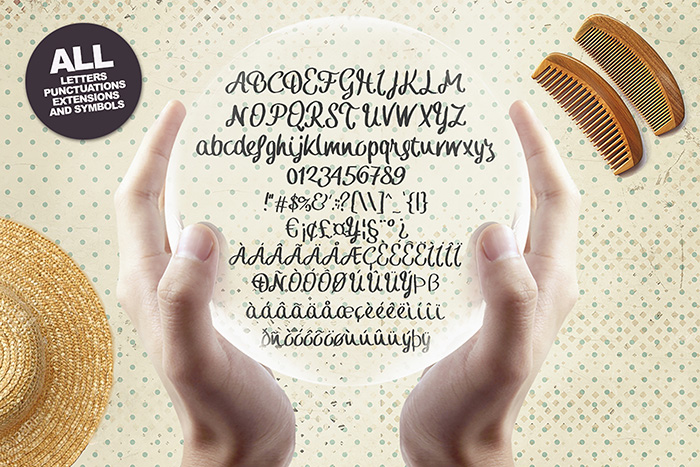 Amish is a unique roundhand font to use with the tecnologie. Be free to take a personality on your designs.
---
11. Mikelin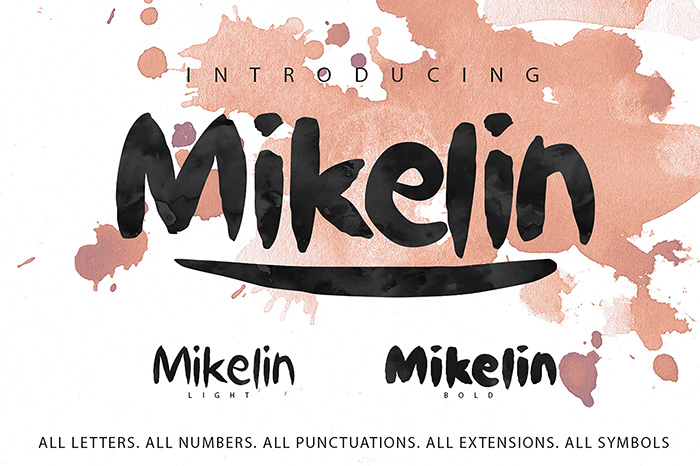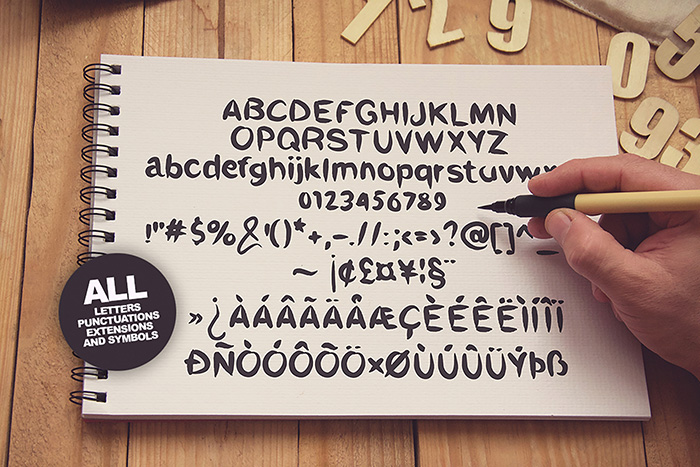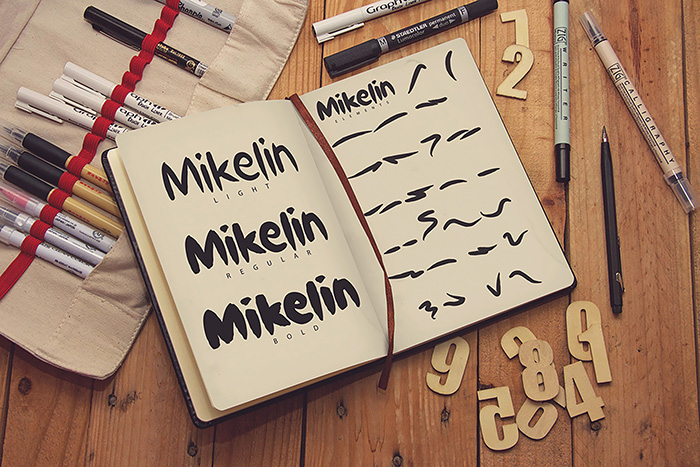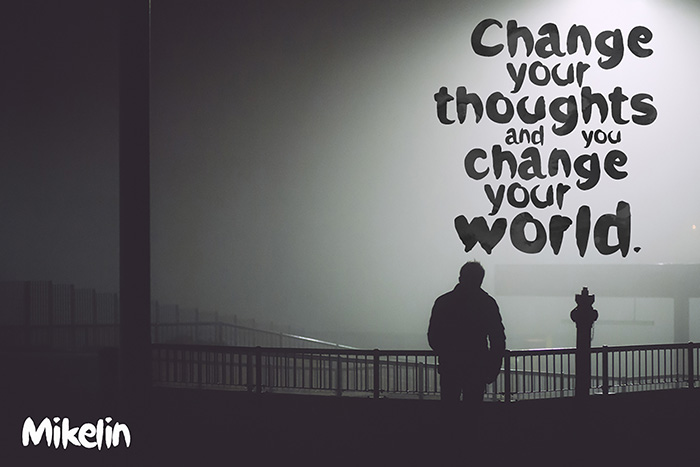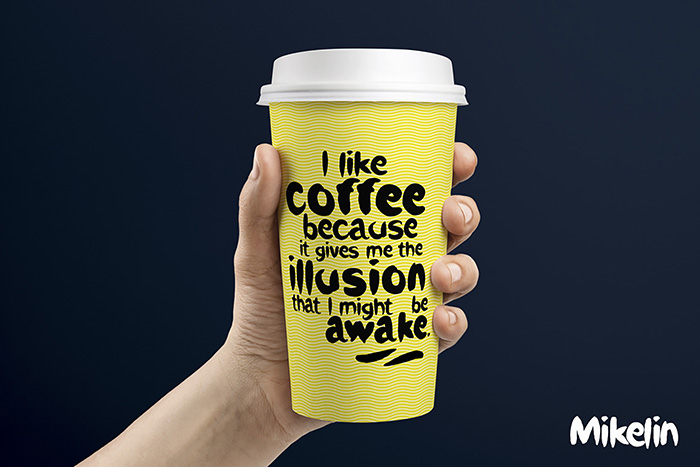 Mikelin is a small brush type font family that comes in 4 variations.
---
12. Robix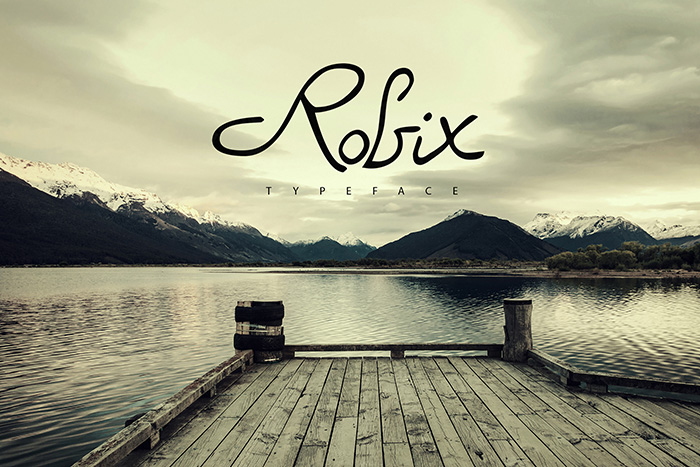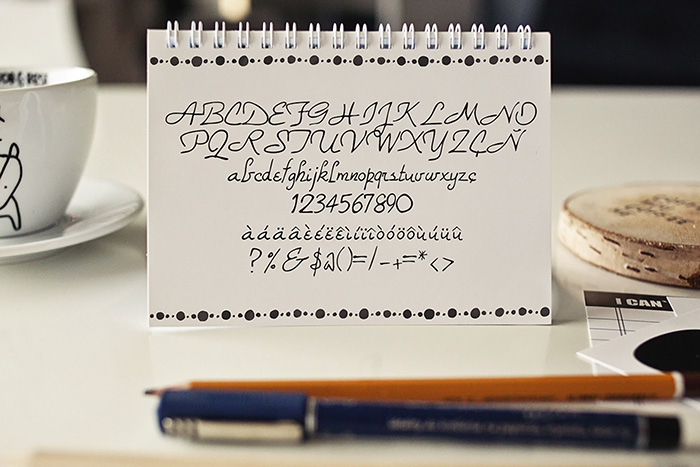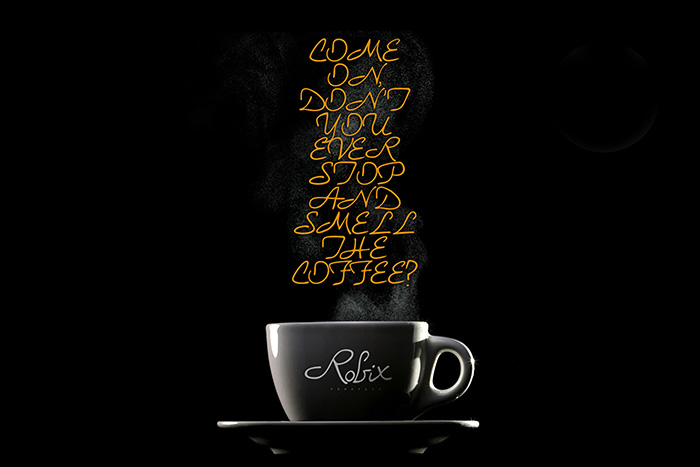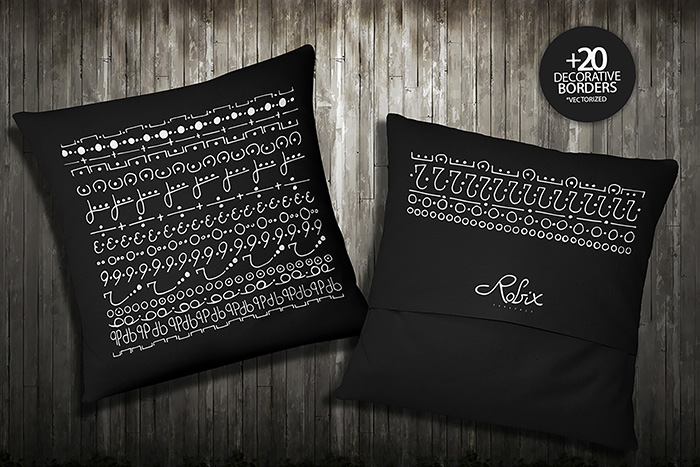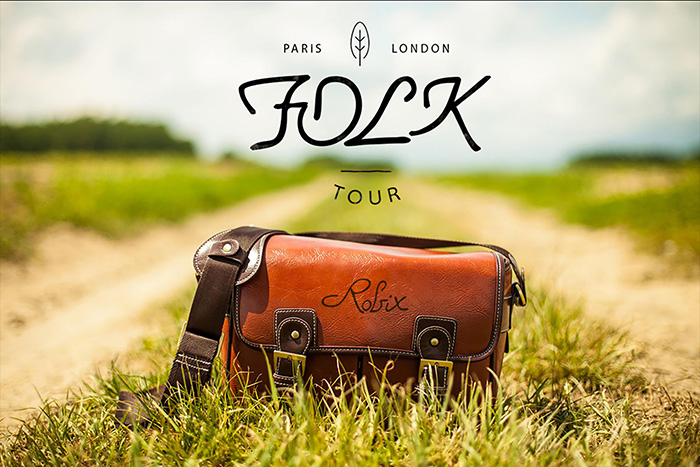 Robix is a unique handmade marker font. Perfect to take a different look on your designs. 20 "decorative borders" included to help on final design.
---
13. The Grimm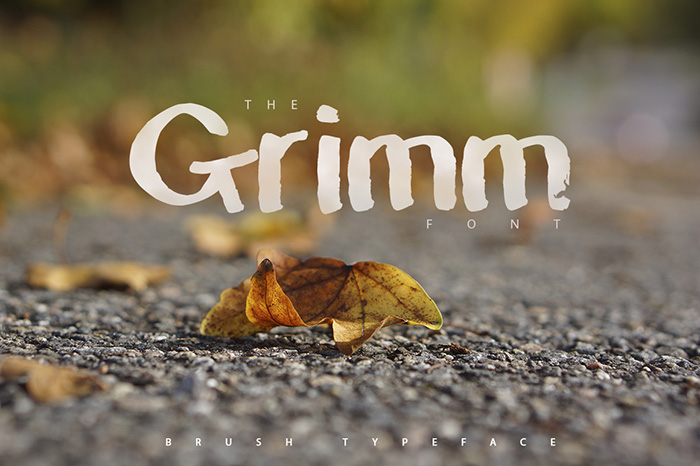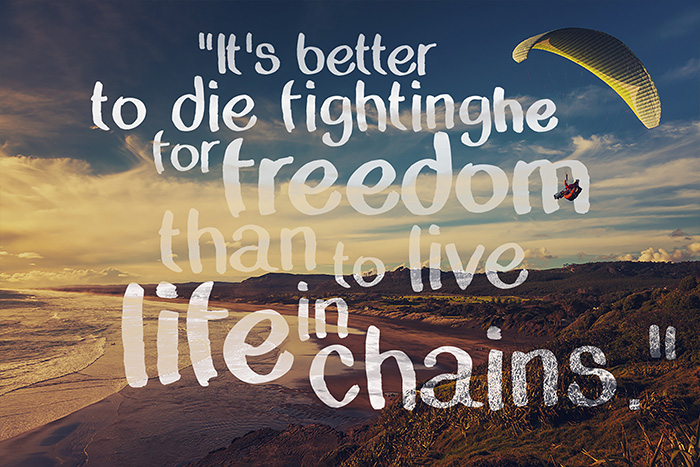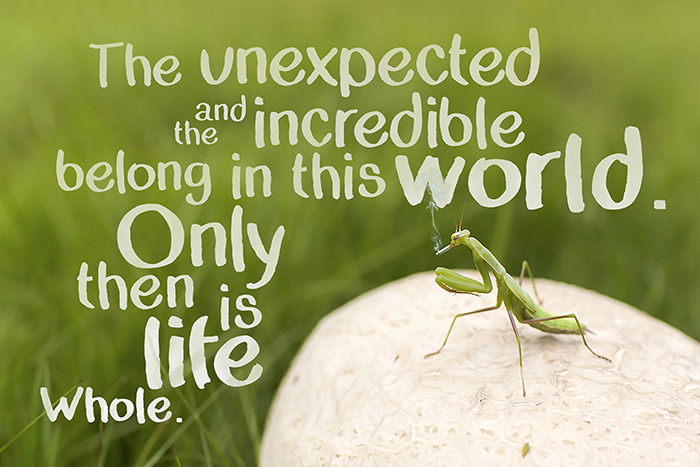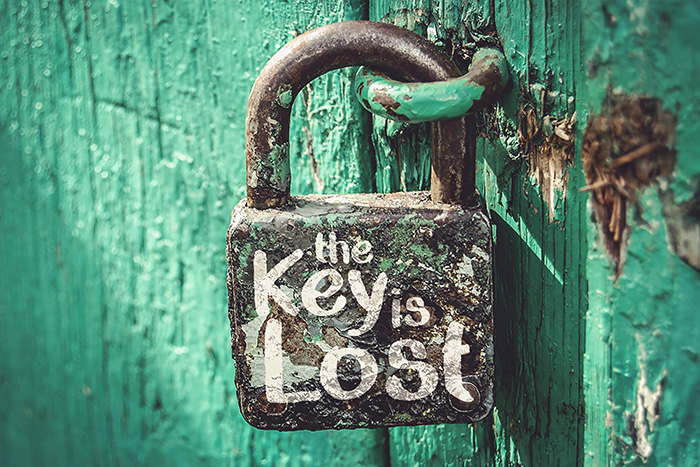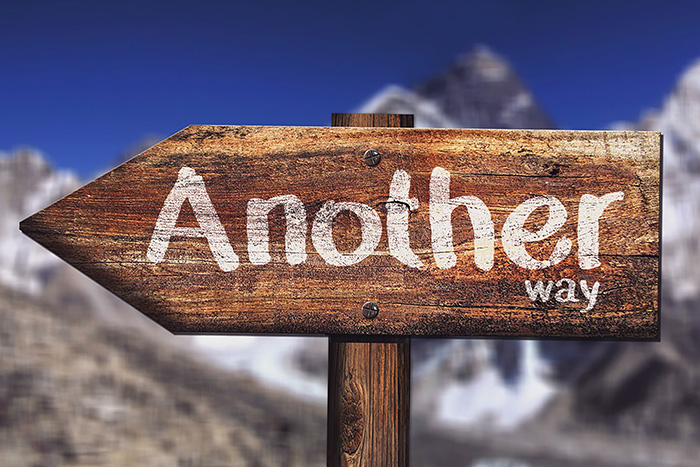 The Grimm is a hard handmade font family that relive your designs. Bold, regular & light.
---
14. Witold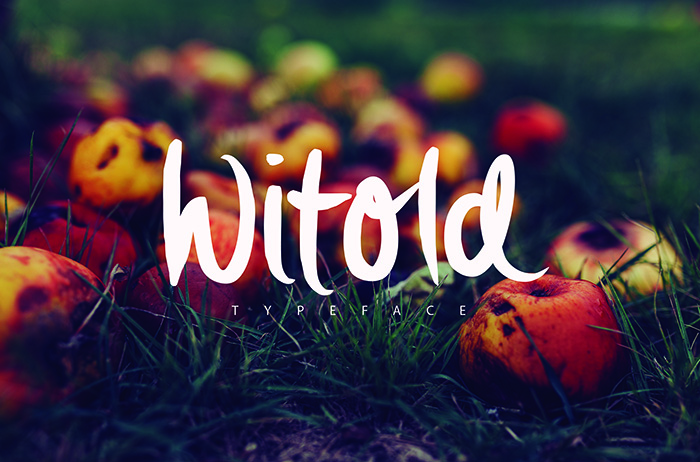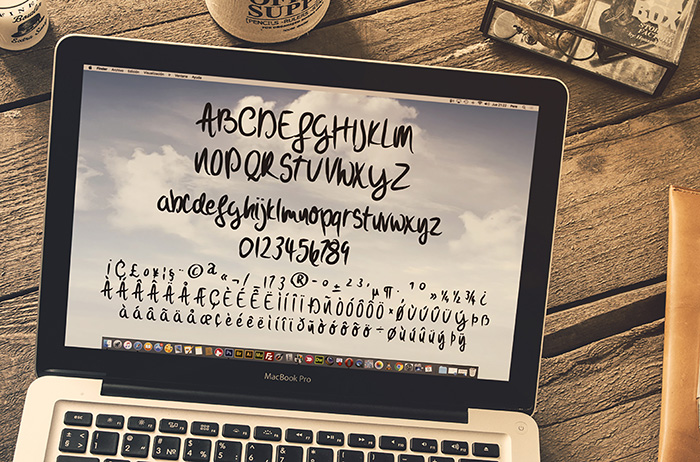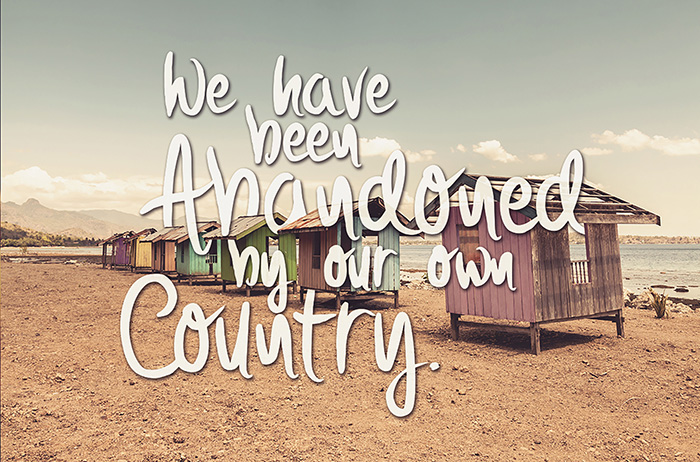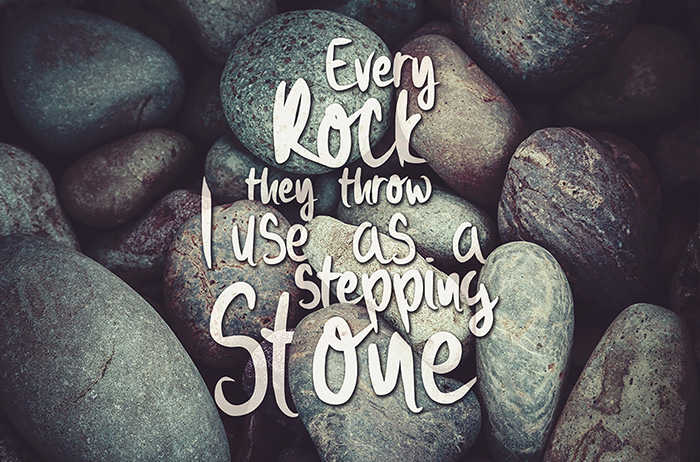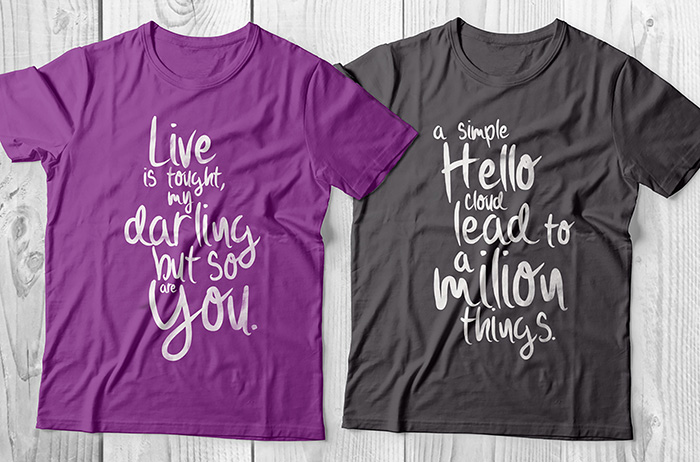 Witold is an elegant handmade brush font family. Perfect on your quotes logos or templates.
---
15. Hunk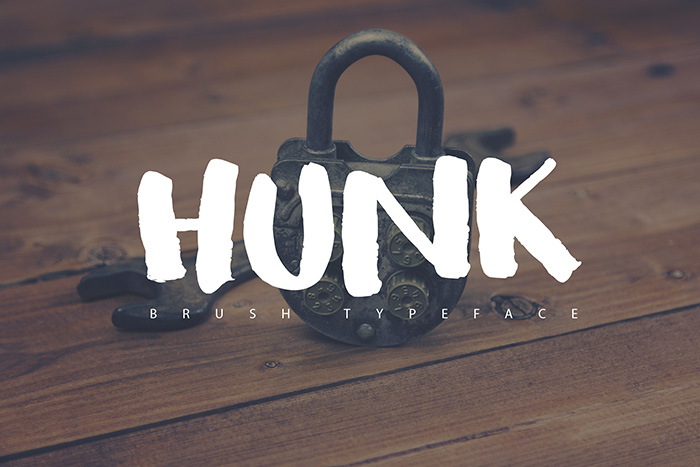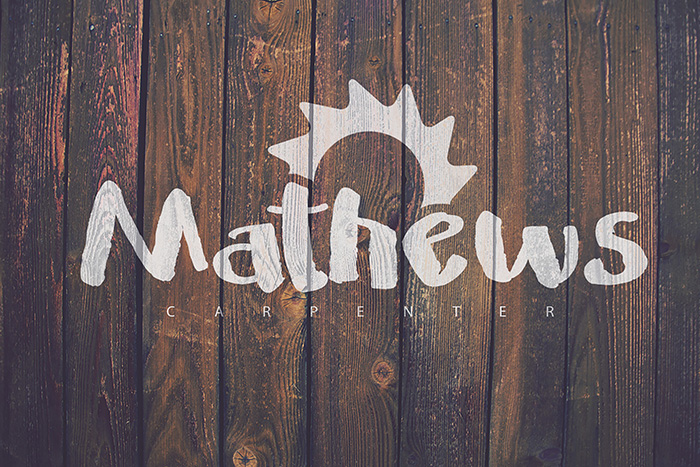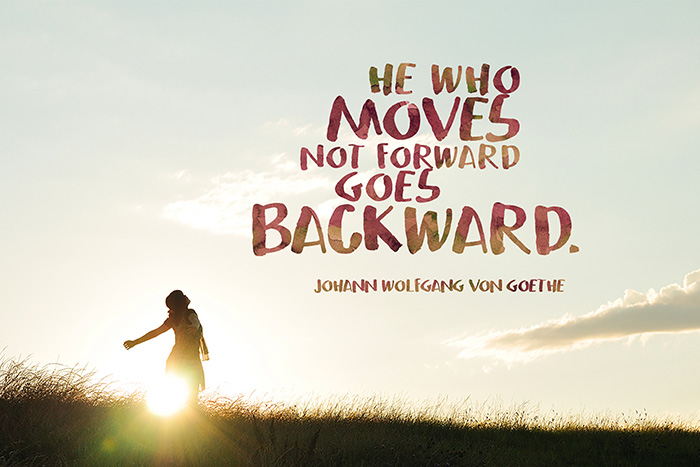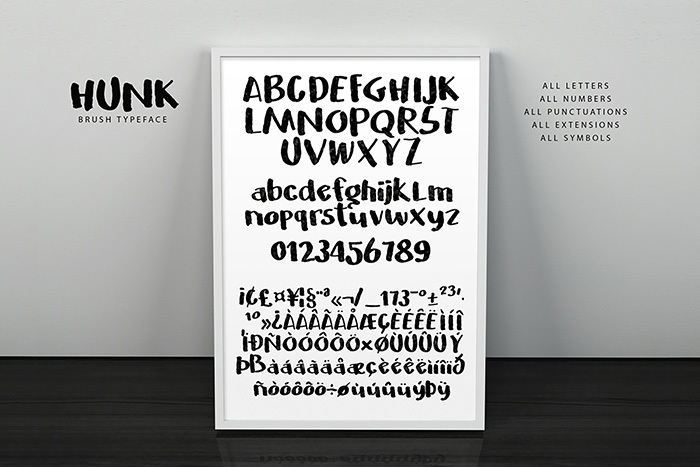 Hunk, a strong display face.
---
16. The Harmony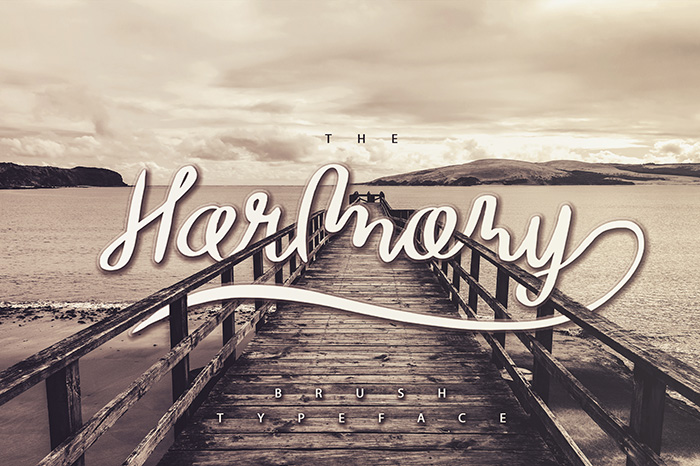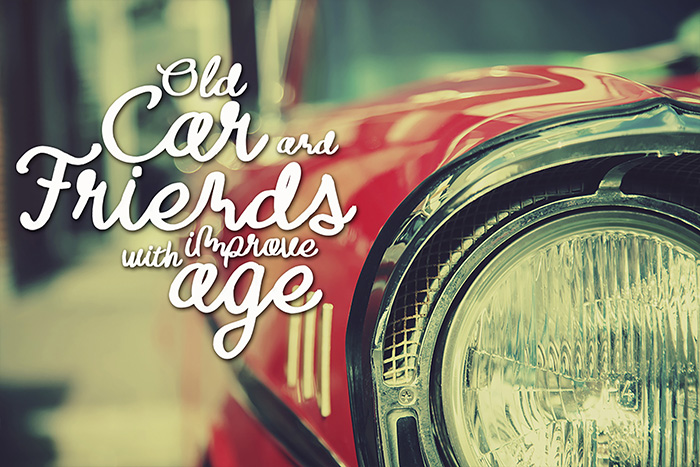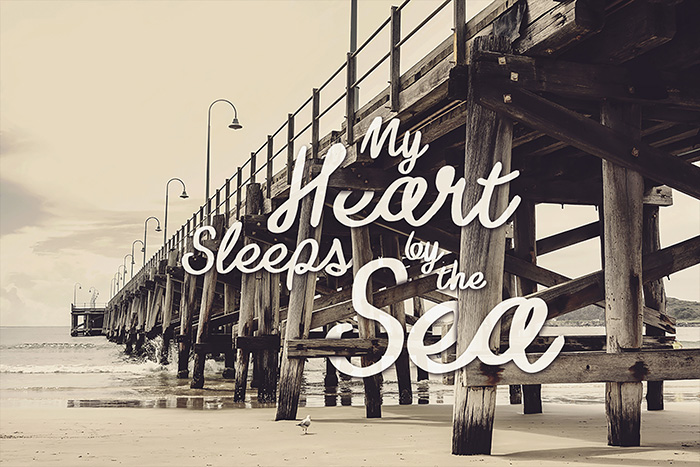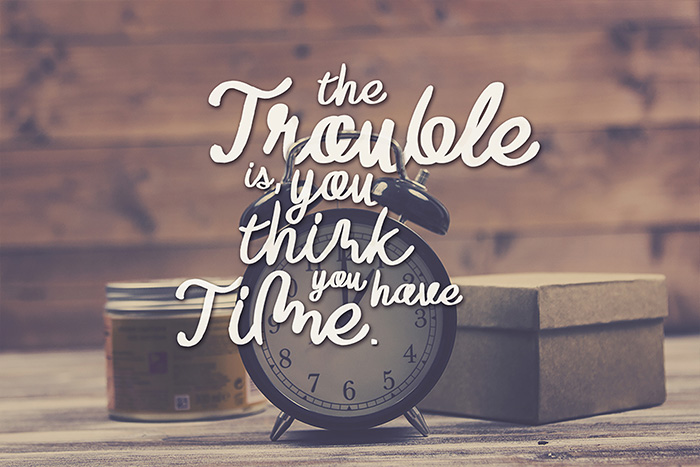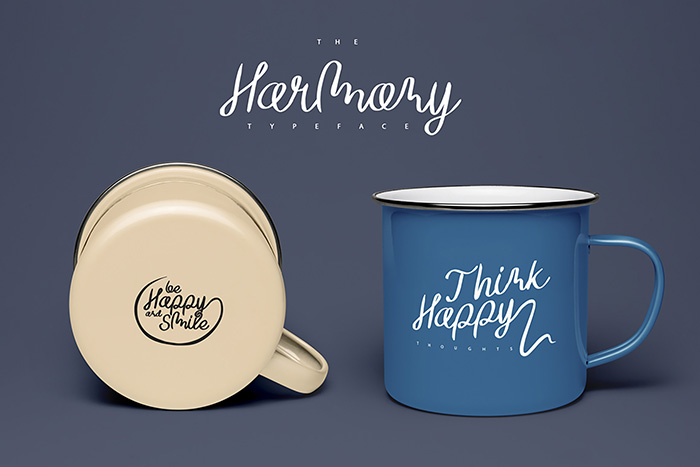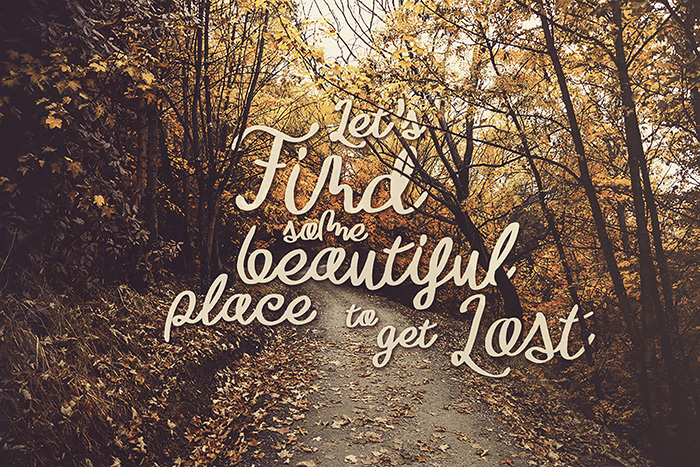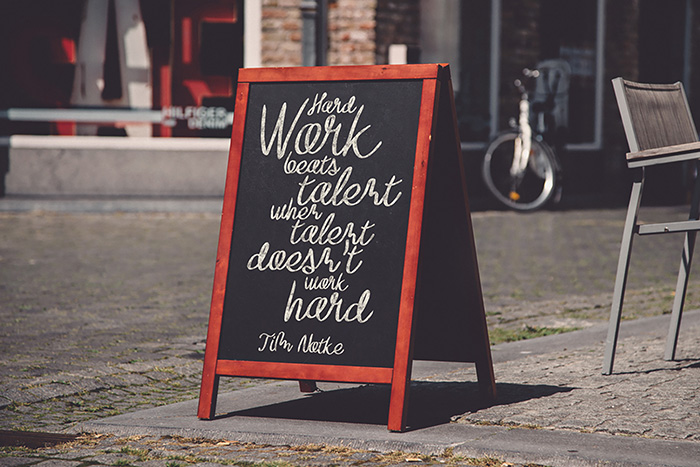 The harmony is a roundhand handmade font family inspired on Greek God's.
---
17. Maddox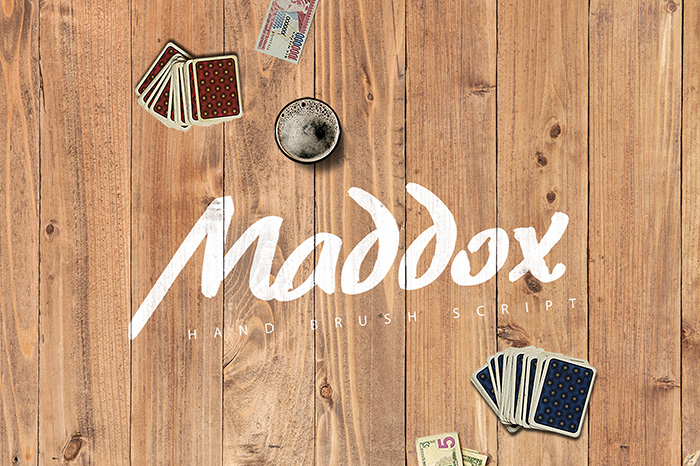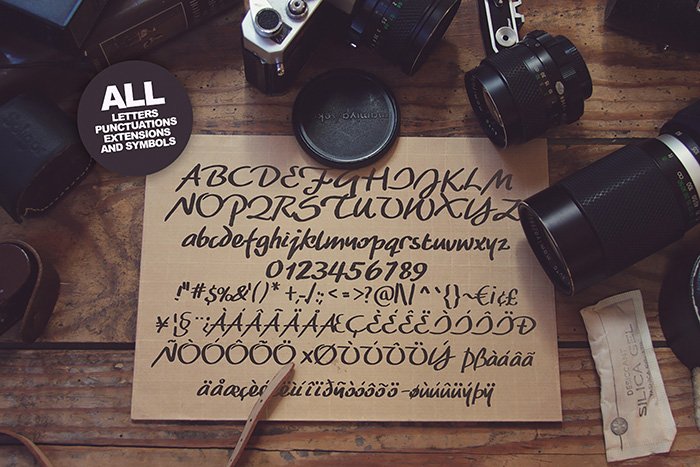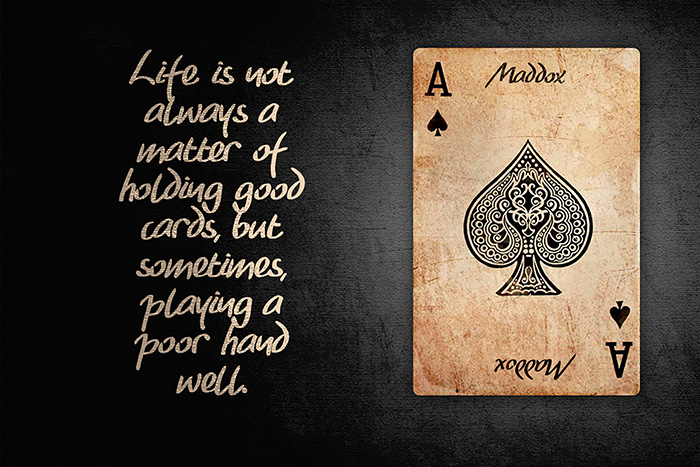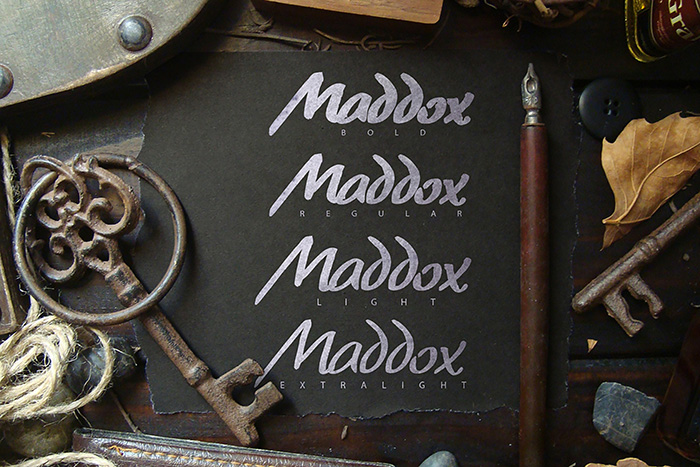 Maddox is a hand brushed script family that comes with 4 beautiful fonts.
---
18. Sheena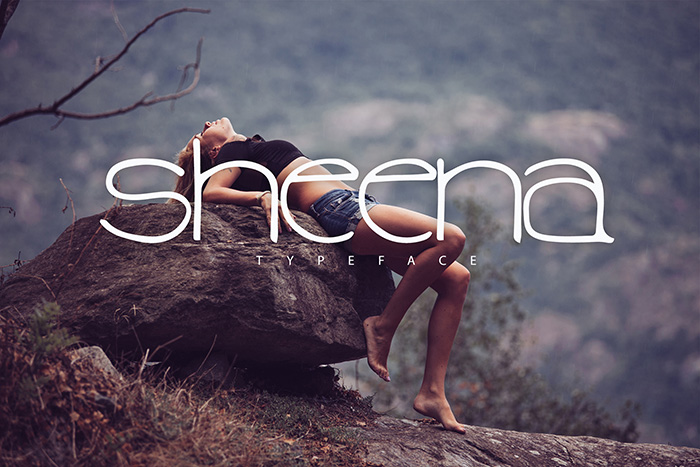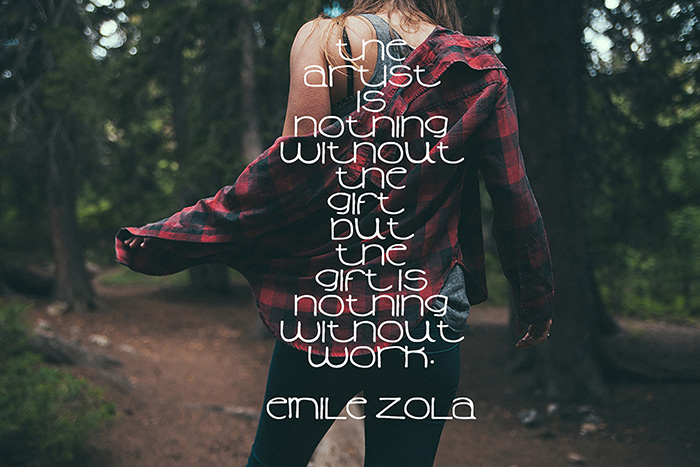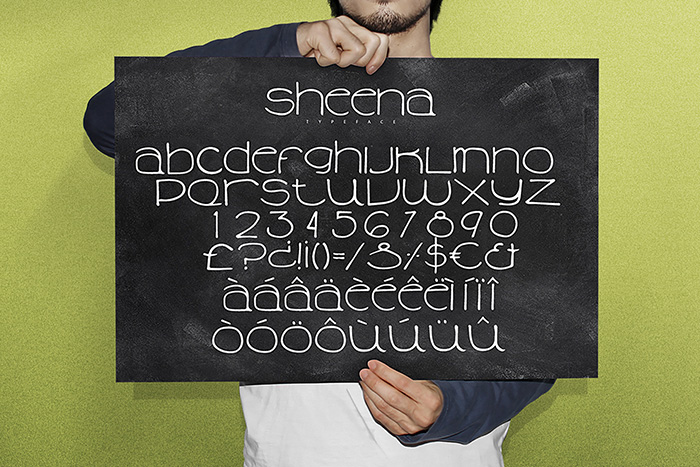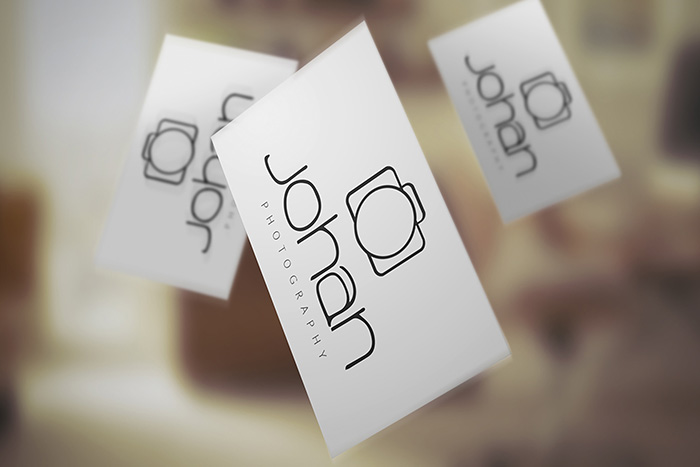 Sheena is a professional looking handmade font. This font has a very easy going and natural feeling. Great for creating professional design that needs to have a playful touch without losing it's professionalism.
---
19. Howie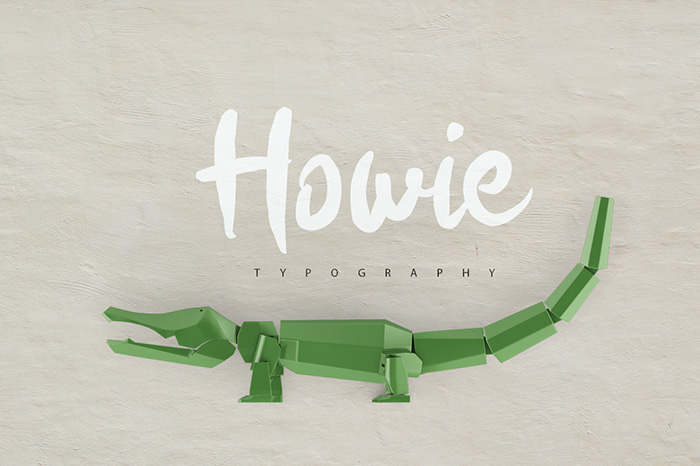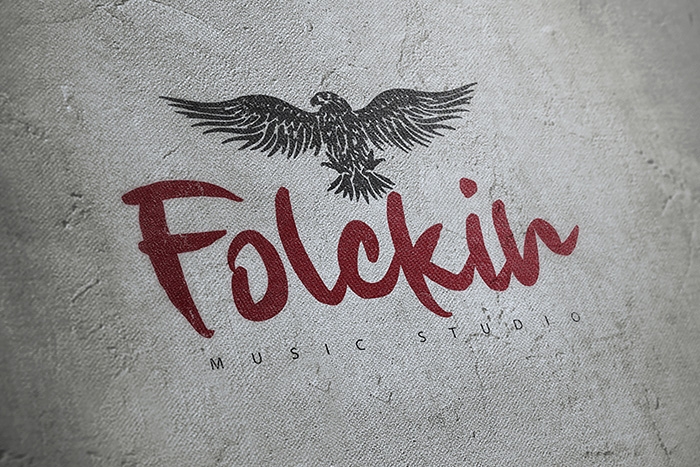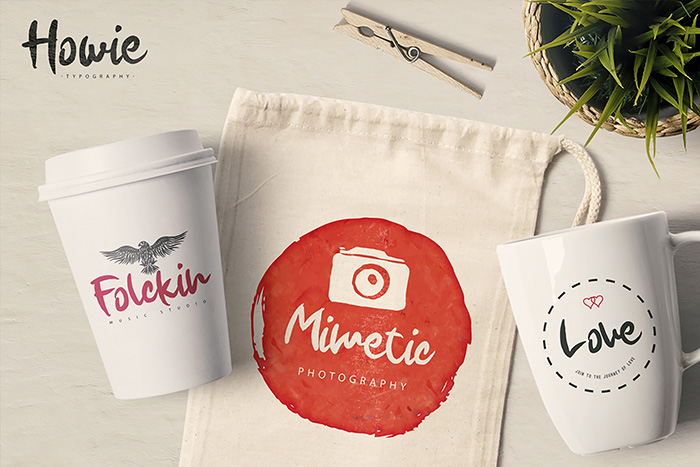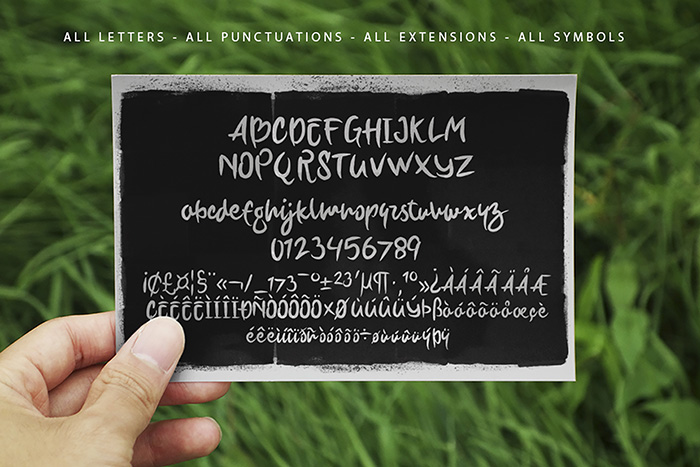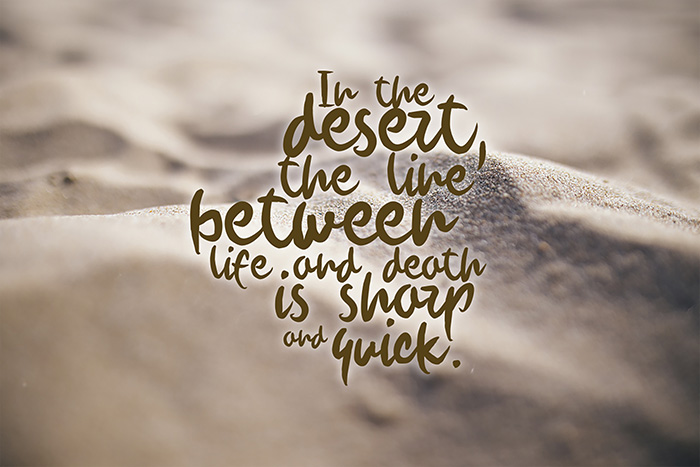 The font has been crafted completely on paper. After ever letter was perfected to create a coherent and smooth looking font, the font where digitized and smoothed over until they where perfect.
---
20. Frederik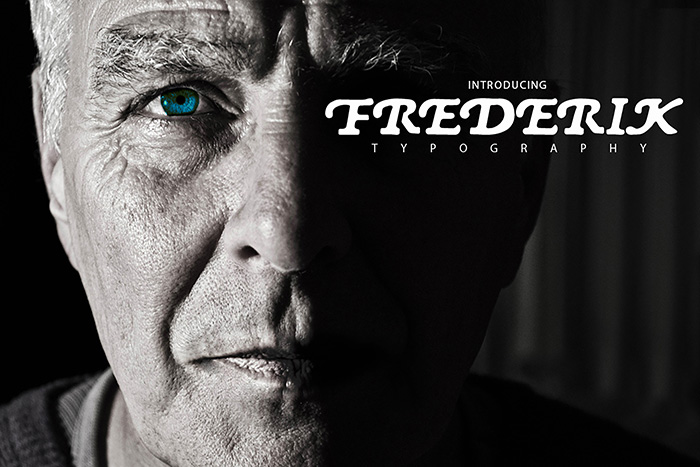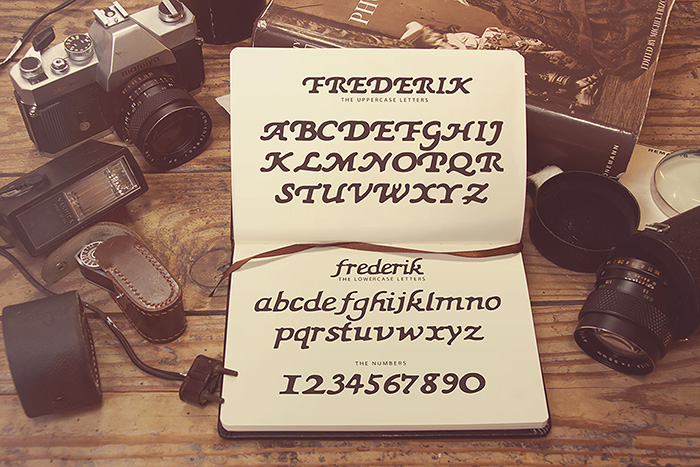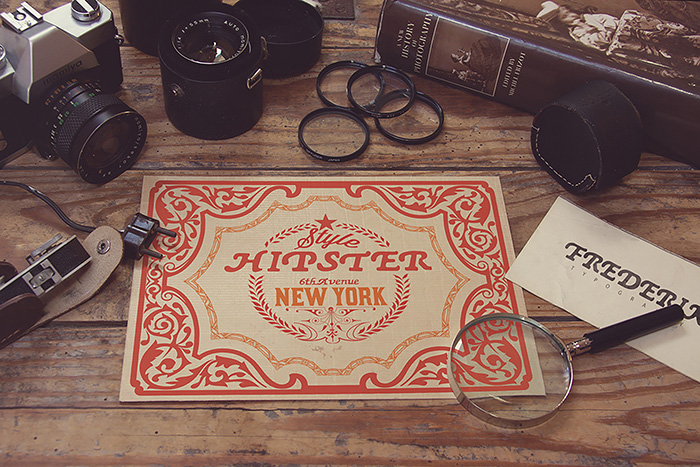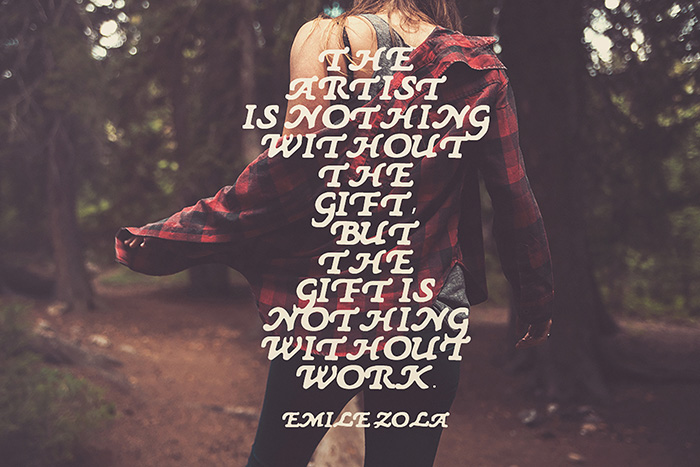 Frederik is a classic looking display font. This font has an elegant retro feel and is great for creating vintage looking design.
---
21. The Stopped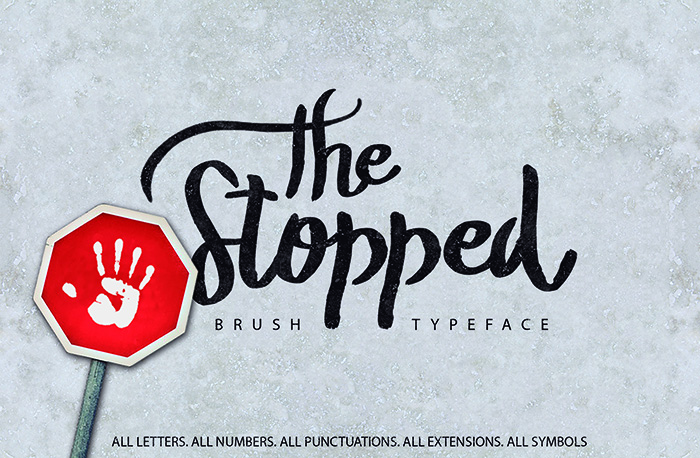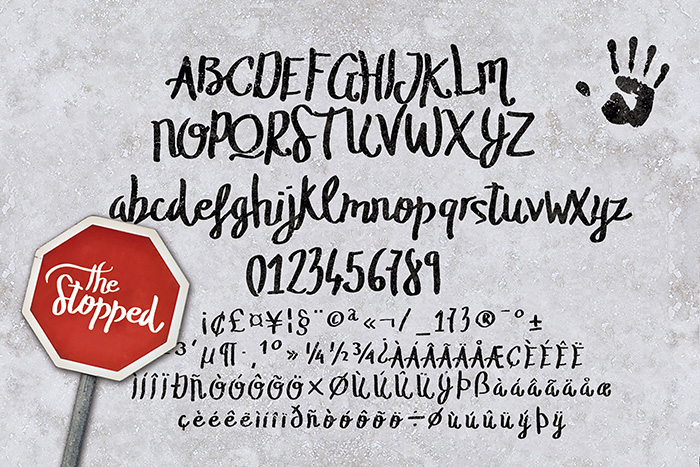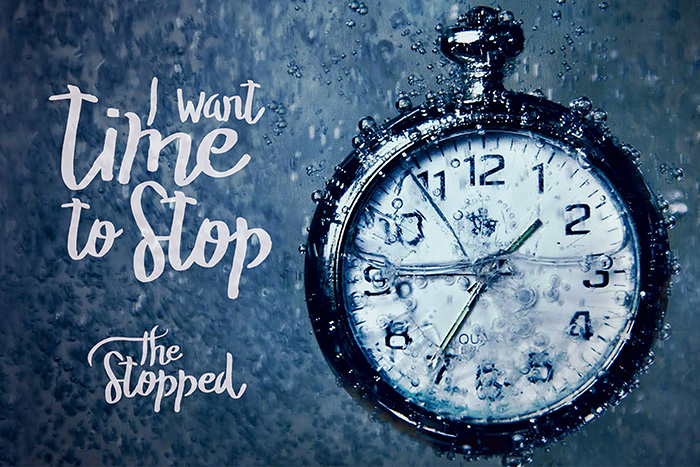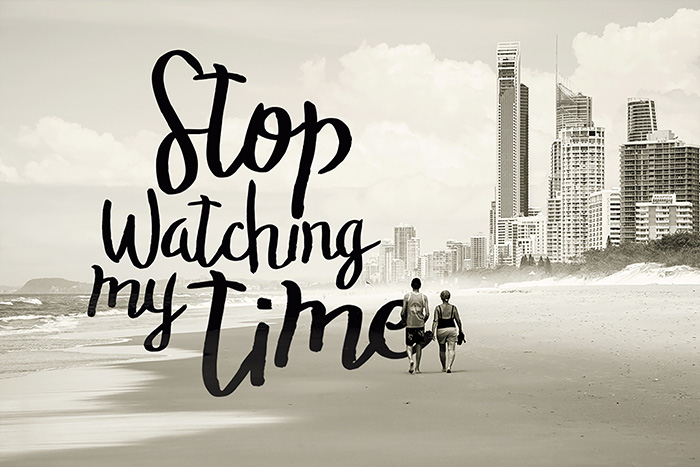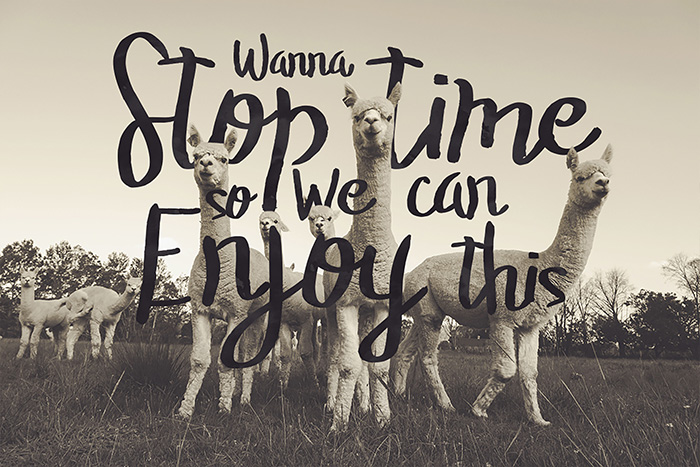 The Stopped is a handmade font family created for amateur and professional designers. Bold, regular, light and extra-light letters.
---
22. Latinbrush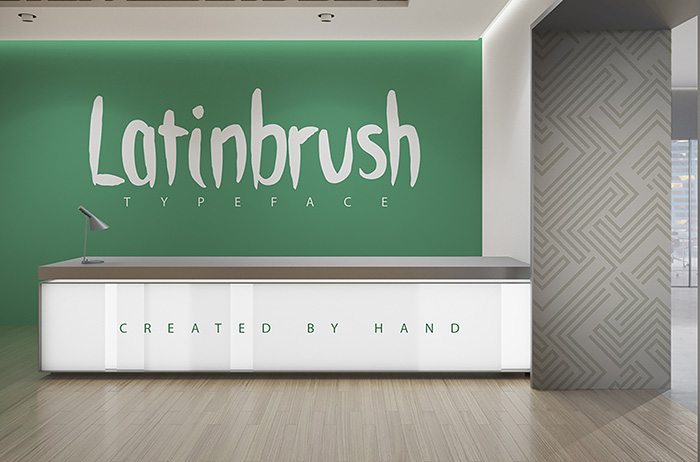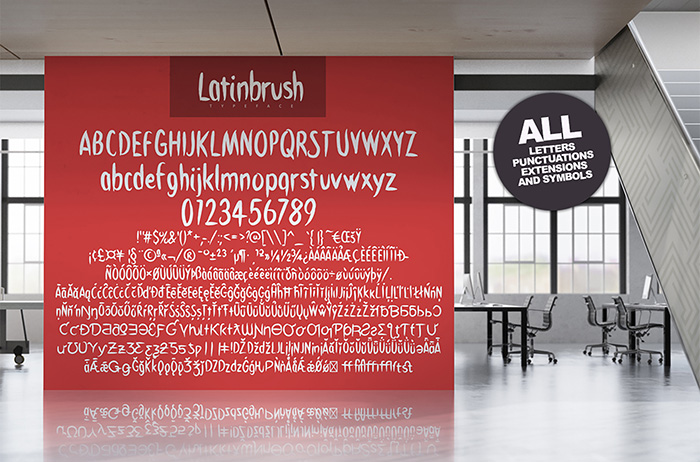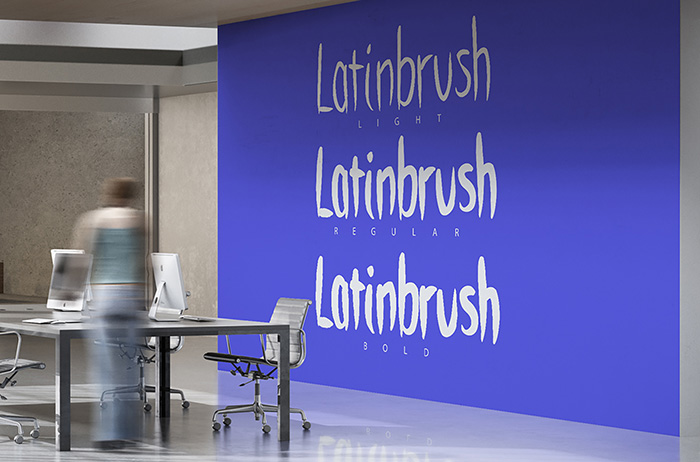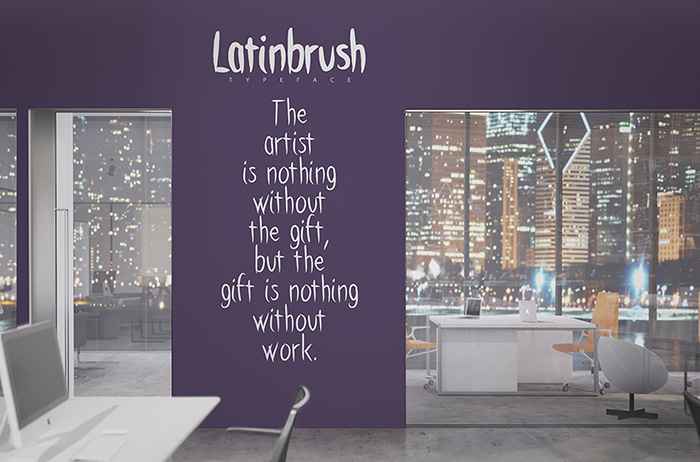 Latinbrush is a handmade brush font family. It looks like a roundhand familiar letter and computer letter. Perfect for your informal designs. Bold & light letters.
---
23. Julianne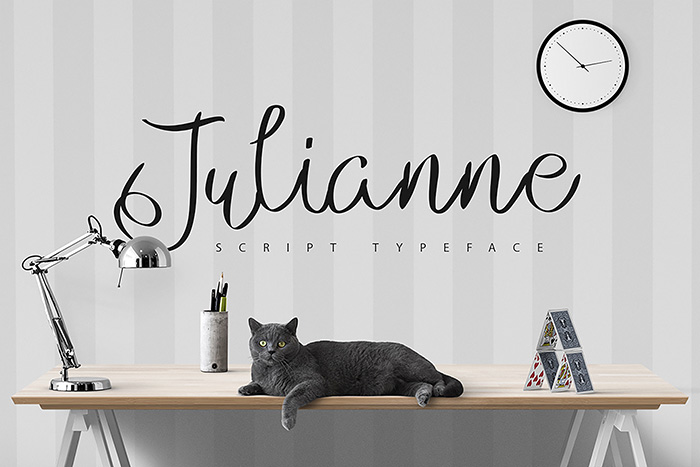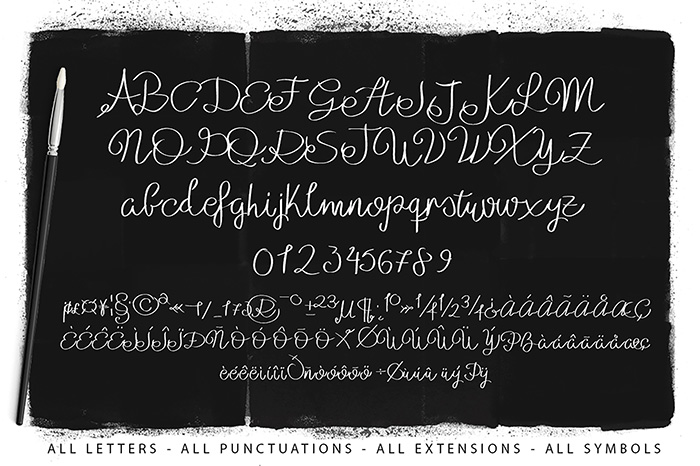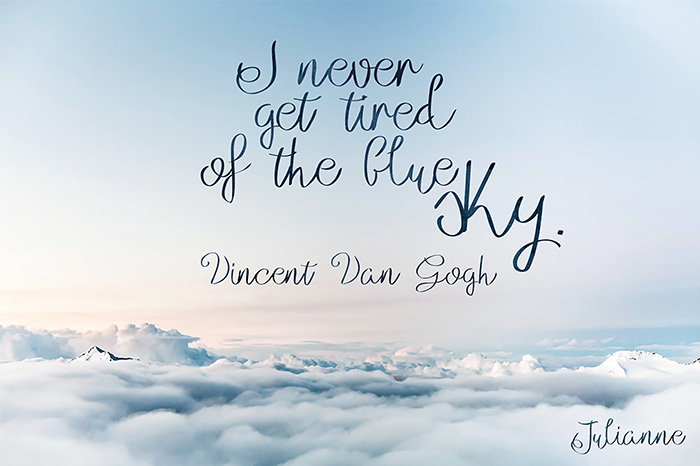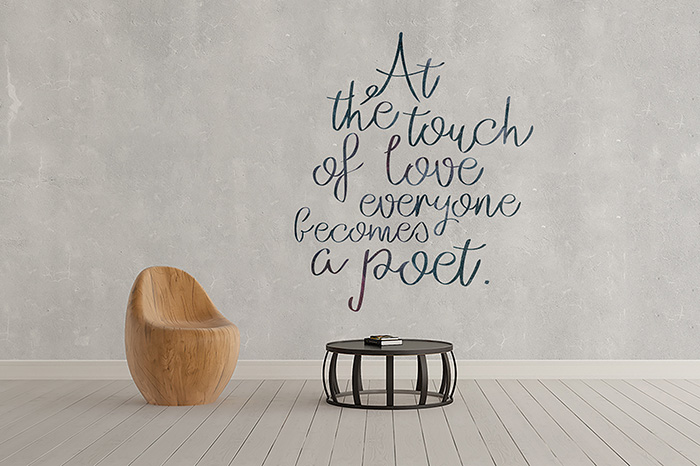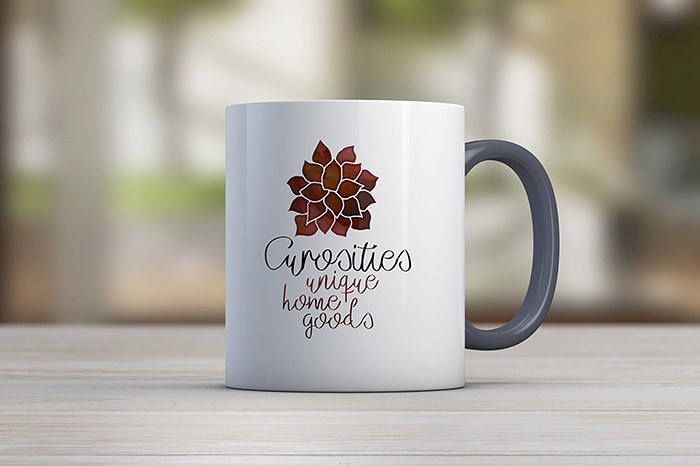 Julianne is a thin roundhand handmade font, perfect for your delicate designs.
---
24. Bumpy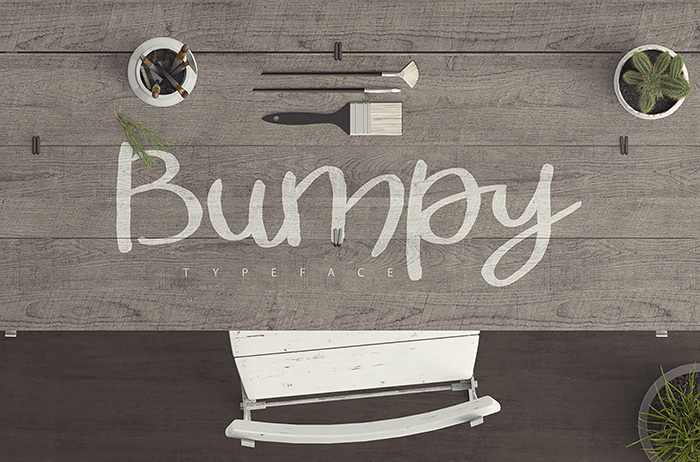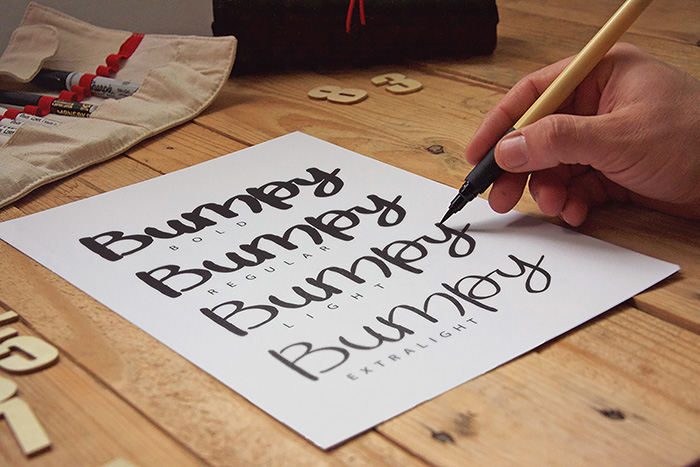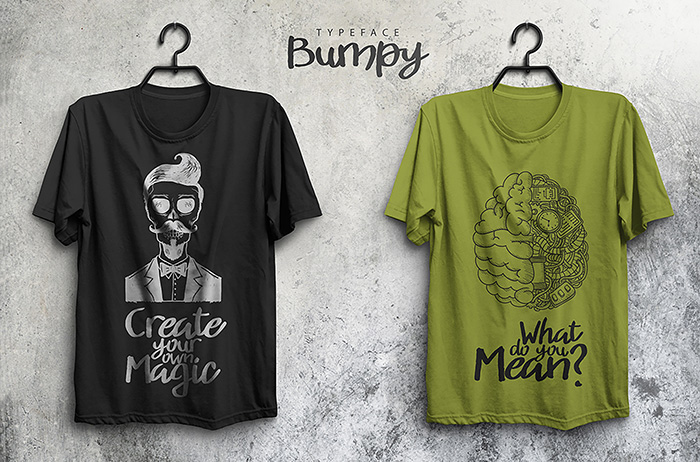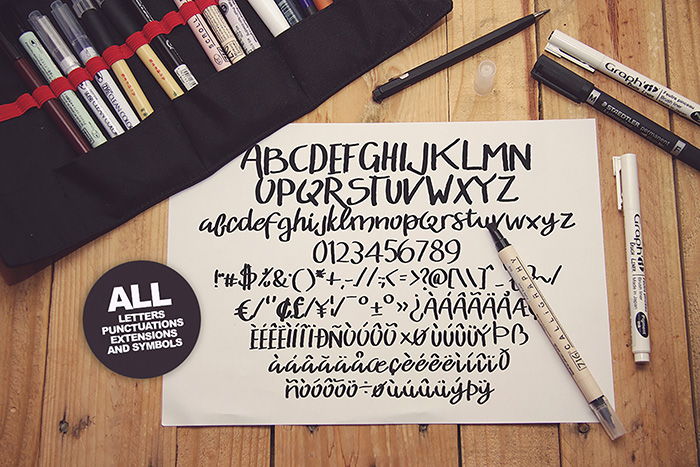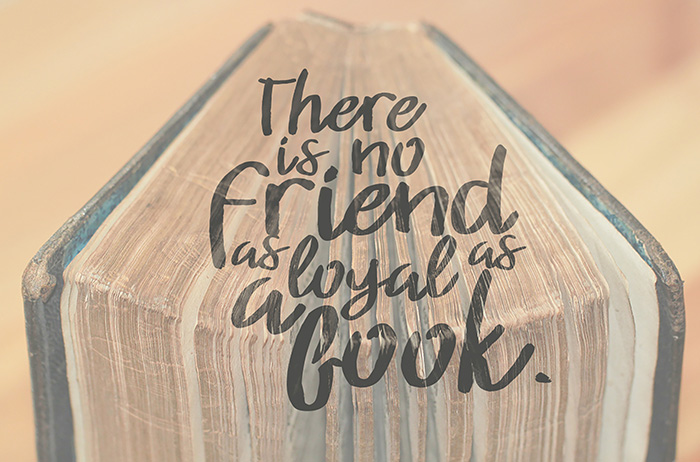 Bumpy is a family handmade font with for versions.
---
25. Quentin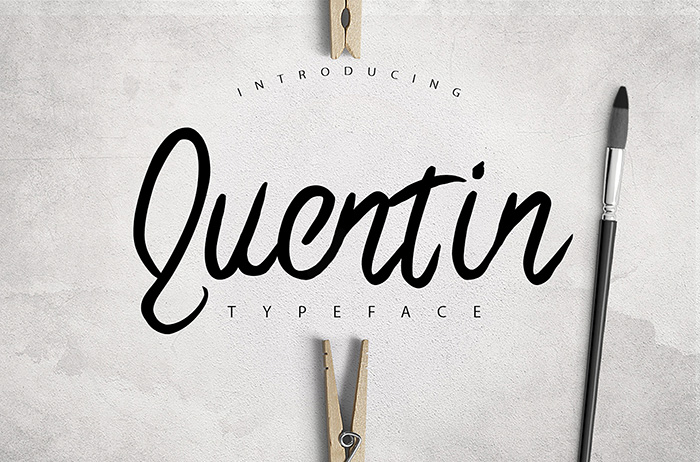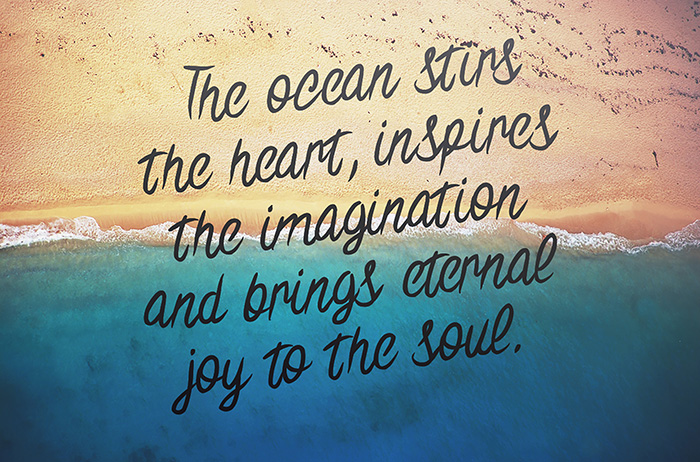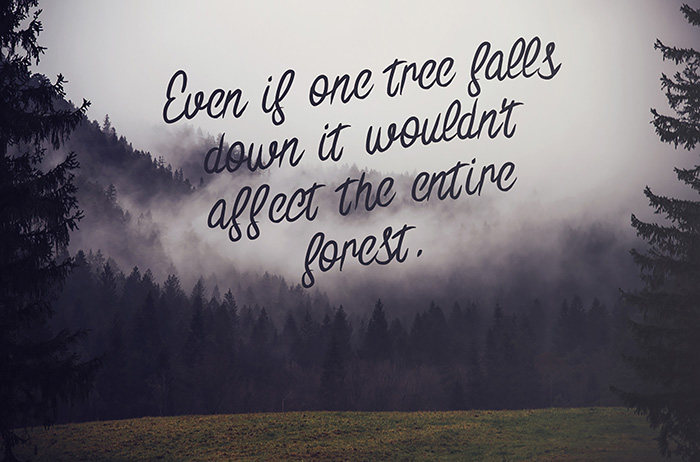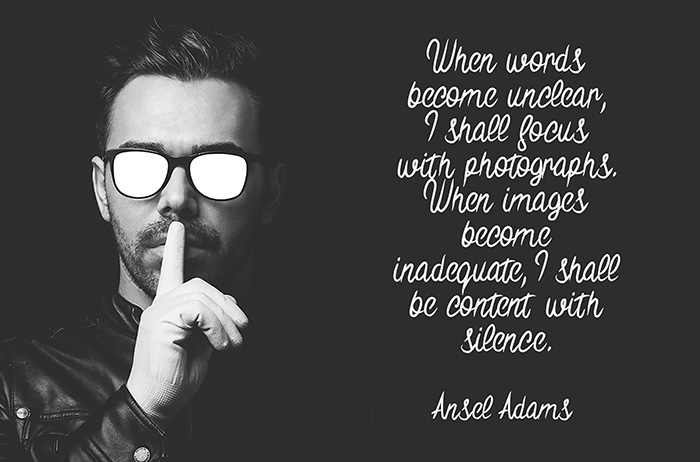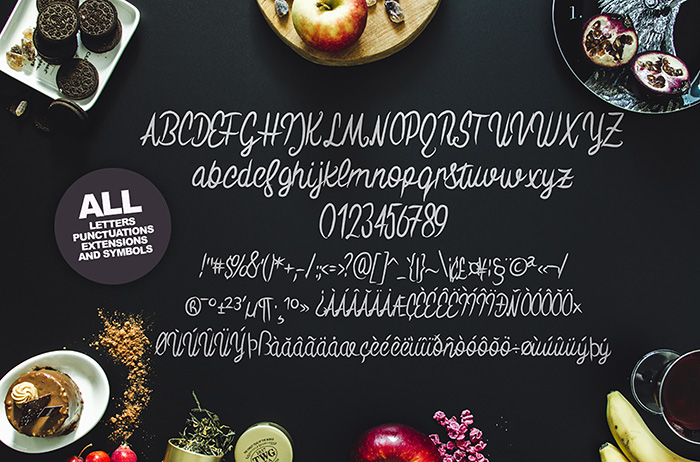 Quentin is a smooth hand-brushed font. The letters of the Quentin font match perfectly with each-other.
---
SO, WHAT'S INCLUDED?
25 handcrafted script fonts
Extended License: use for unlimited personal and commercial projects + you can also use them in designs/products that you sell. You can use all these items as a part of your non-digital or digital designs. You cannot resell these files directly, or within items/goods where they can be extracted in their original form. License is only for 1 person.
PRICING:
Usually this collection would cost you $326, but now you can get it for just $19! You can save up to $307 for this! Grab it now before it's too late.
DEAL TERMS:
Delivered as an instant download, after completing your purchase.
All these graphics can be used for both personal and commercial purposes, for yourself or on behalf of a client, on their own, or as part of your new design for sale.
Cannot be sublicensed, resold, shared, transferred, or otherwise redistributed on its own.
You cannot share these resources with others. This is a single user license.