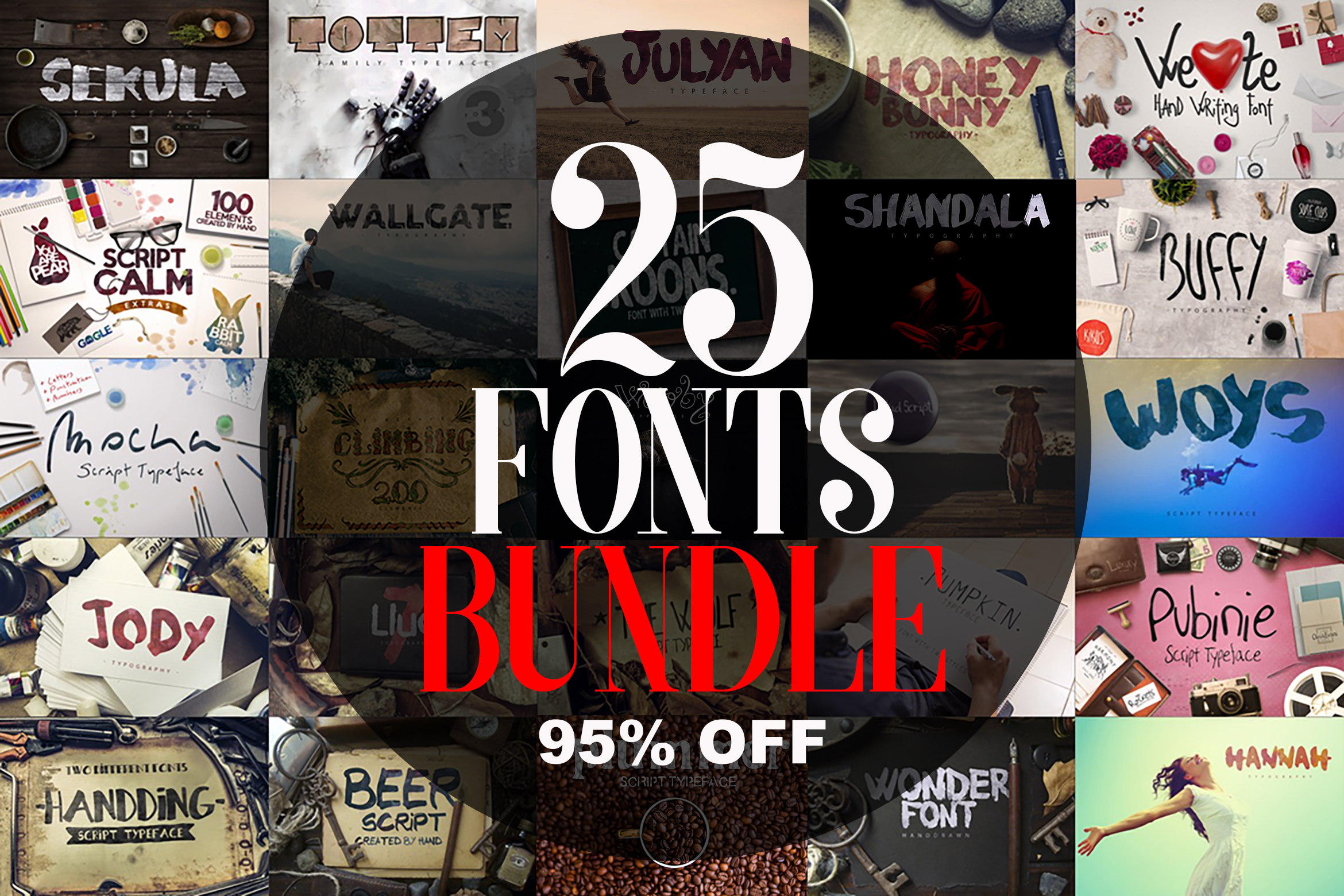 Get 25 handcrafted brush fonts
300 Elements Created by Hand
Special Extras
---
Take a look at what you can get:
01. Mocka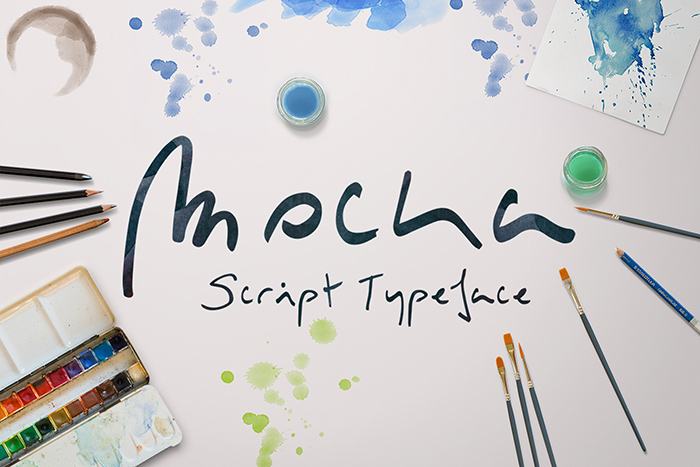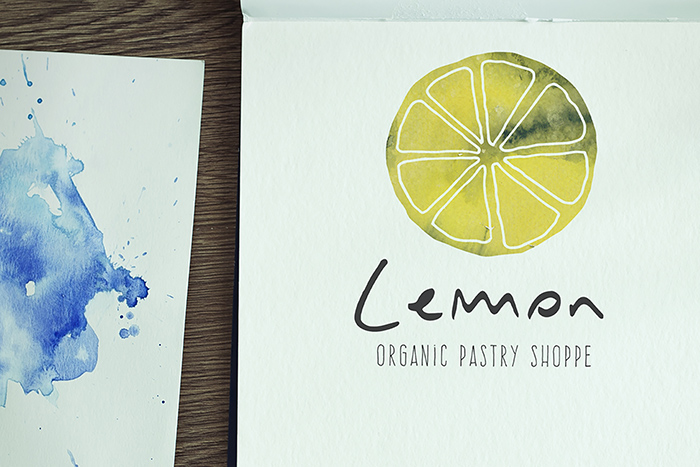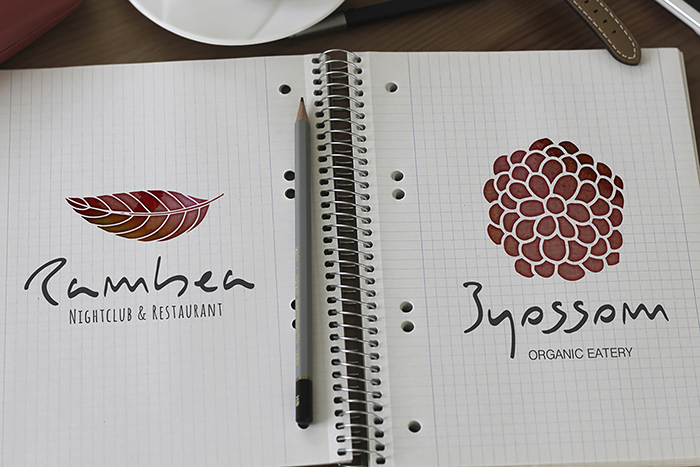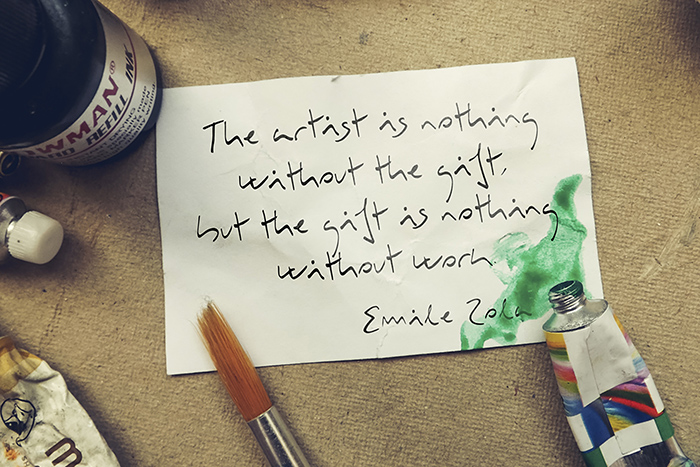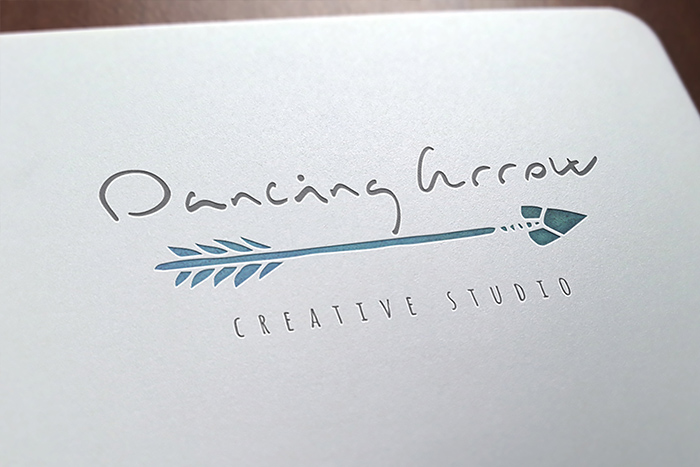 The Mocka Family comes with 4 unique fonts. This handwritten font has a very unique look and feel. If you need to create something out of the ordinary but playful, Mocka is the font you have been looking for.
---
02. Script Calm + 100 Elements + Bonus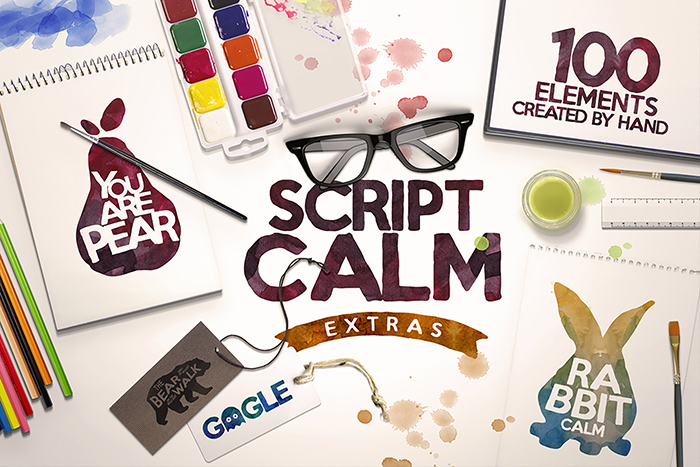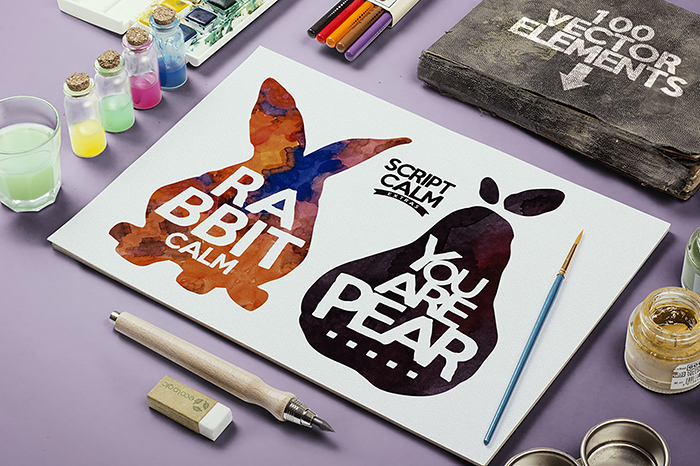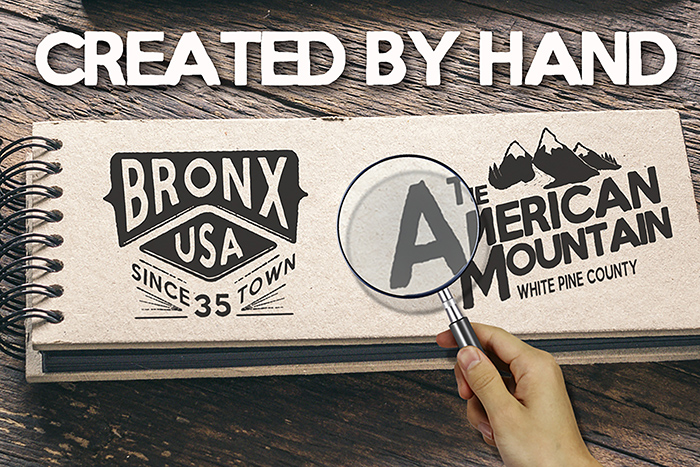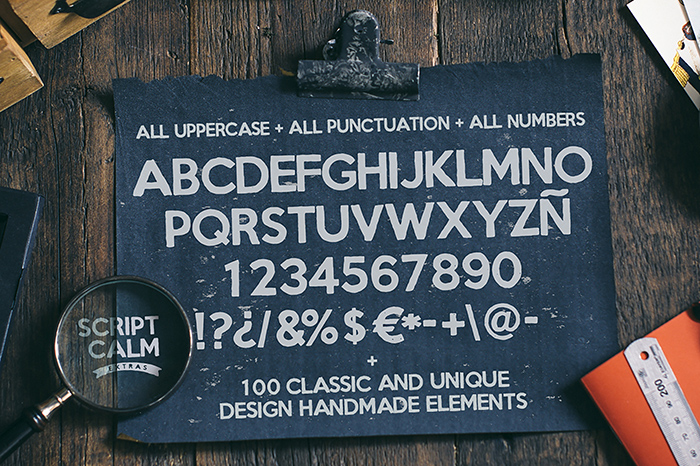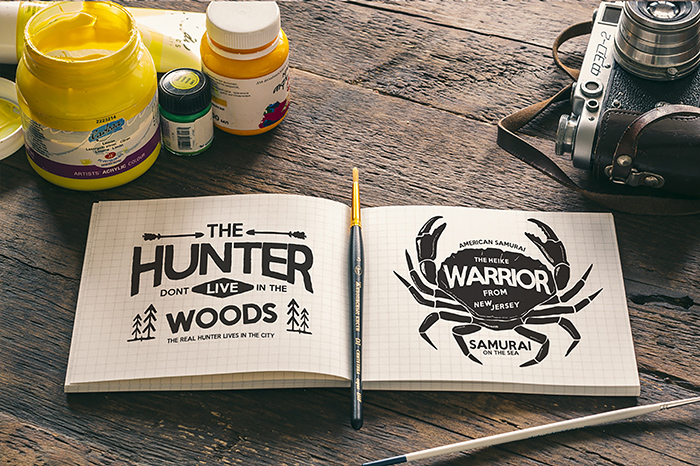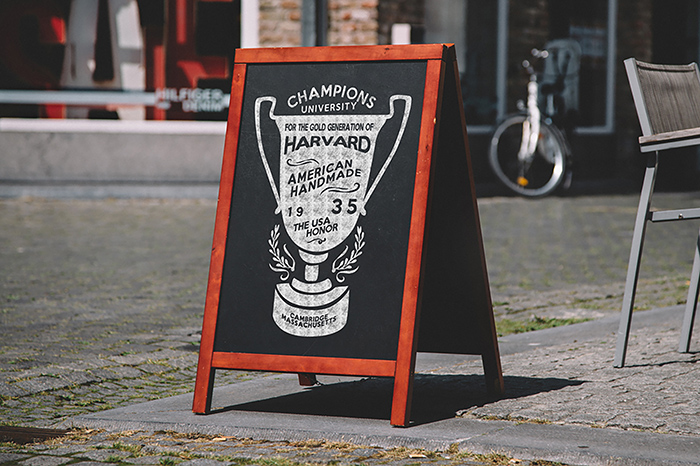 The Script Calm Family is a stylish playful family that offers loads of fun.
There are 6 matching fonts that work together great and will allow you to offer tremendous variation in your designs. The letters are very easy to read which makes this font suitable for both digital and print.
You will receive 100 bonus elements in 15 styles + 5 bonus logos.
---
03. Wonderfont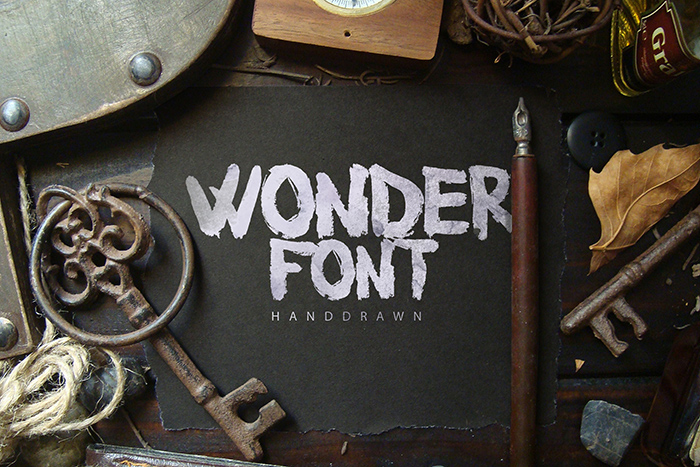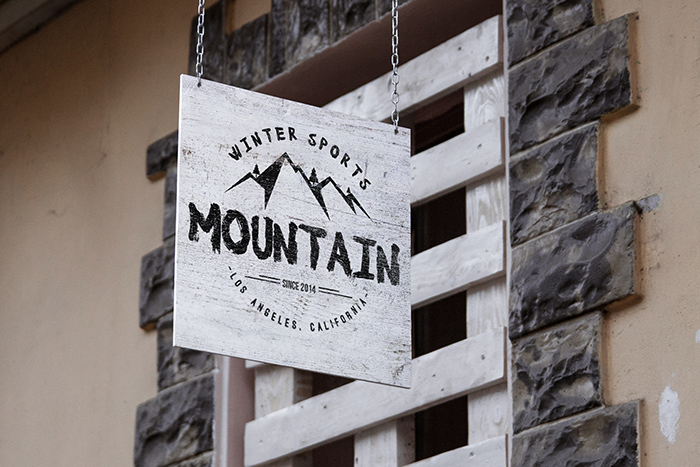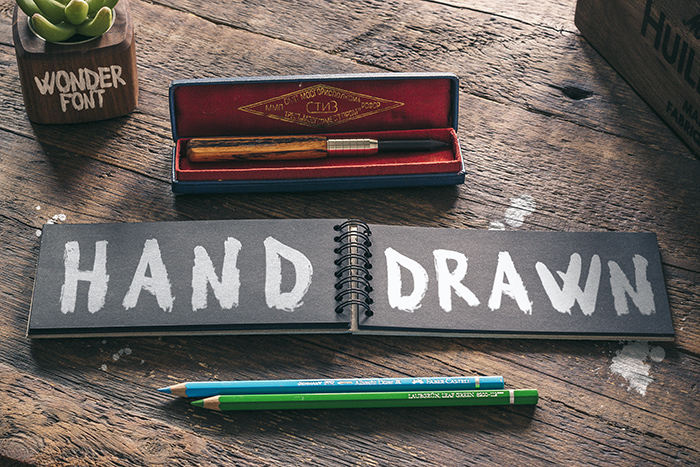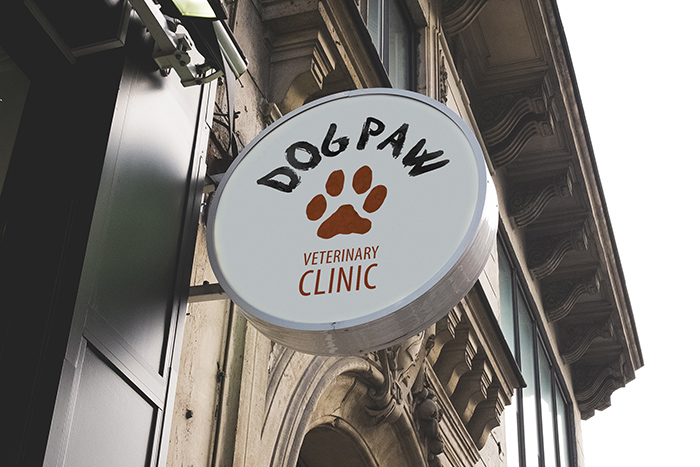 Wonderfont is a handmade brush font that looks hard and informal perfect for logos and templates.
---
04. Ze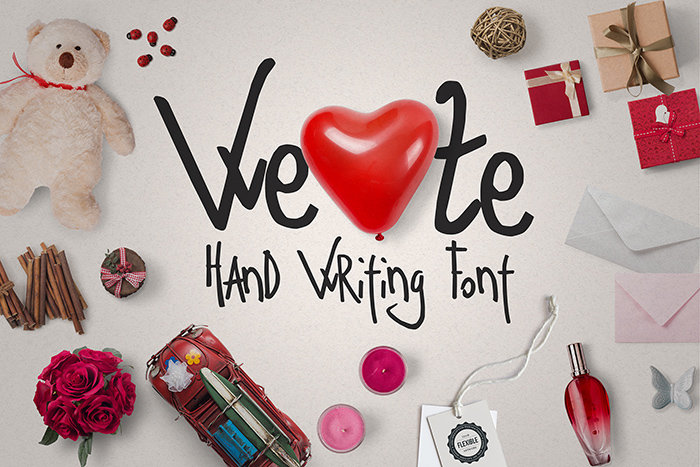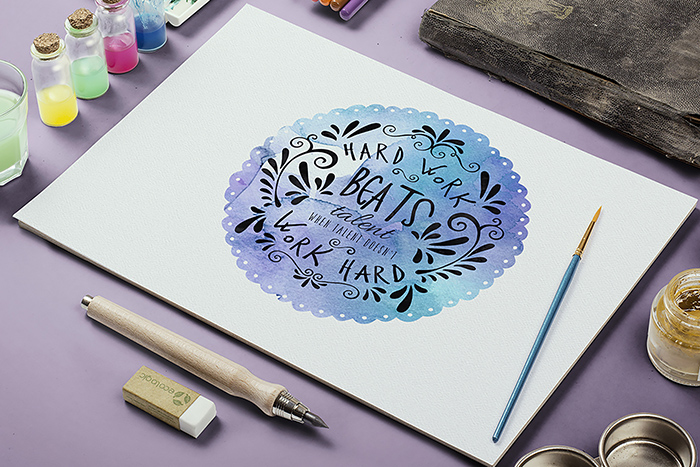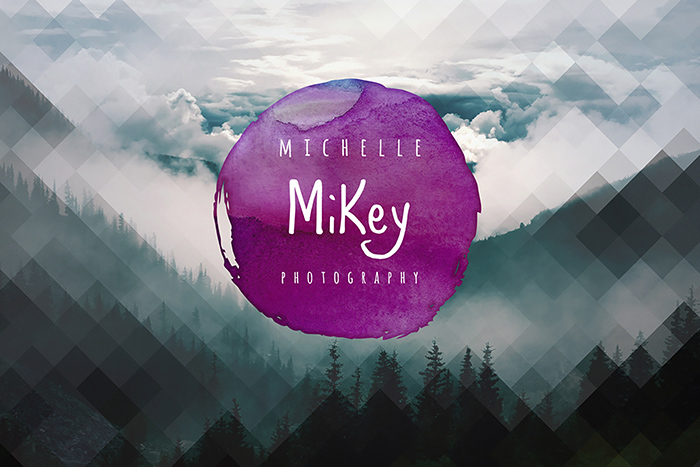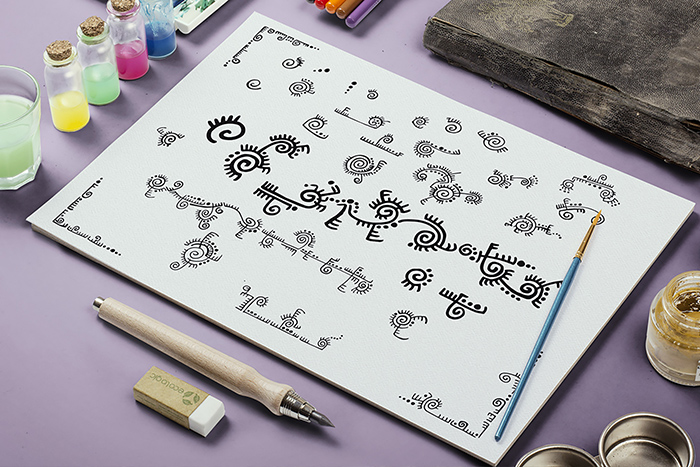 Ze Typeface is a small cosy family including 4 unique fonts. This hand-written font works well for creating many types of designs. In the images above you will be able to get an idea of the capabilities of this font. The package comes with free bonus elements!
---
05. Wallgate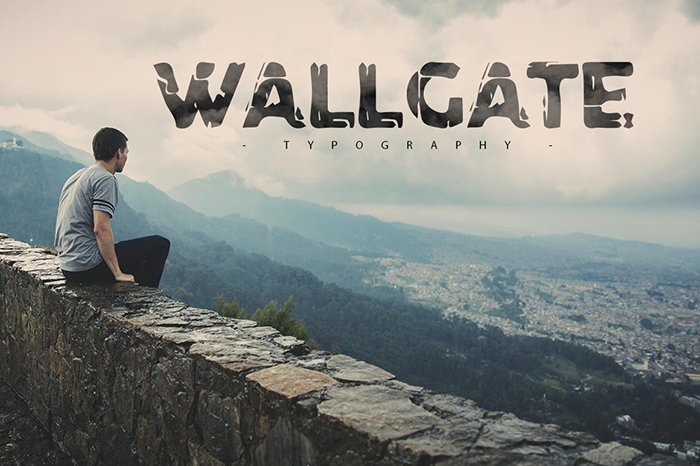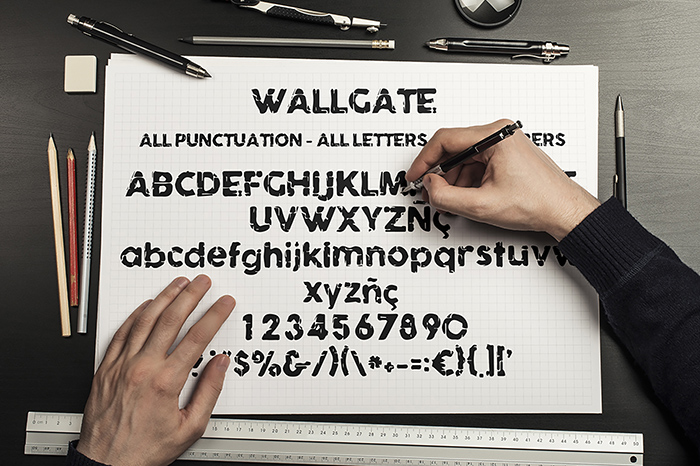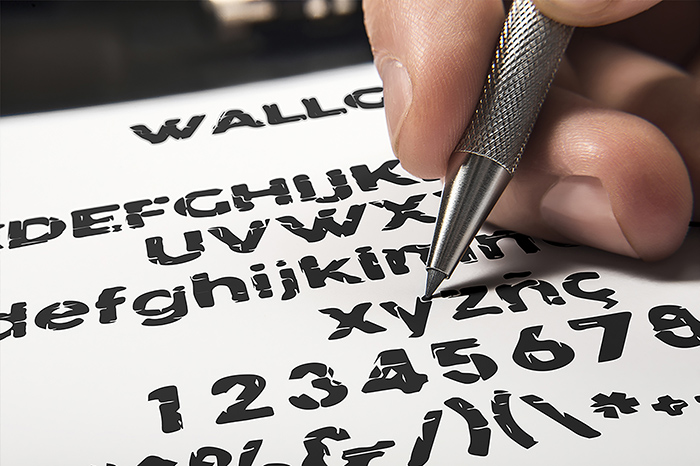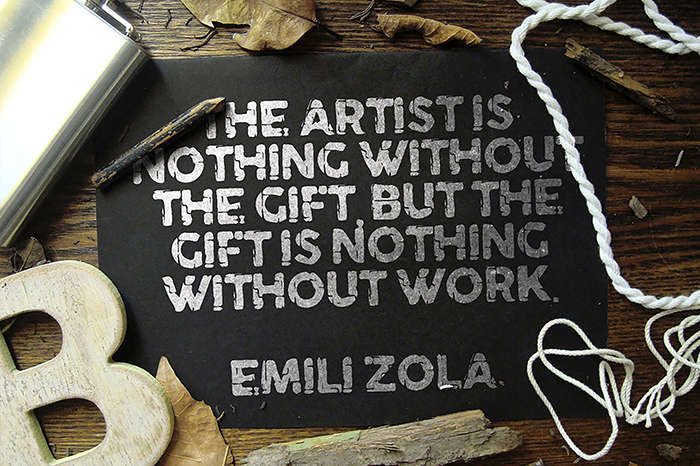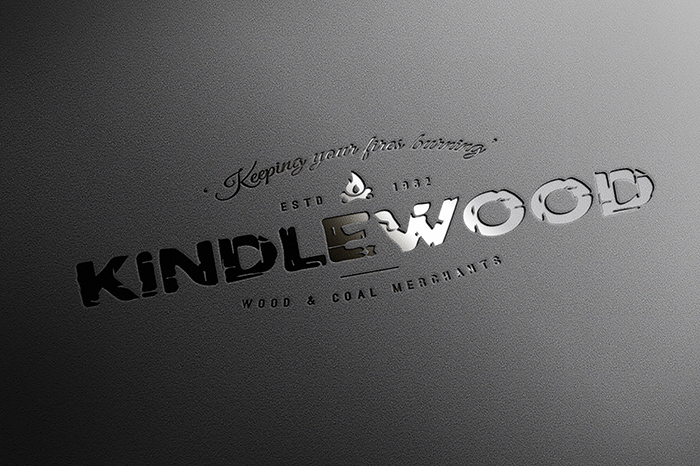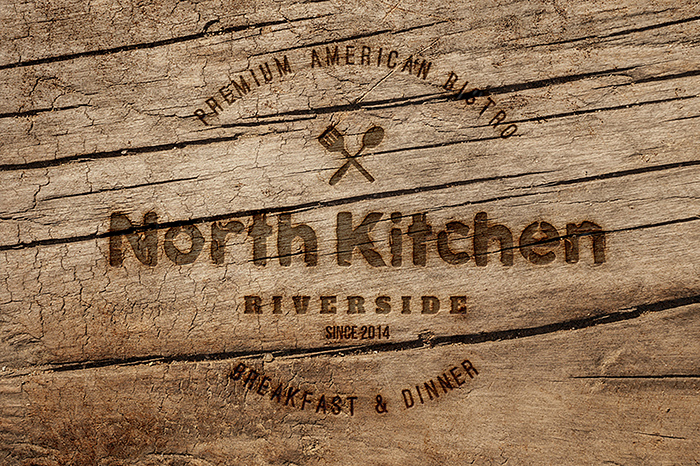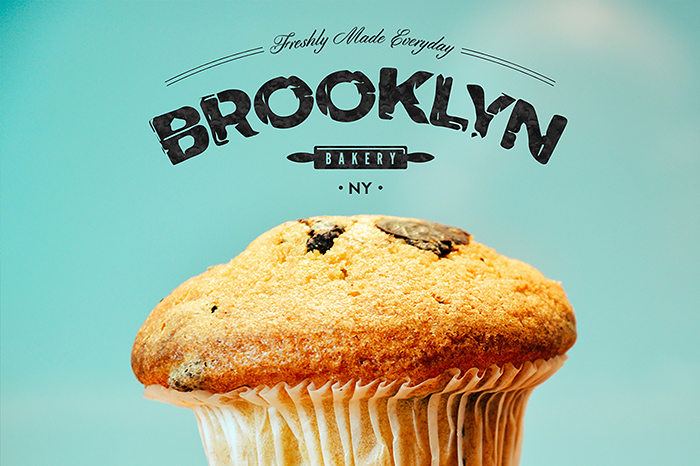 Wallgate is handmade font that looks like brick wall. Perfect to seem hard and different from the other designs.
---
06. Beer Font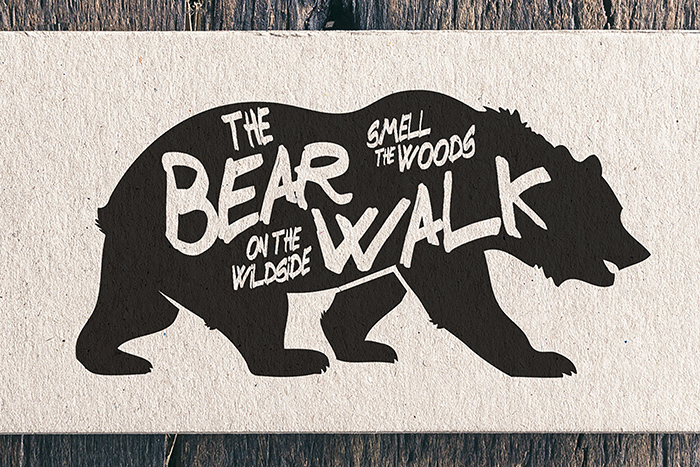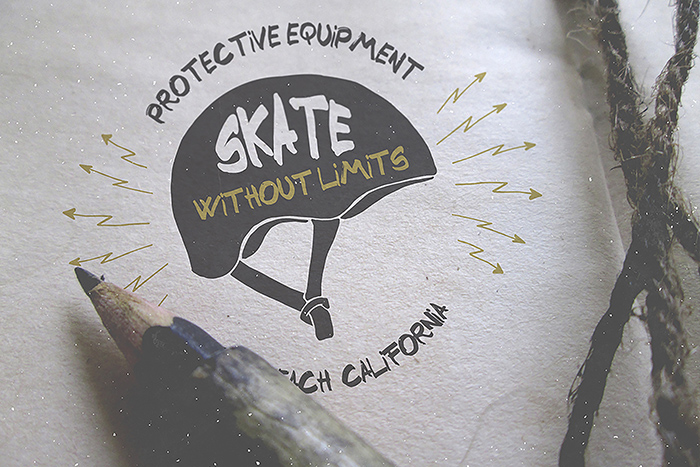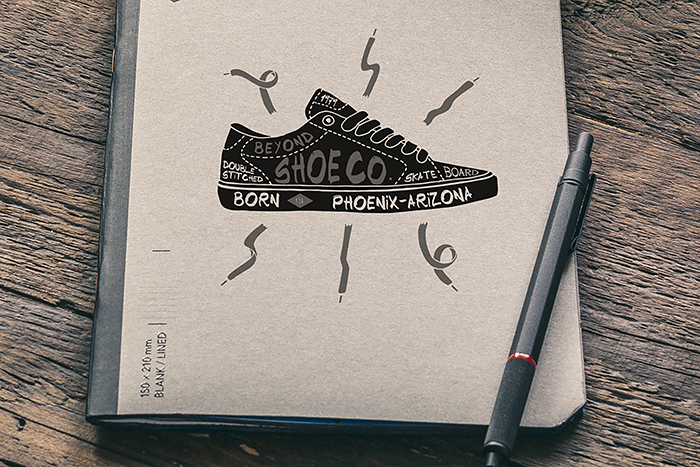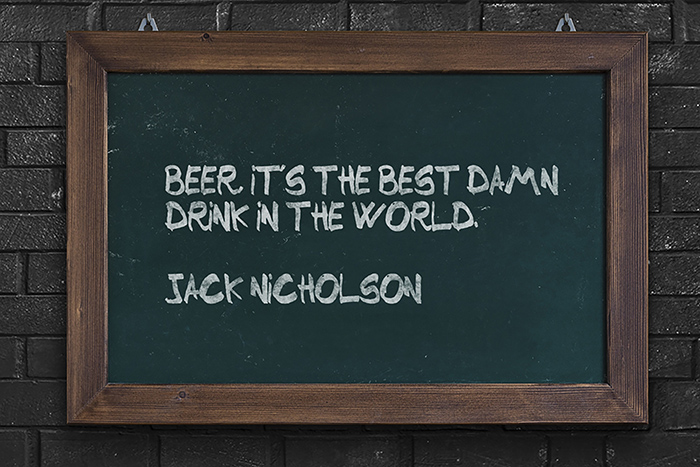 Oh Beer. Books can, and have been, written about it. Everybody tasted it. Everybody loves it. So why not turn it into a font?
---
07. Handding Duo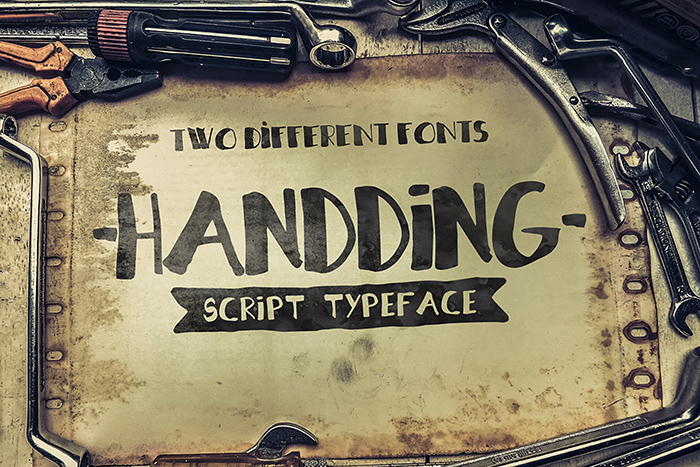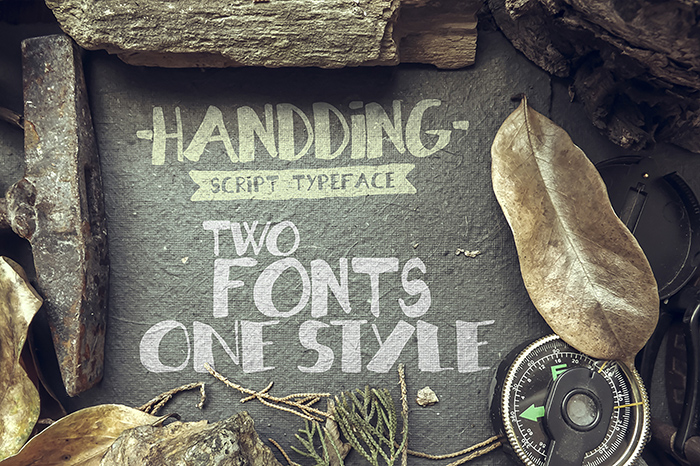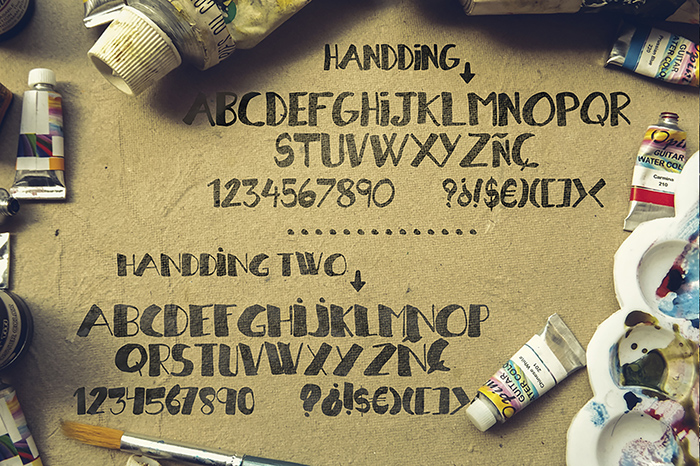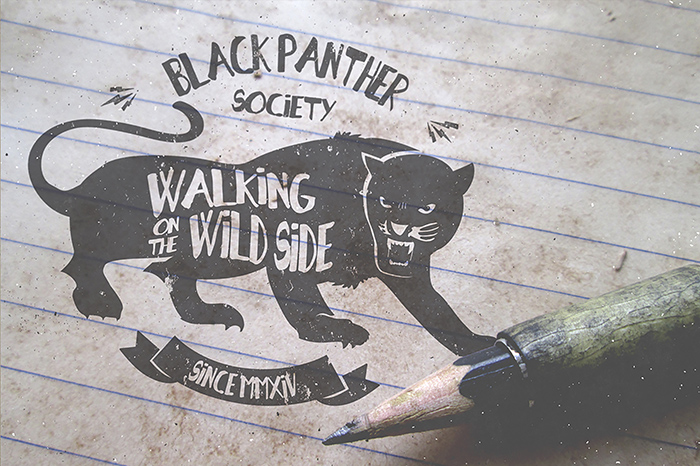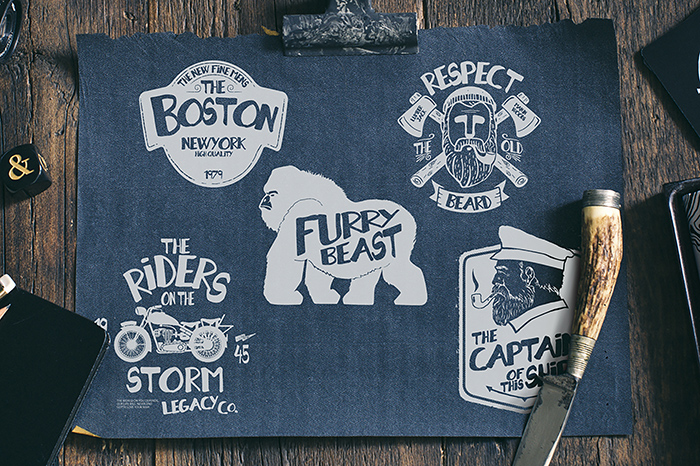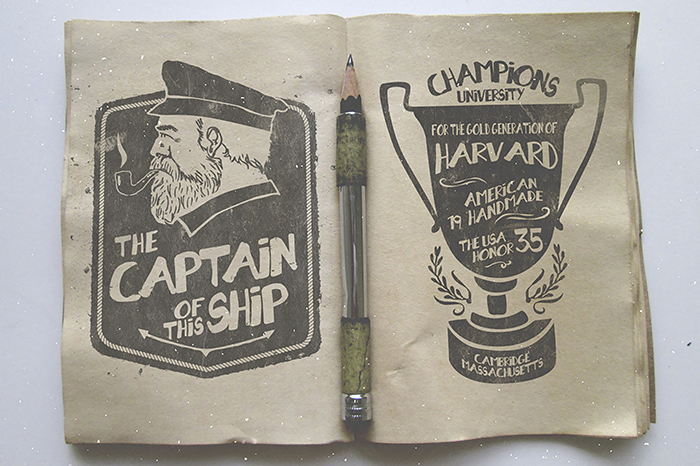 Handding is an all upper-case script typeface that is perfect for headlines or whenever you need something to stand out!
Two different styles
---
08. Honey Bunny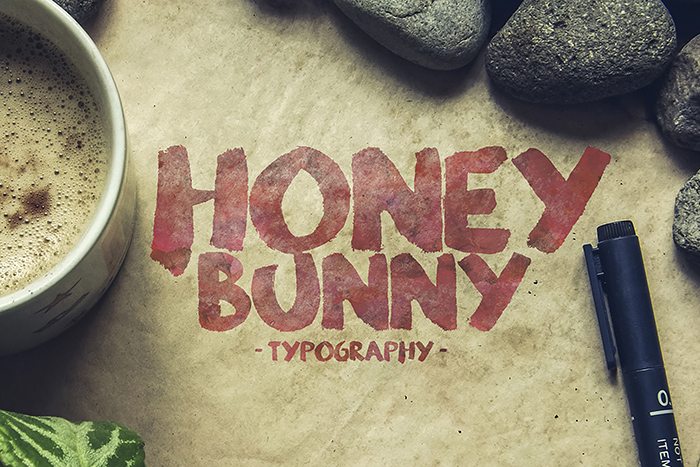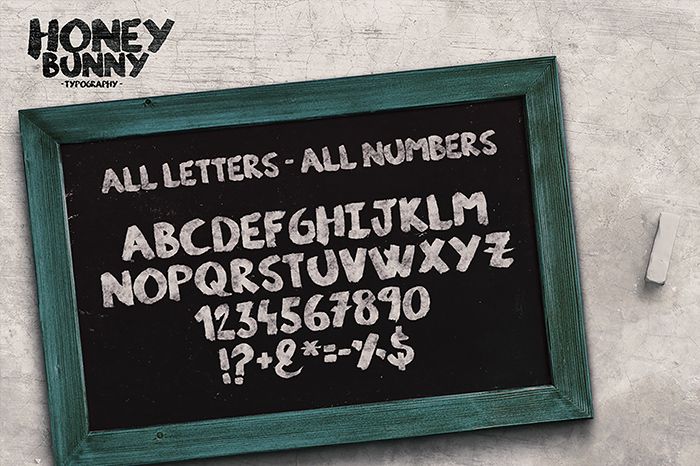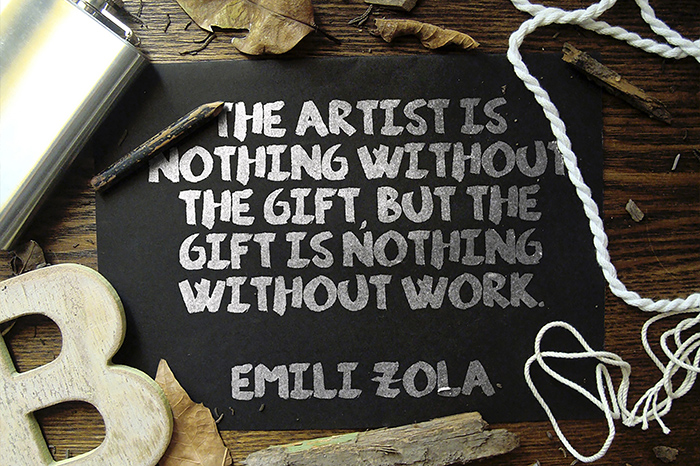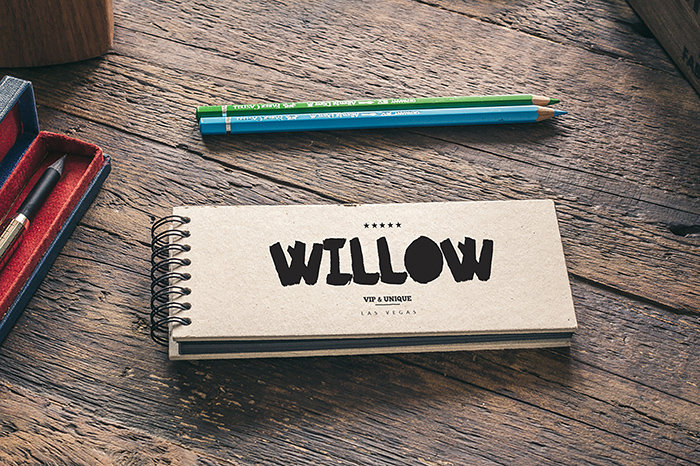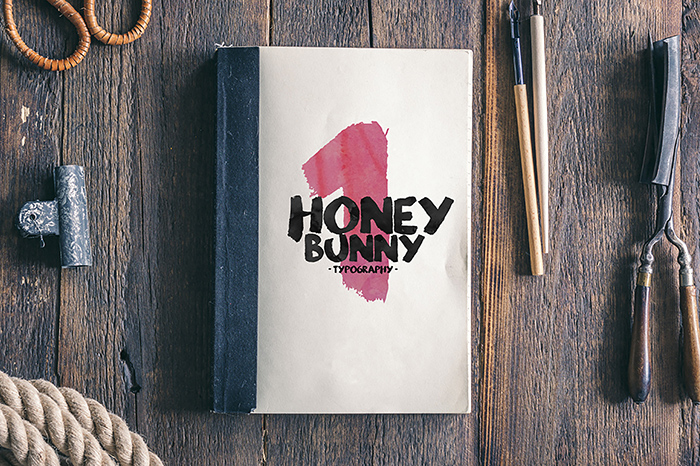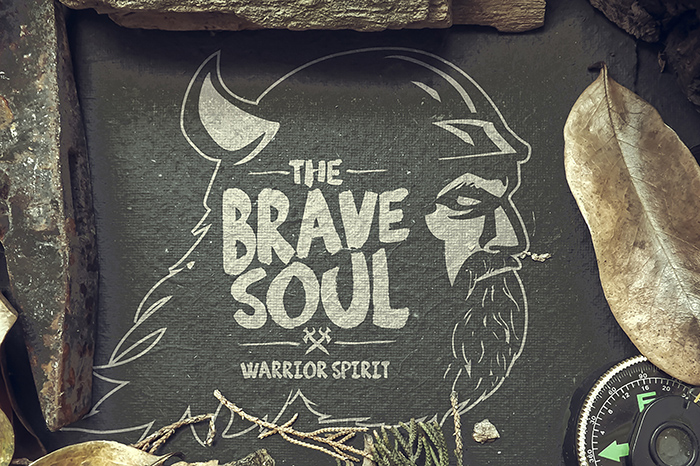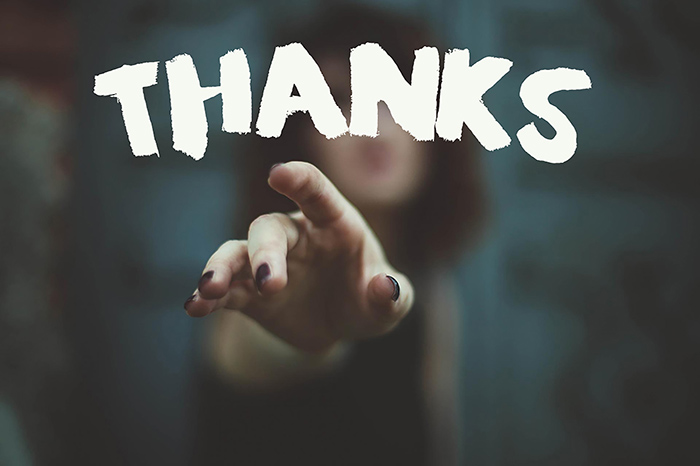 Honey Bunny is an original handmade brush font. Perfect for templates or presentations.
---
09. Hannah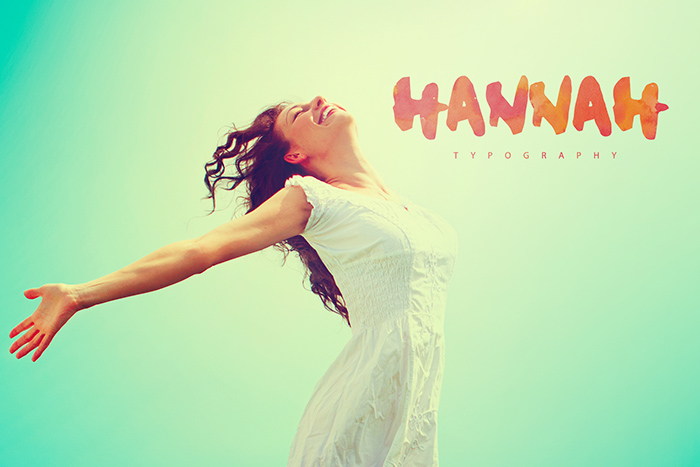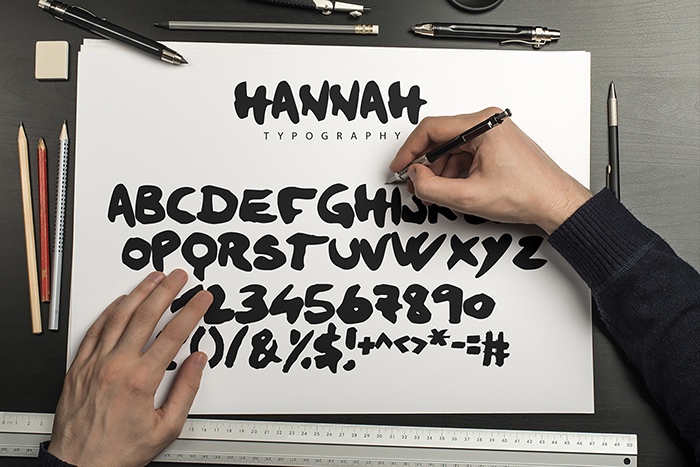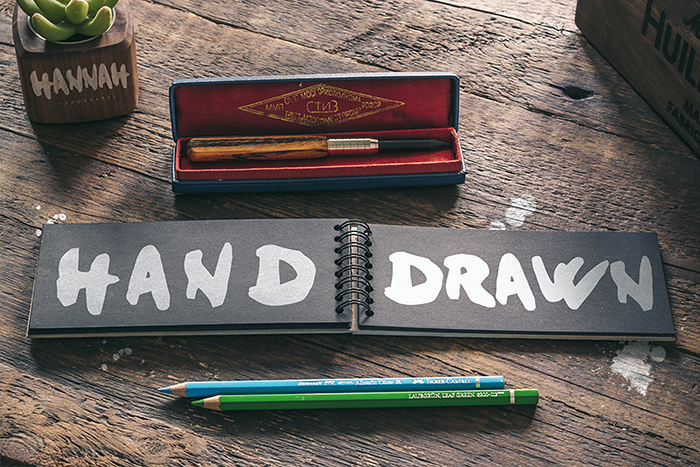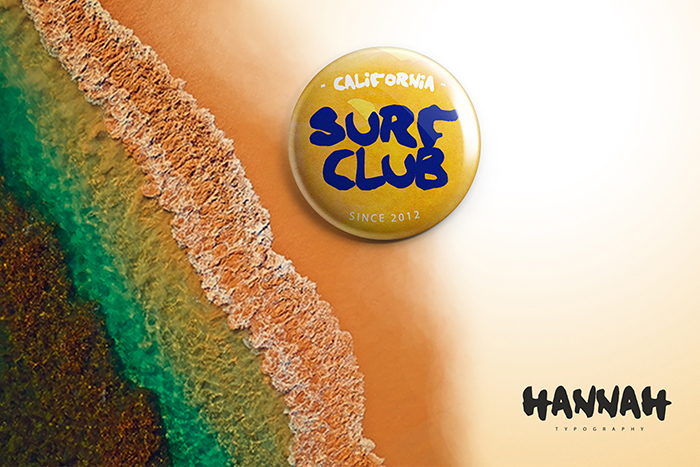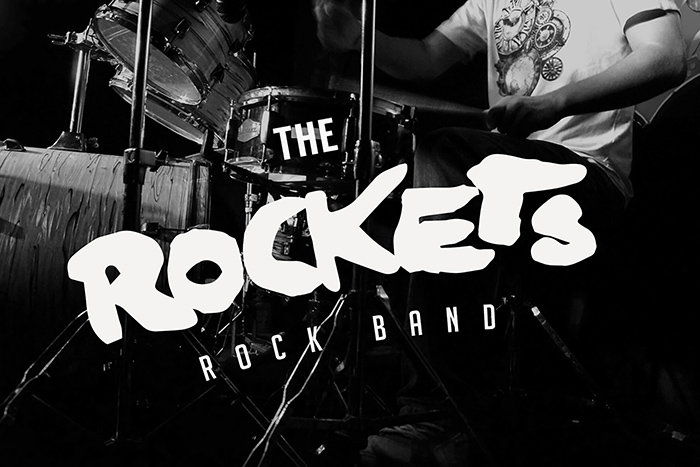 Hannah is a handmade brush font. It's perfect for headlines on paper, paints or walls what you want a handmade effect.
---
10. Buffy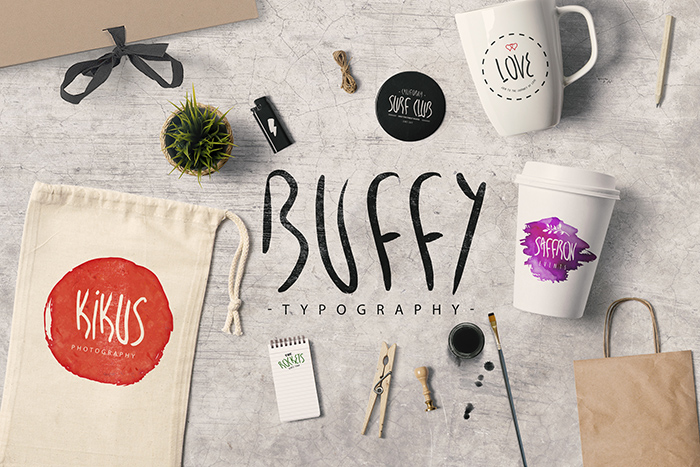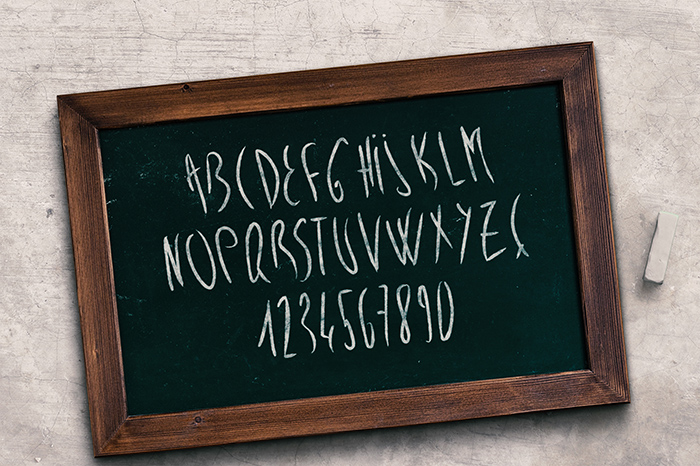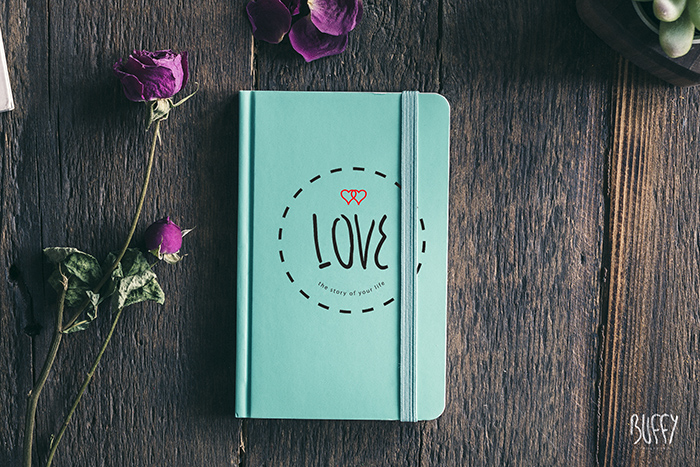 Buffy is a fluid, wobbly display font with fun readable letters.
---
11. Captain Koons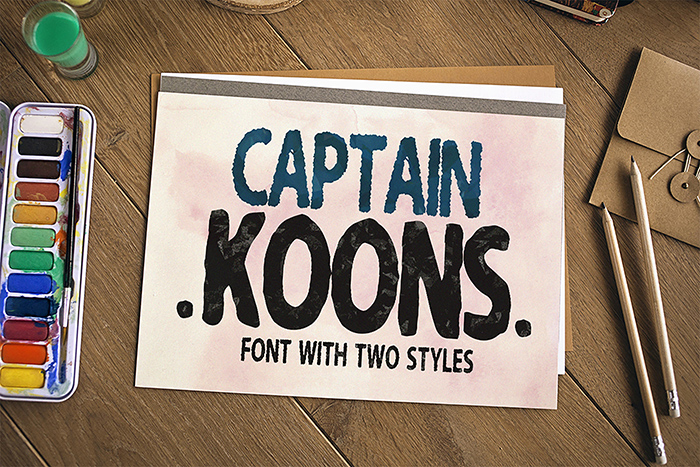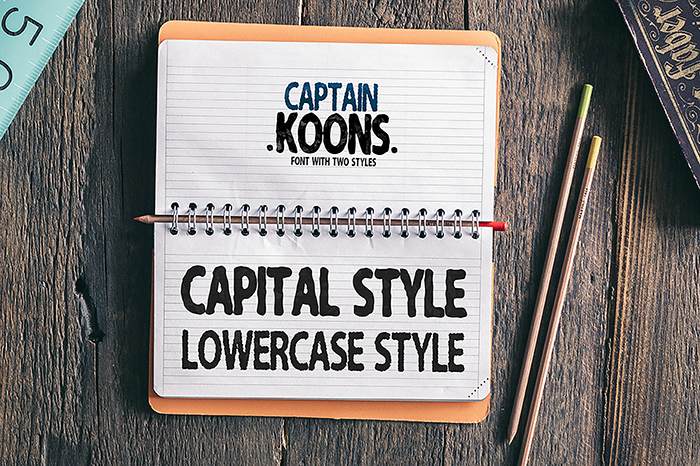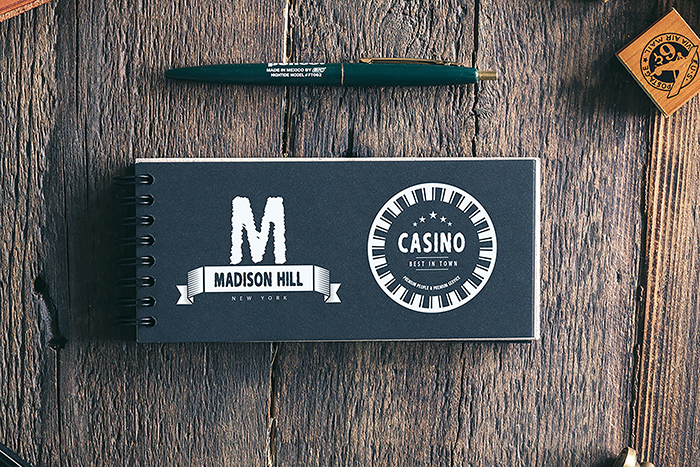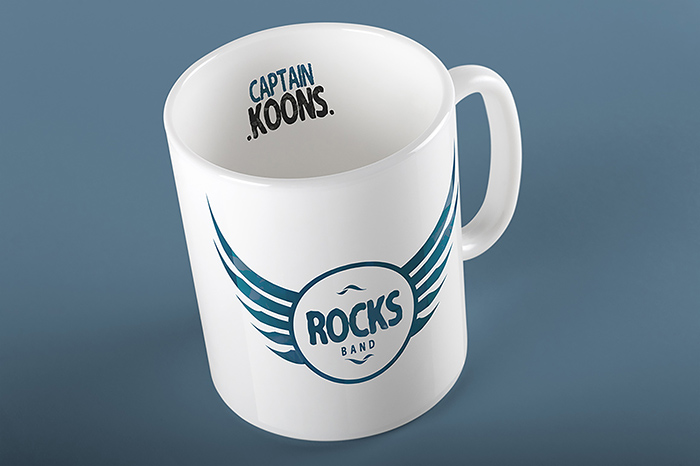 Captain Koons includes all letters and all numbers. The font uses 2 styles. To use the alternate style, switch between upper-case and lower-case.
---
12. Climbing + Extras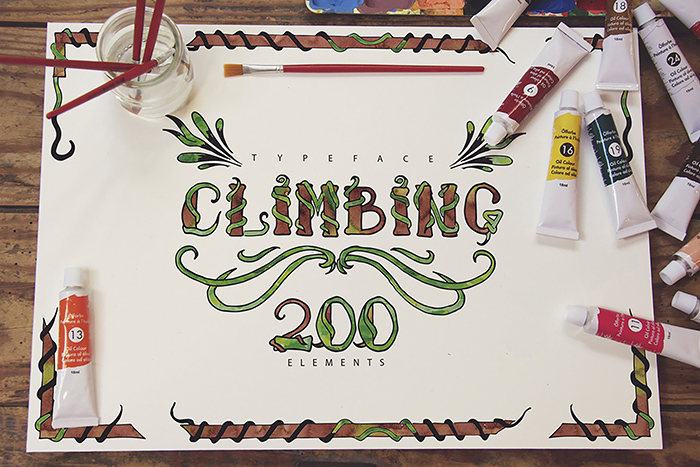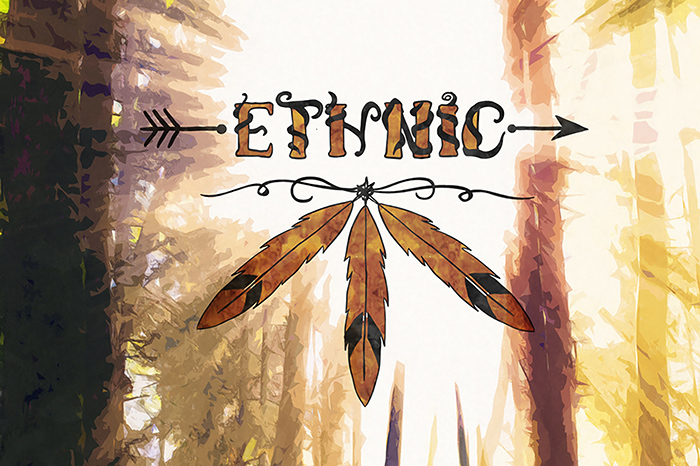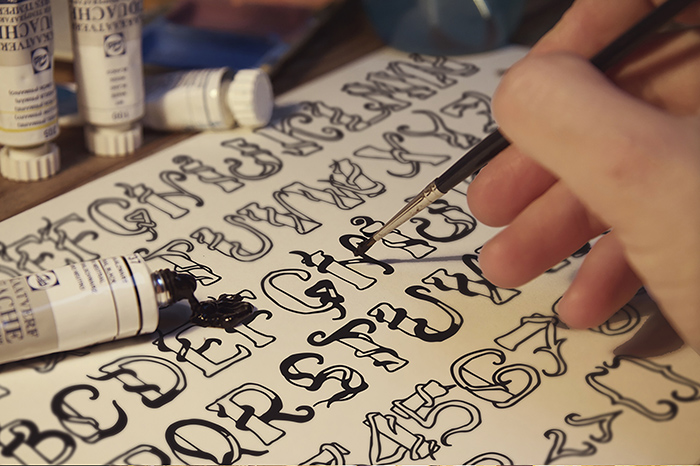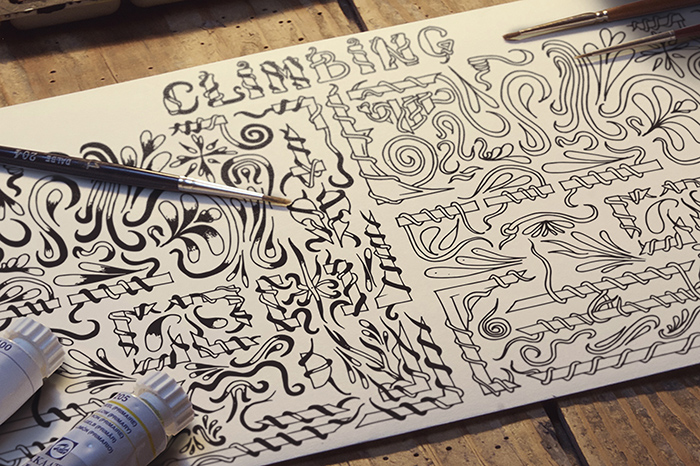 Climbing Font is a super detailed floral font duo.
Every letter has been handcrafted on paper and digitally perfected. Every letter in these 2 beautiful fonts are decorated with ivy.
You receive 200 classic and unique design handmade elements.
---
13. Jody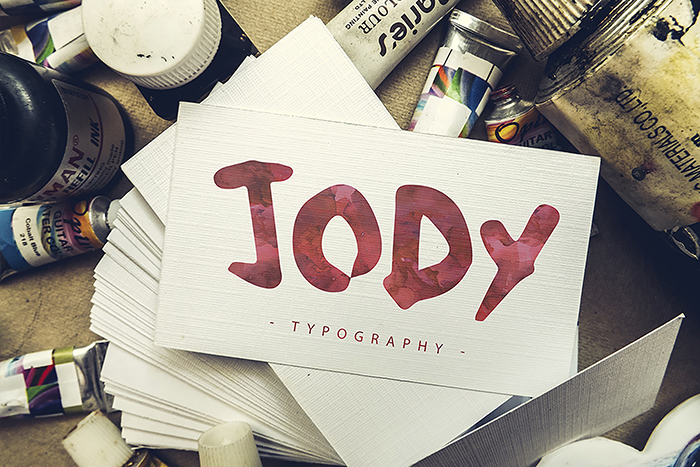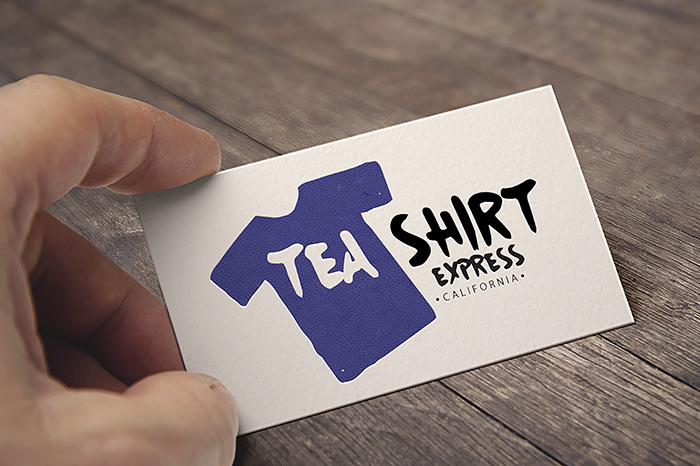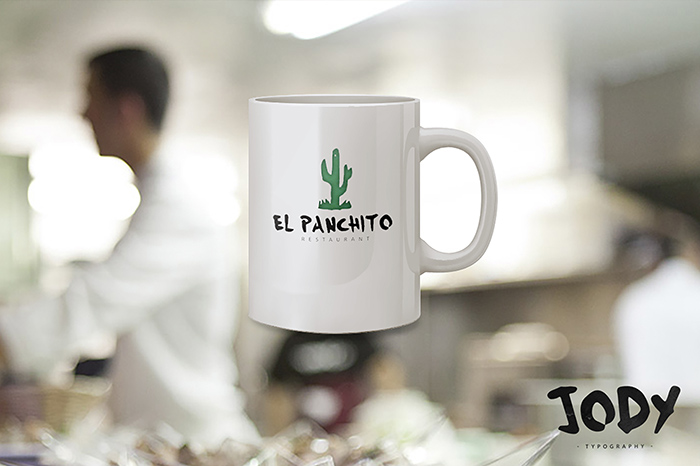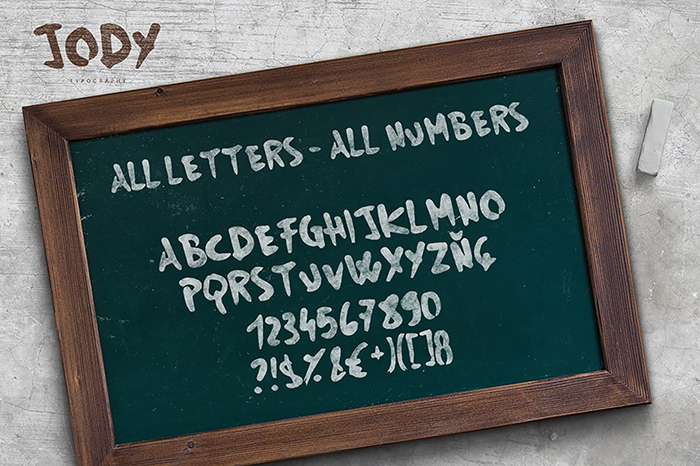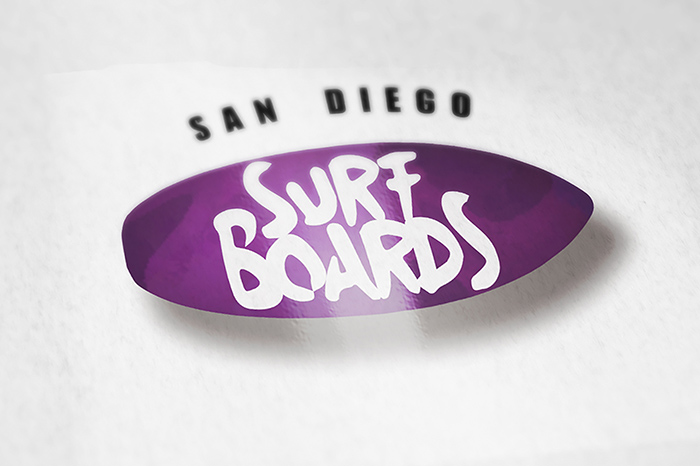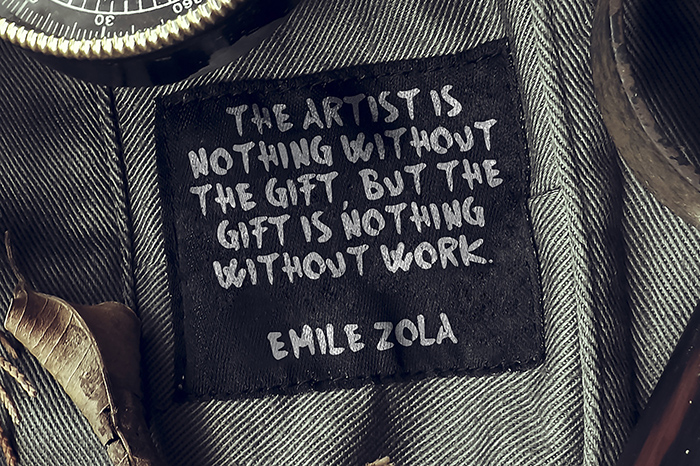 Jody is a font with an acrylic look & feel to it. This font is perfect if you are looking to create items that need to stand out.
---
14. Lluc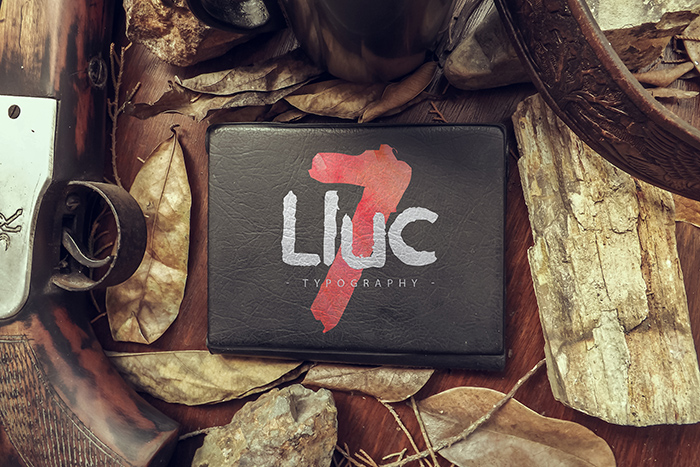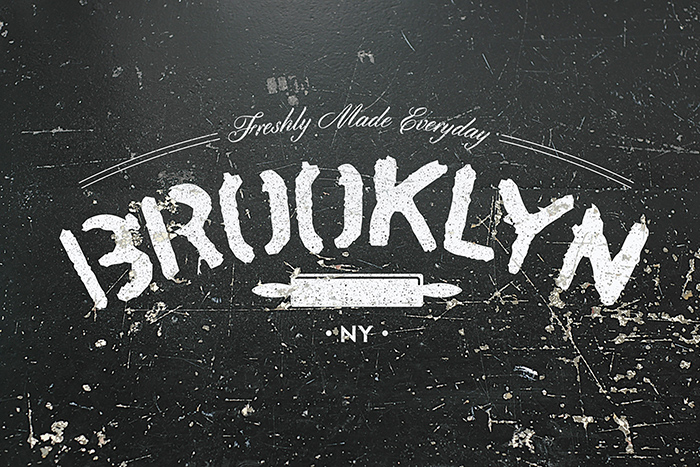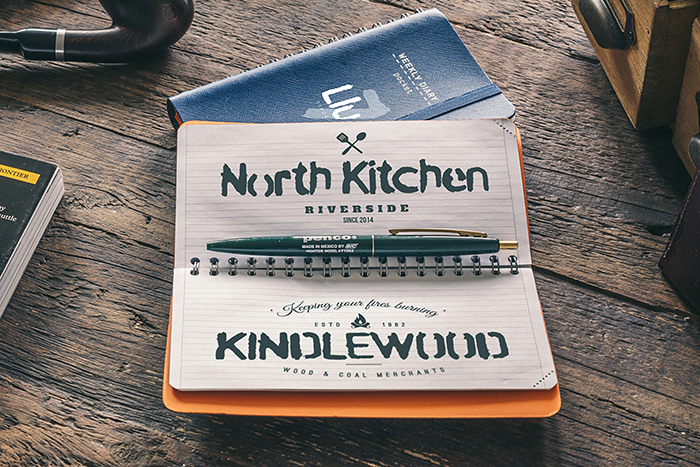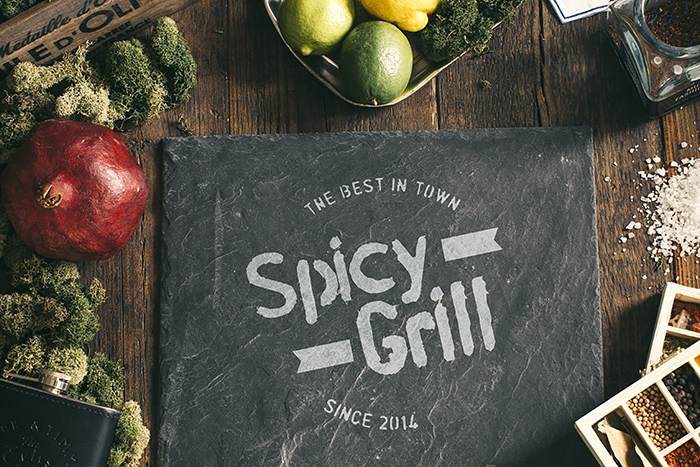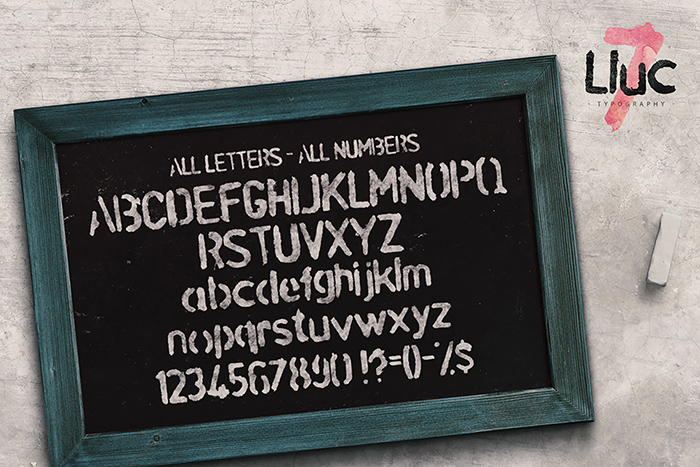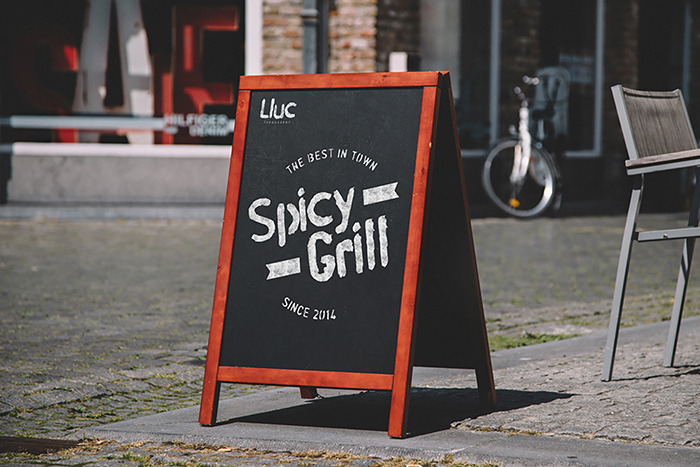 Lluc is a unique font with a grungy and a bit of a vintage feel.
---
15. Plummer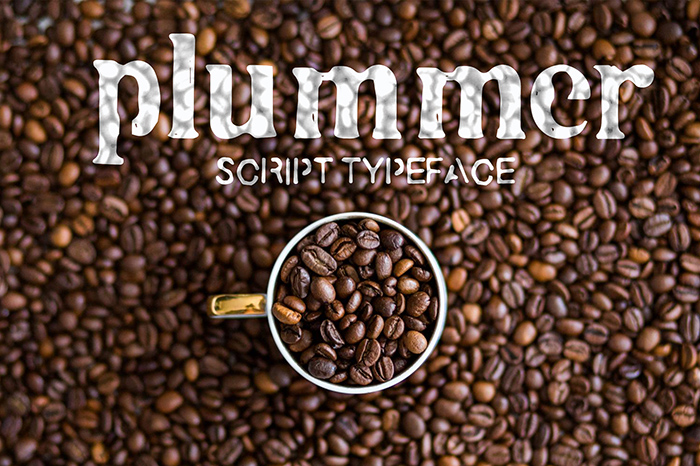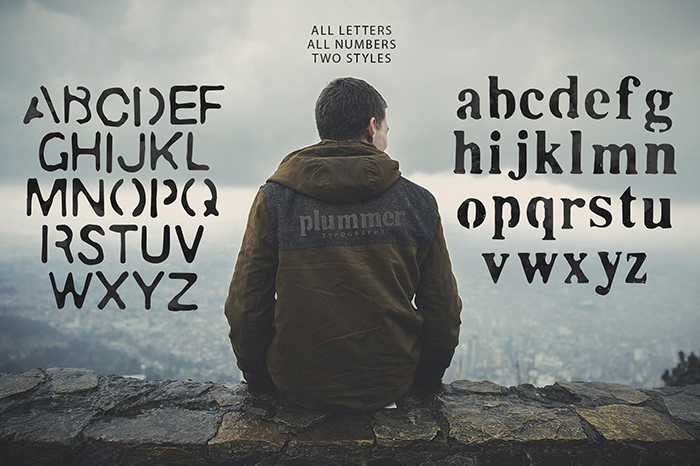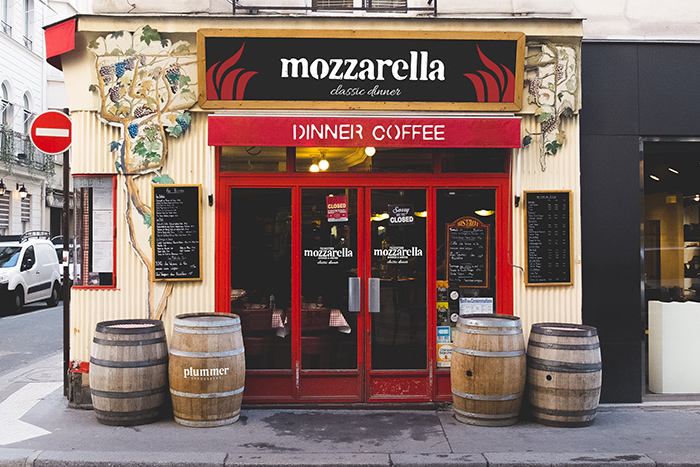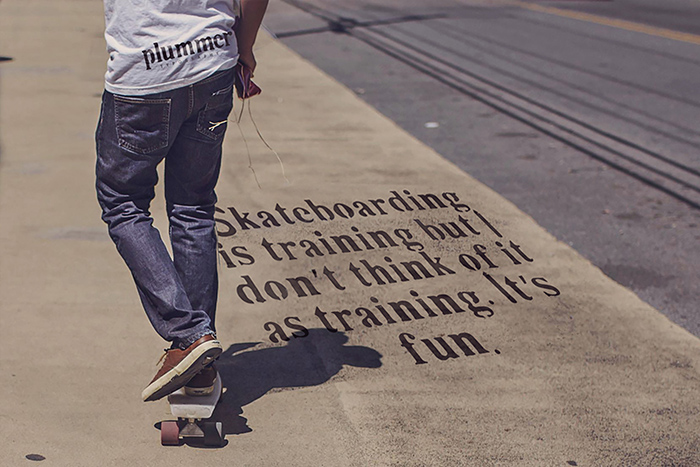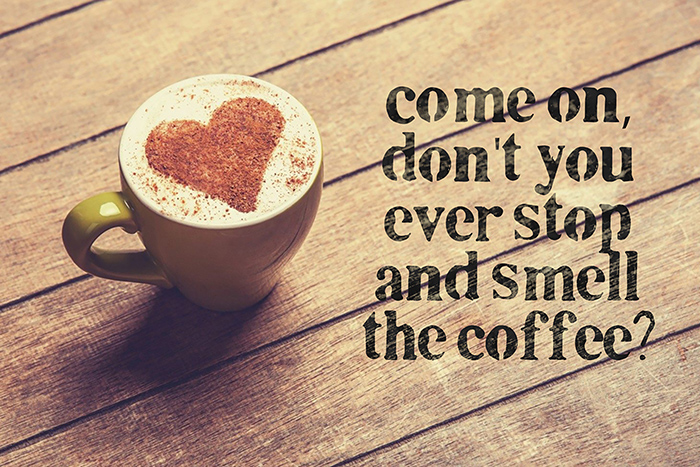 Plummer is a handmade font inspired by stencil uppercase. Perfect for retro designs.
---
16. Tottem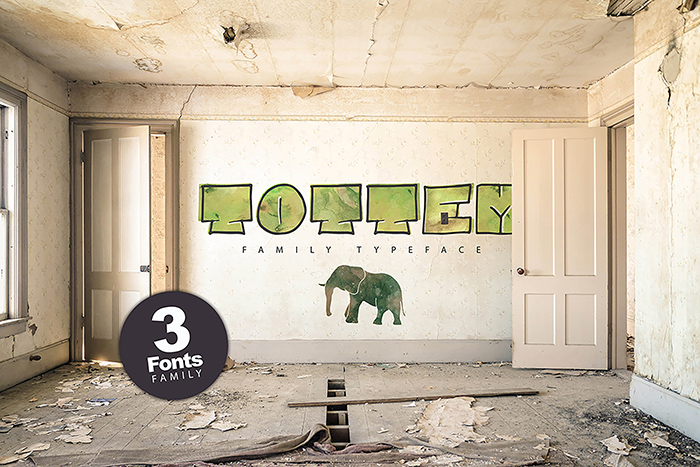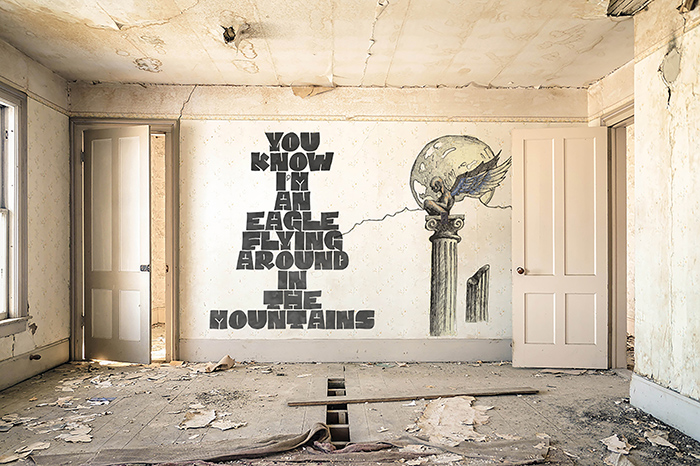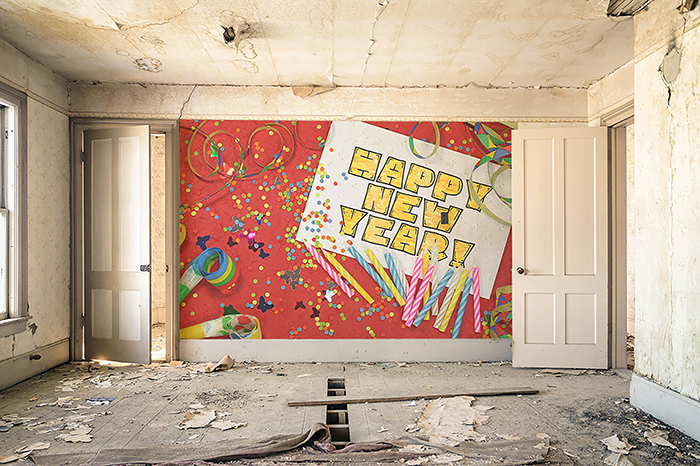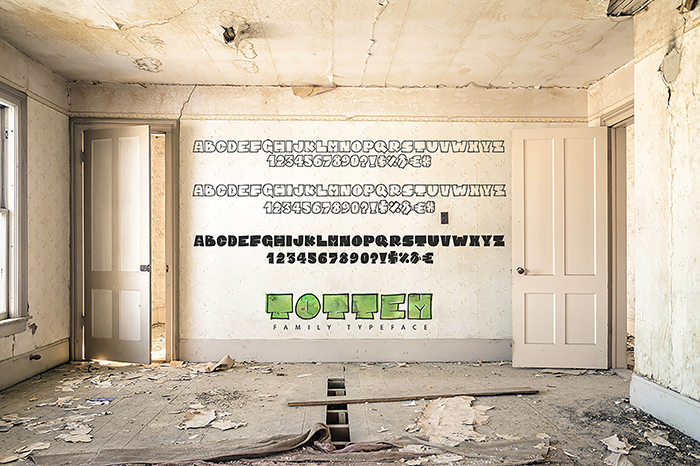 Tottem is a family handmade hard font with 3 different versions. It's unique to create your best designs.
---
17. Woys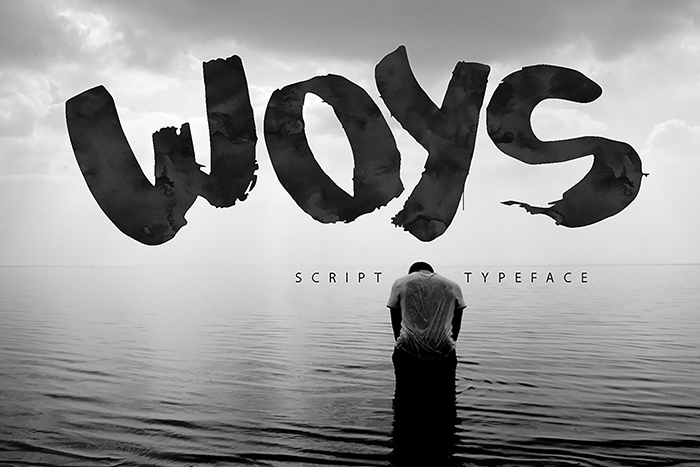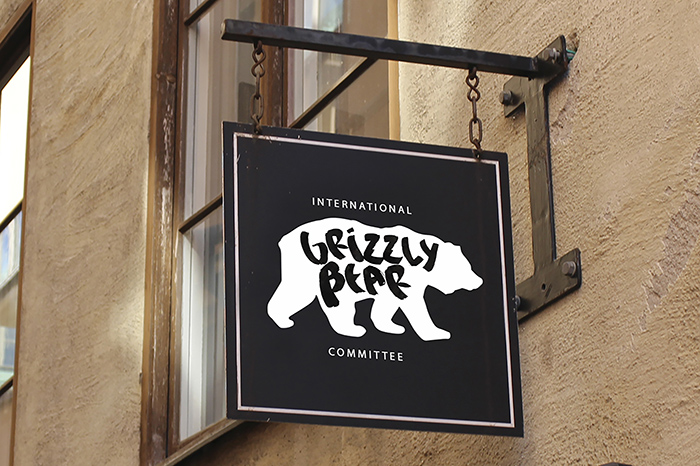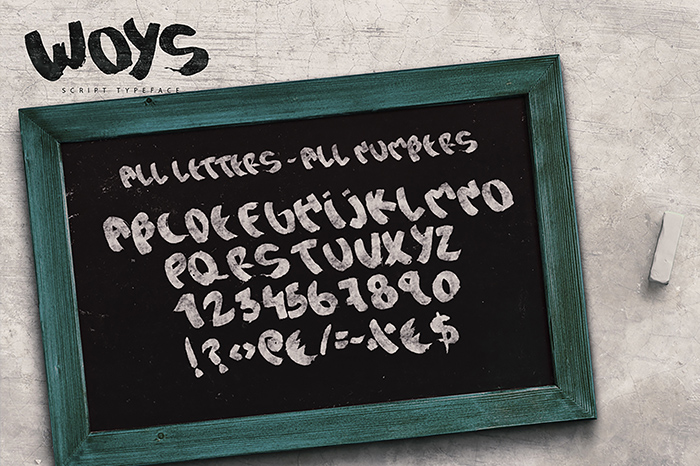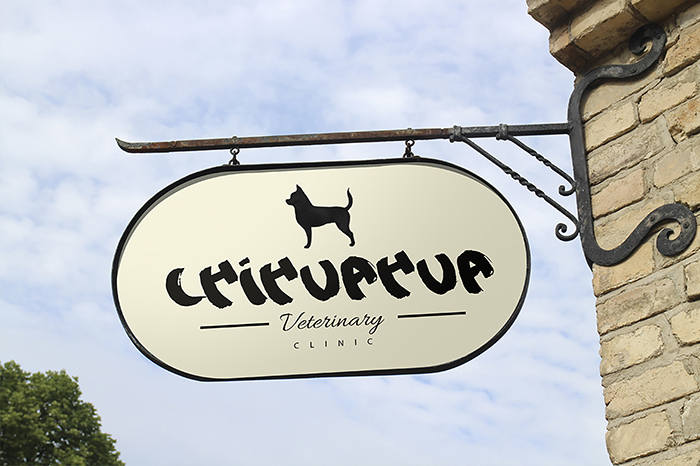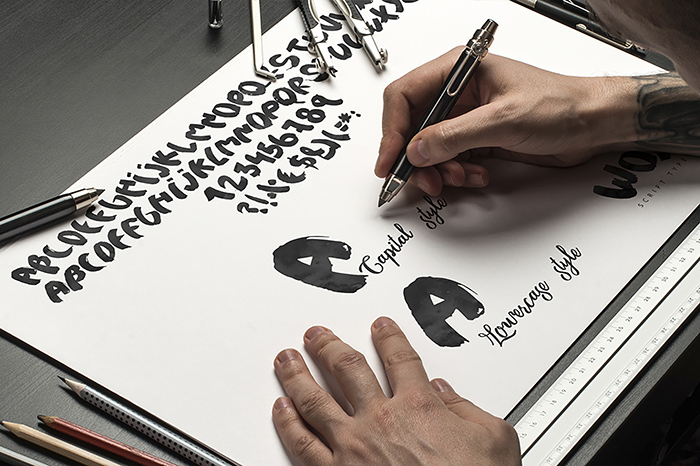 Ever wanted to create italic handmade brush artwork but just don't have the time to learn or practice the skill yourself? Meet Woys. A brush typeface specifically made for that purpose. With Woys you can add some personality to your work (rotate flip to the left -uppercase- & right -lowercase-).
---
18. Wooby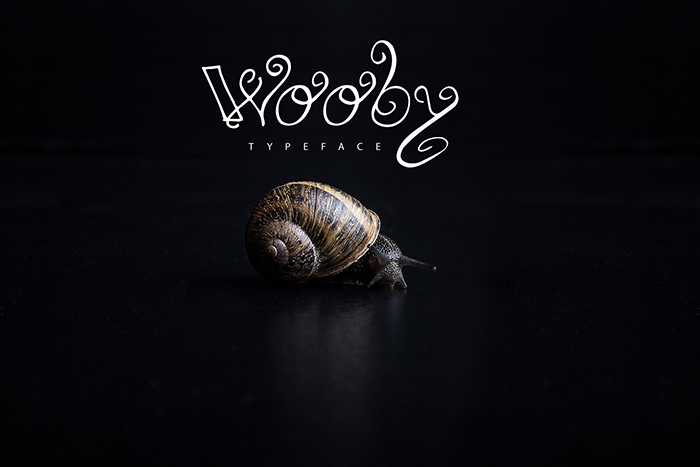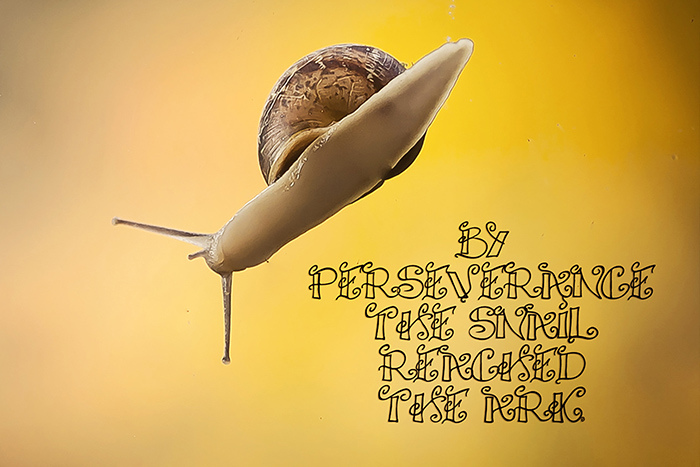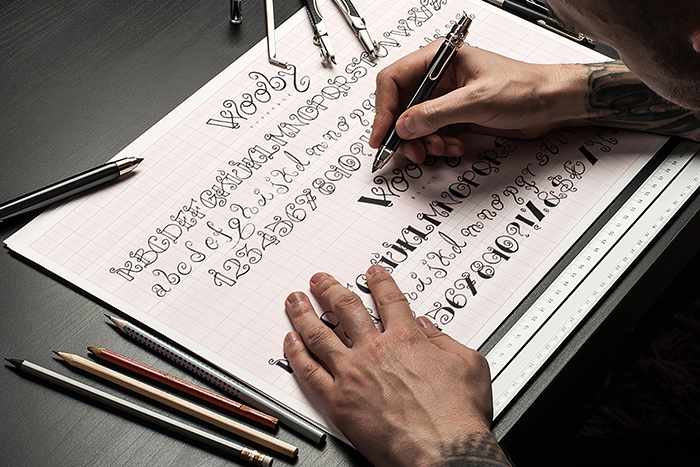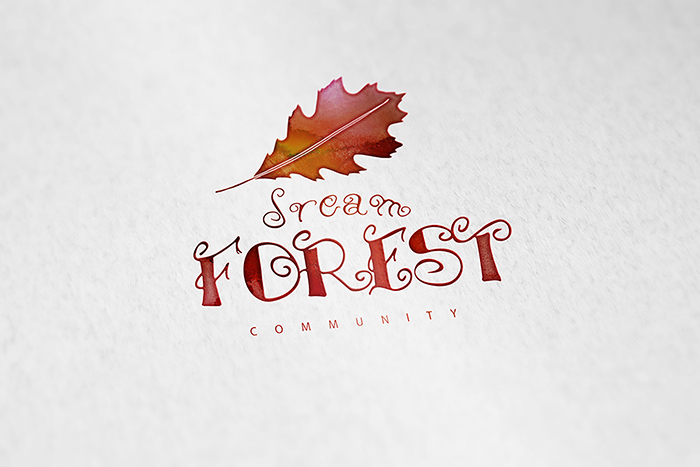 Wooby is a family handmade font with own personality to create diferent designs. Bold and Black version.
---
19. The Wolf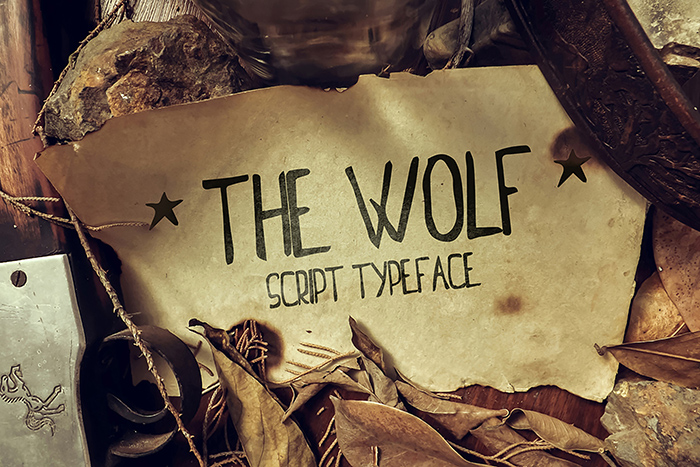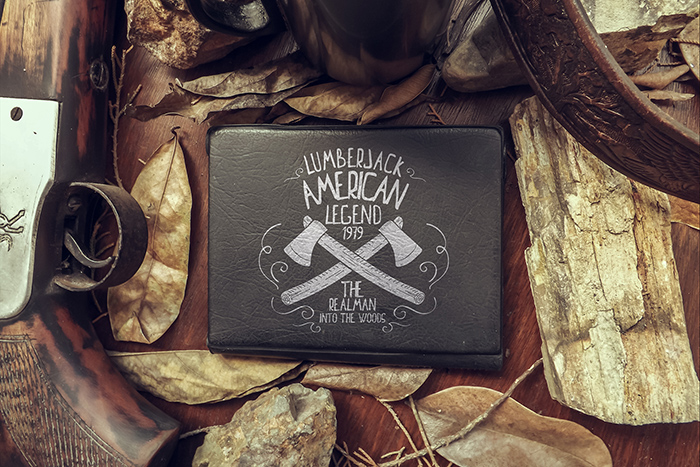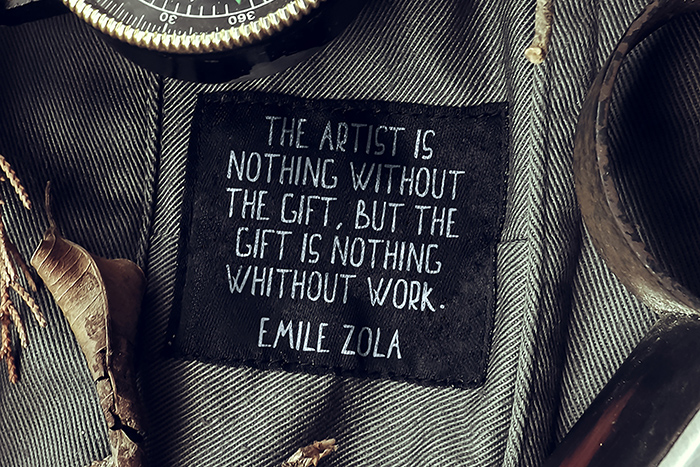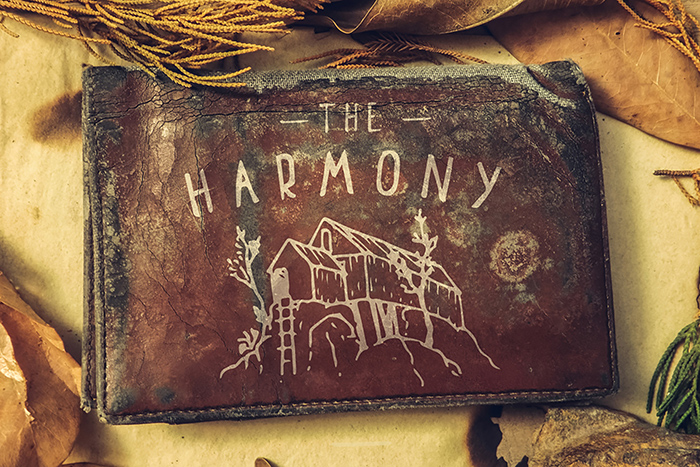 The wolf is a handmade marker uppercase font. Perfect on your titles. Webfont.
---
20. Shandala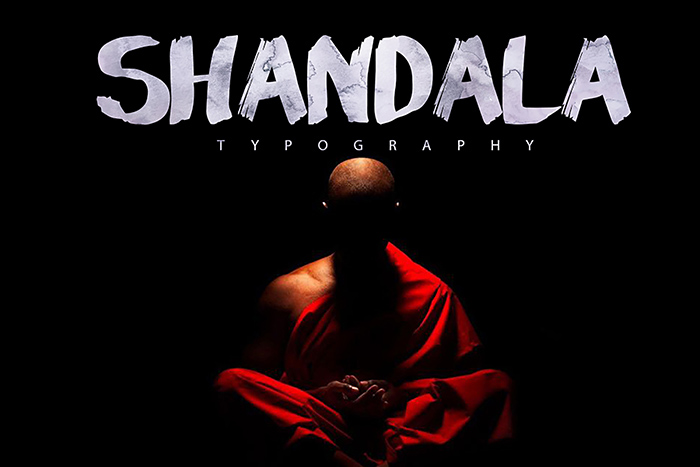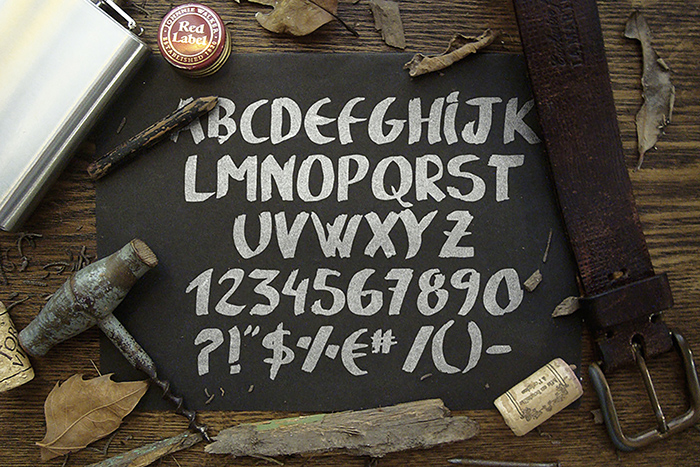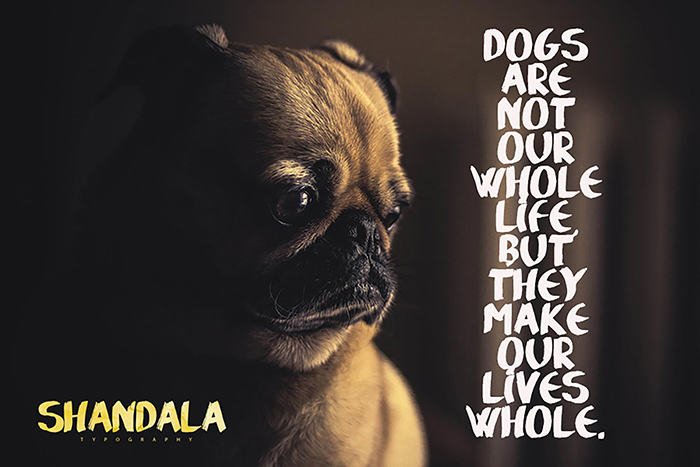 Shandala is a hard handmade brush font. Perfect on your main designs. Webfont.
---
21. Sekula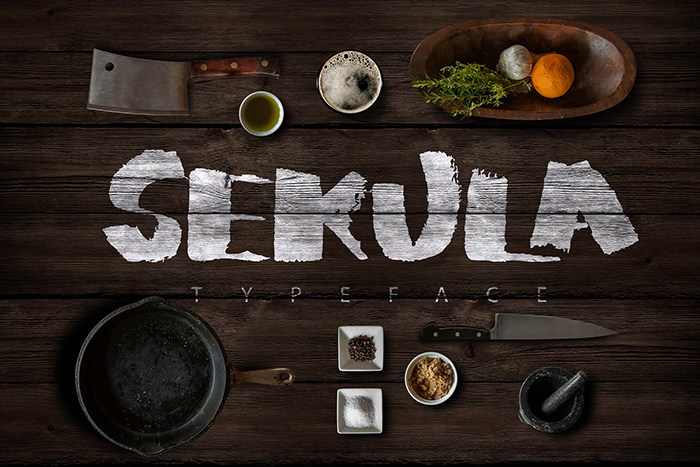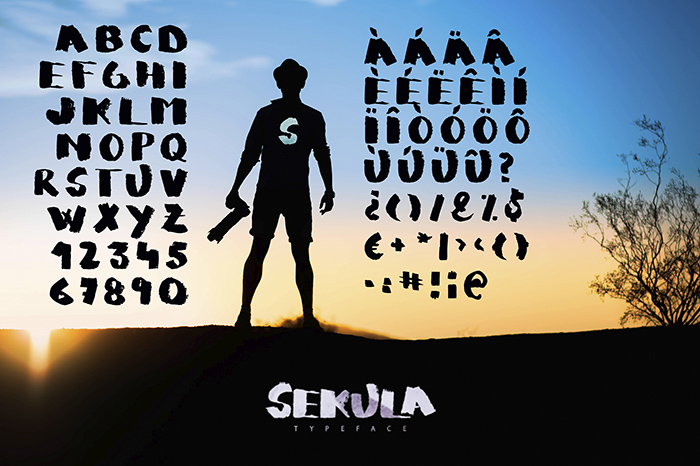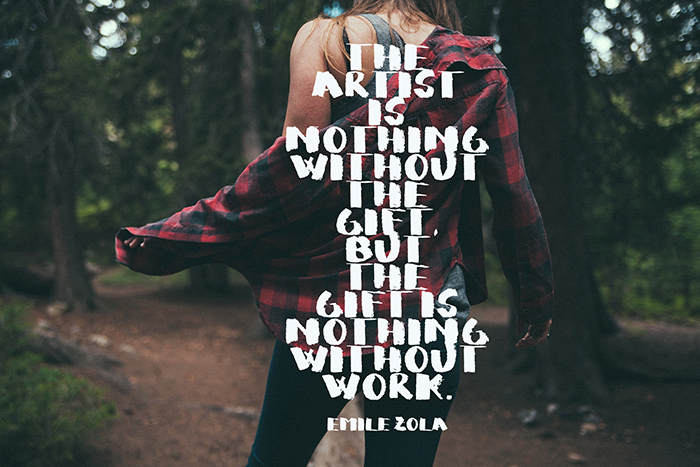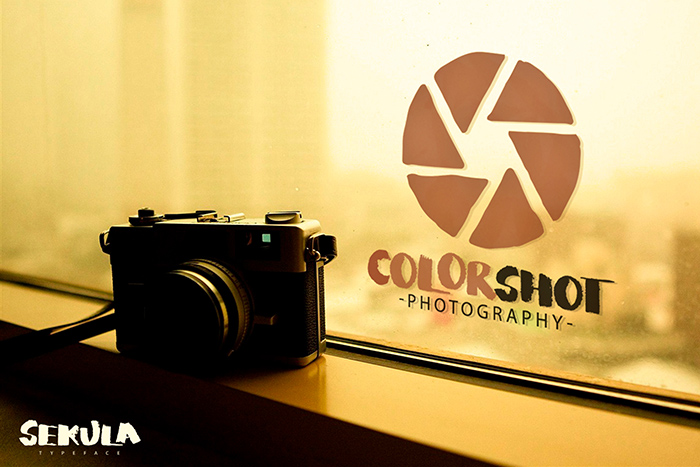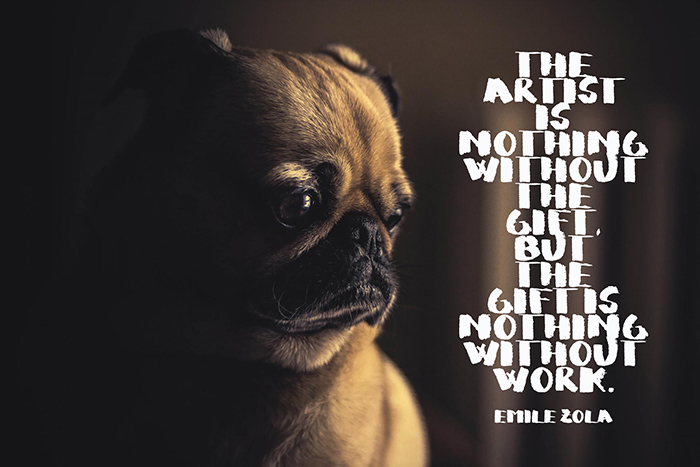 Sekula is a strong hand painted font.
---
22. Pumpkin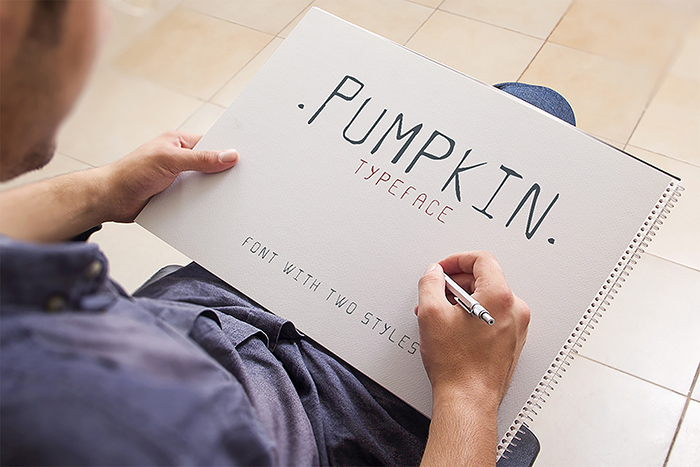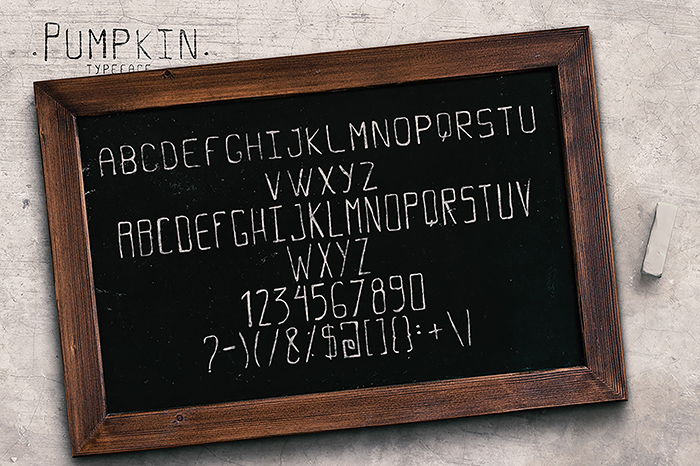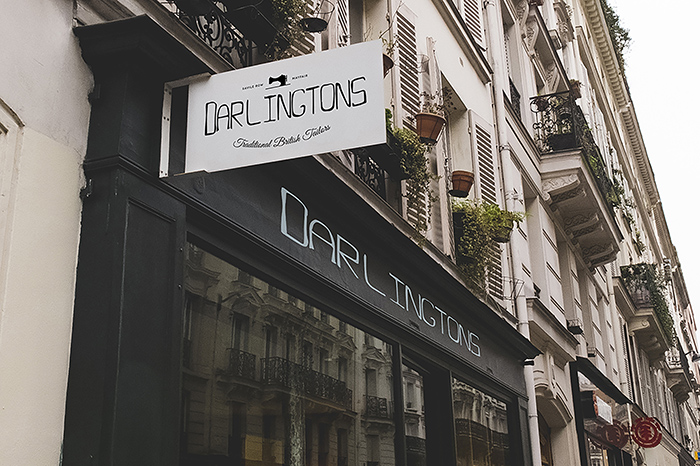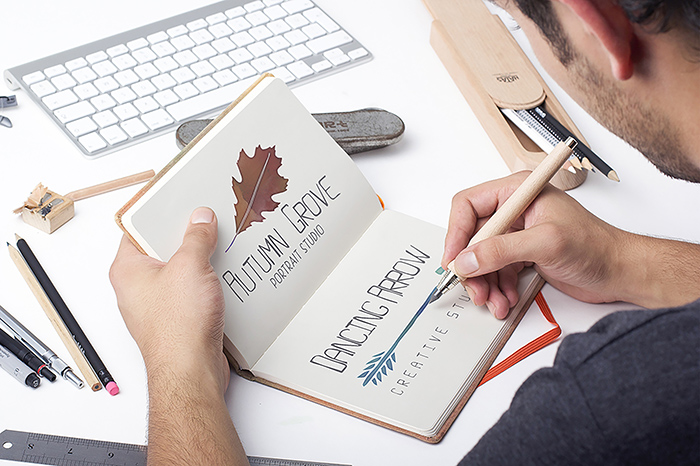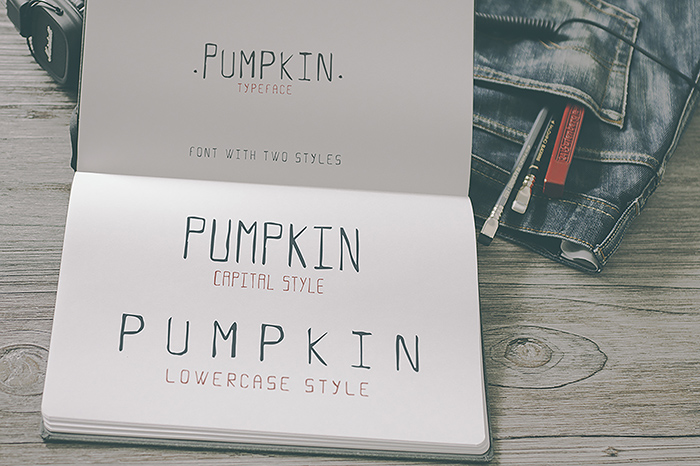 Pumpkin Typeface is an all uppercase font that comes with all letters and all numbers. It comes in two different styles which can be accessed by using either the lower-case or the upper-case version of the font.
---
23. Pubinie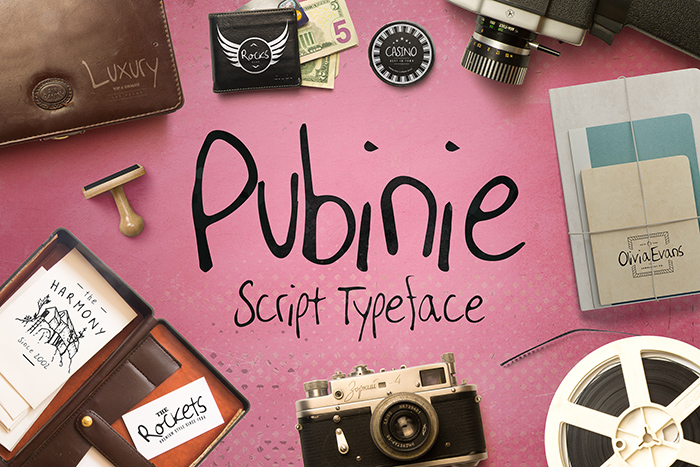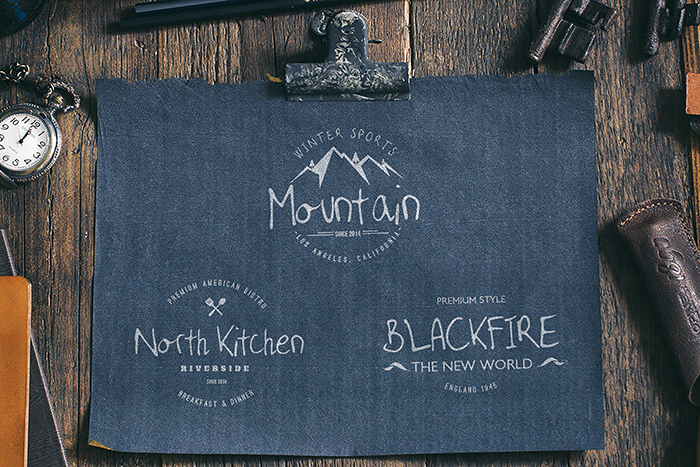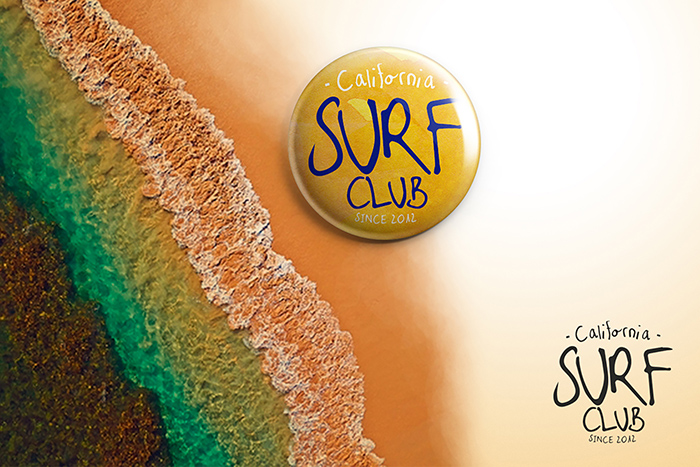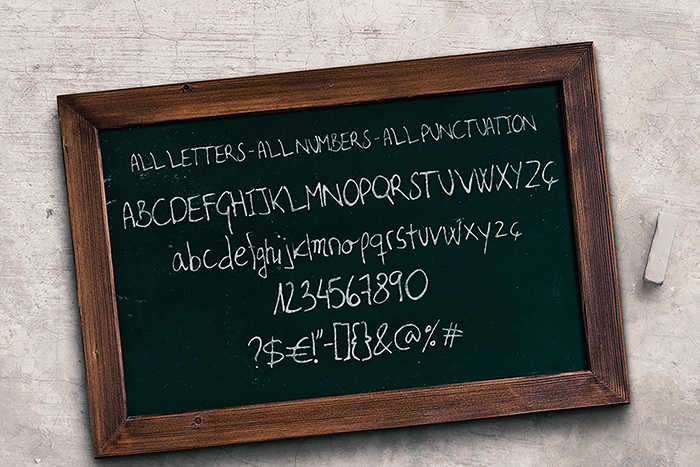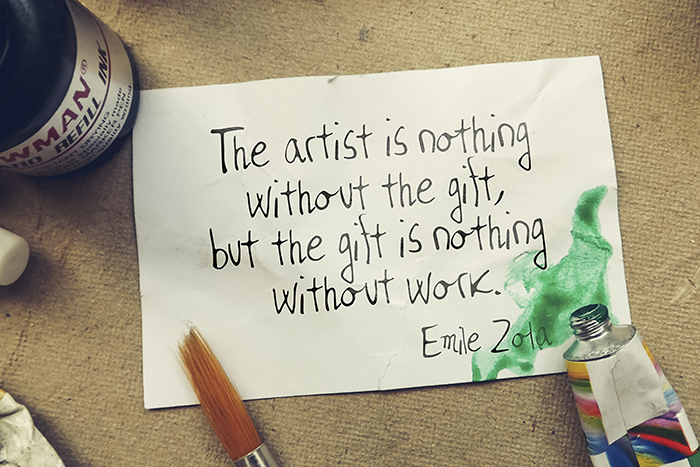 Pubinie is such a sweet font that you would almost try and eat it. The font is created very delicately and uses thin lines. Because of this the font feels very clean and neat, but it still has a playful hand-crafted feeling to it.
---
24. Lukid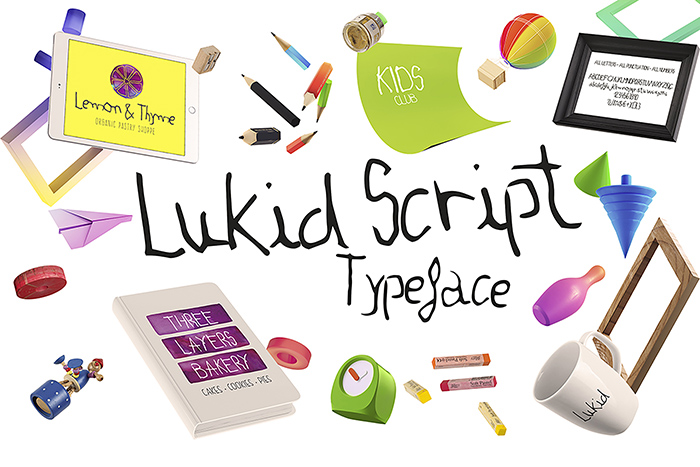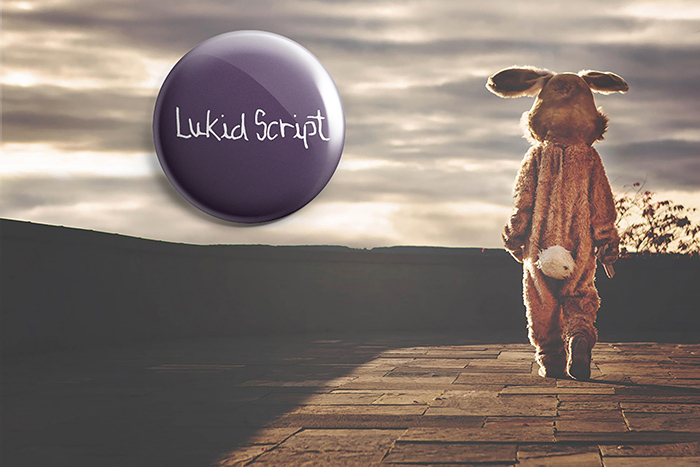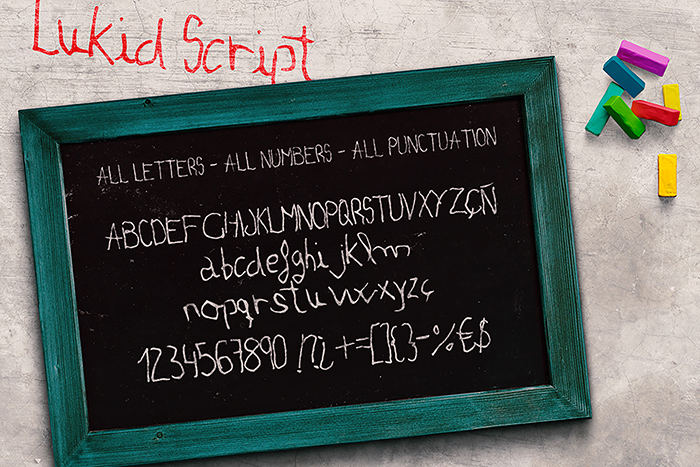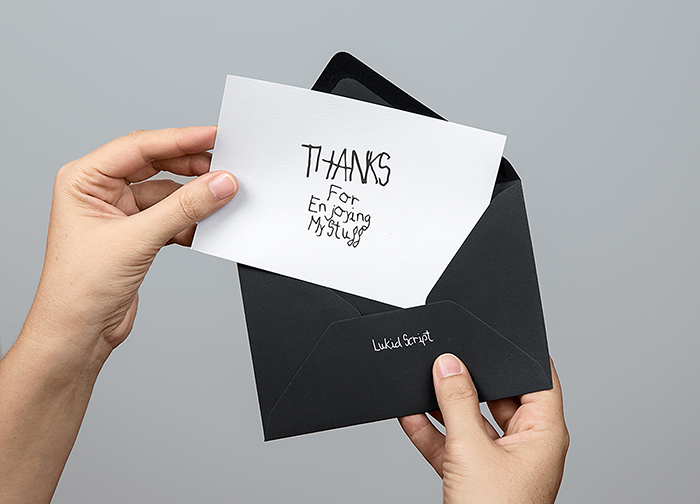 Lukid is a childish handmade font used for playground or birthday parties. Any design for childs.
---
25. Julyan + Extras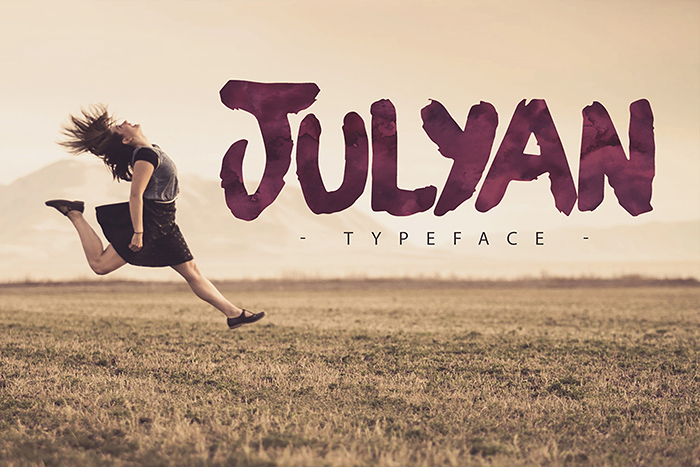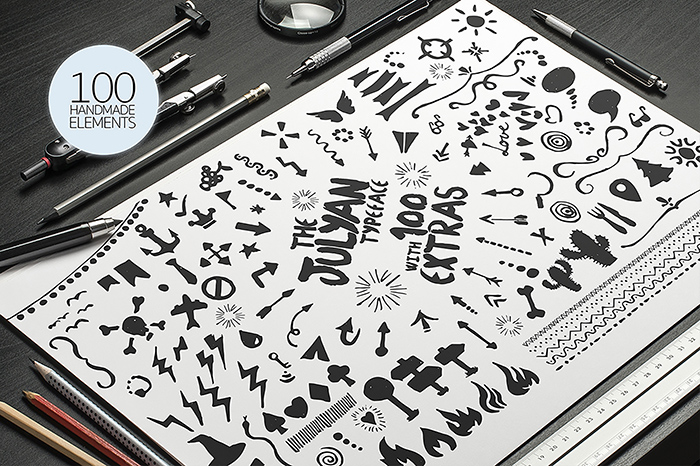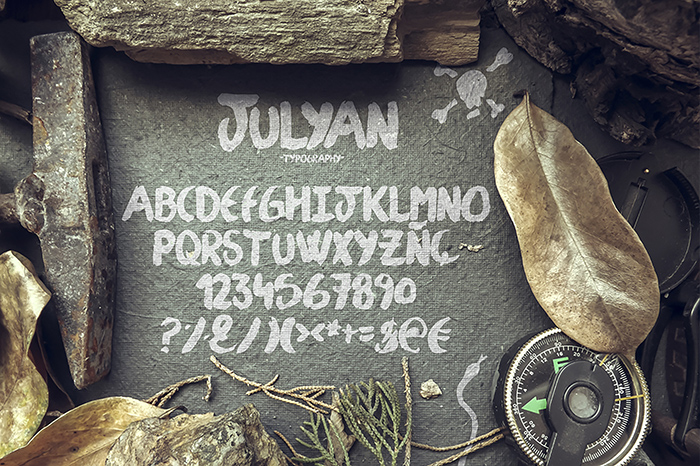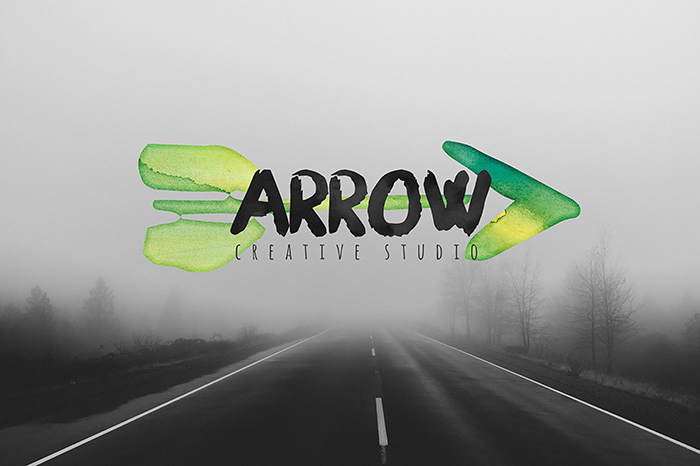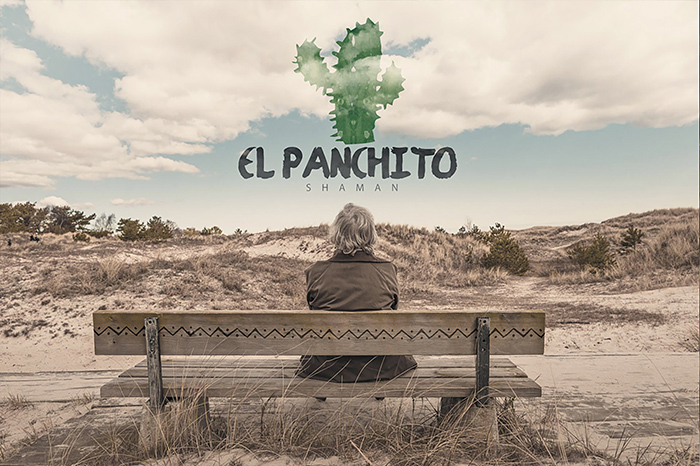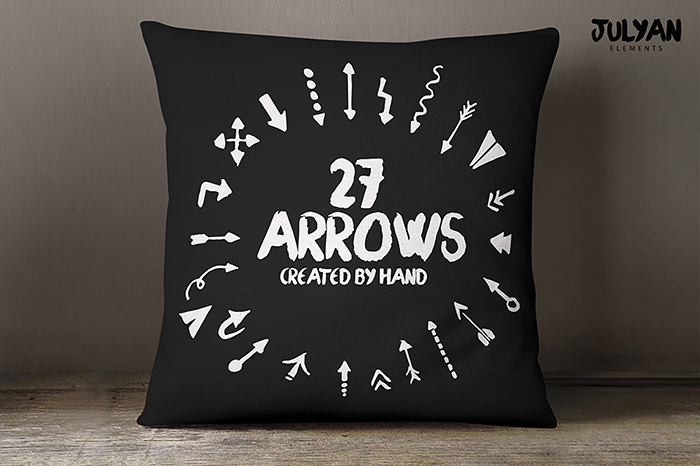 Julyan is a rugged handmade brush font that it perfect for logos and templates. 100 "handmade elements" are included to help on your harmonious effects your final design. Webfont.
---
SO, WHAT'S INCLUDED?
25 handcrafted script fonts
300 Elements Created by Hand
Extended License: use for unlimited personal and commercial projects + you can also use them in designs/products that you sell. You can use all these items as a part of your non-digital or digital designs. You cannot resell these files directly, or within items/goods where they can be extracted in their original form. License is only for 1 person.
PRICING:
Usually this collection would cost you $240, but now you can get it for just $15! You can save up to $225 for this! Grab it now before it's too late.
DEAL TERMS:
Delivered as an instant download, after completing your purchase.
All these graphics can be used for both personal and commercial purposes, for yourself or on behalf of a client, on their own, or as part of your new design for sale.
Cannot be sublicensed, resold, shared, transferred, or otherwise redistributed on its own.
You cannot share these resources with others. This is a single user license.